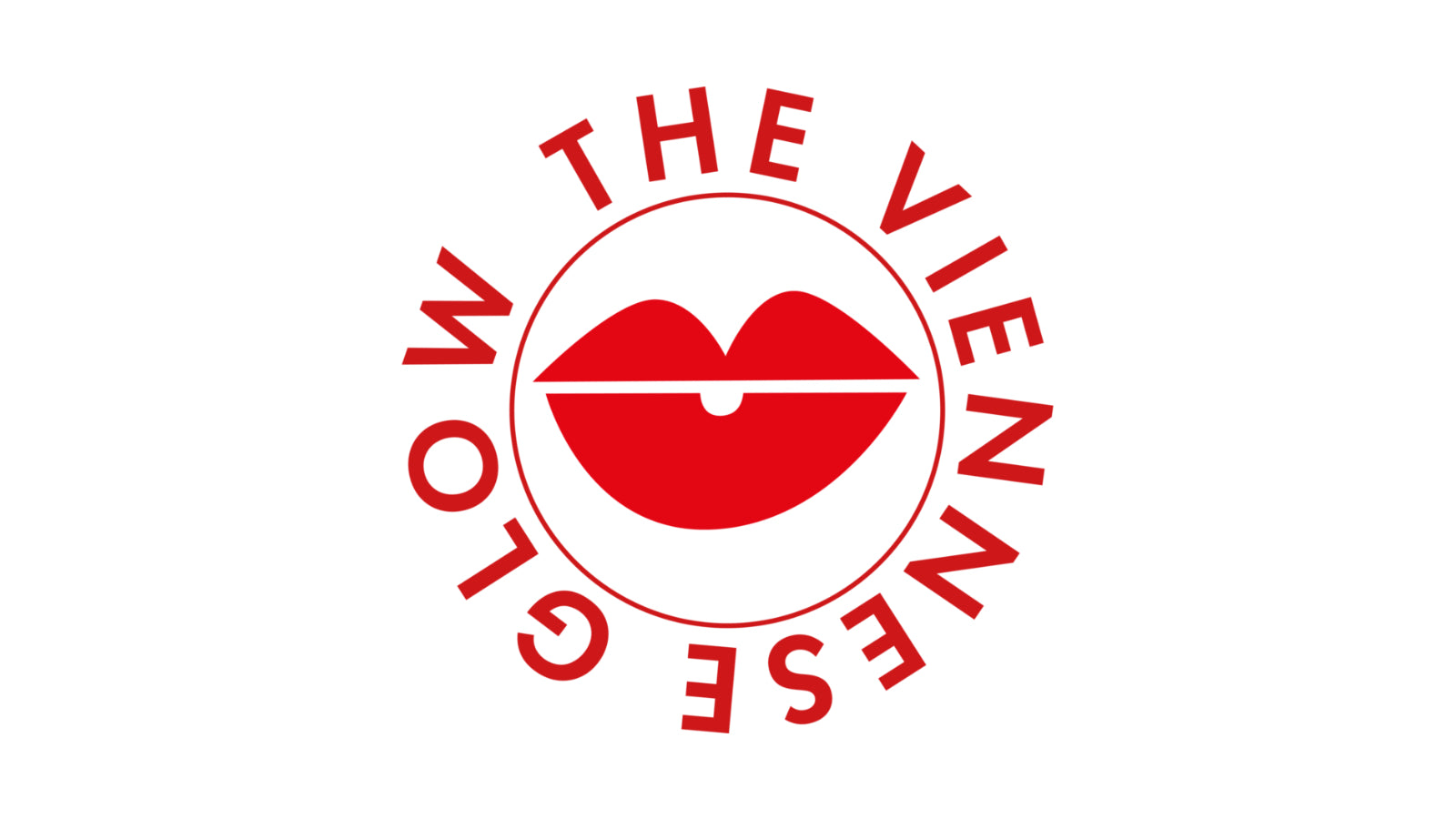 Clean Bauty Concept comes from Austria and focuses on holistic beauty rituals. Uncomplicated to implement at home with maximum effect. Even a small ritual provides a great glow, intensive regeneration and defined contours. Wonderful resilience and firmness in a natural way, without Botox or fillers. The aim is to reduce small wrinkles, give tired skin a rosy glow, reduce puffiness and visibly rejuvenate the skin.
Clean Beauty Concept presents a beauty toolbox for the home. From Gua Sha and Glass Cupping Massage, to connective tissue manipulation and lymphatic drainage for the face, eye area and body. The beauty rituals for face and body are inspired by centuries-old methods from Traditional Chinese Medicine.
All products are made from 100% natural and organic ingredients, are vegan, alcohol-free and not tested on animals. They are free from parabens, phthalates, PEGs, silicones, mineral oils, microplastics, preservatives and colourings and artificial fragrances.
It has never been more fun to achieve relaxed cared-for skin!
Playfully simple beautiful skin!