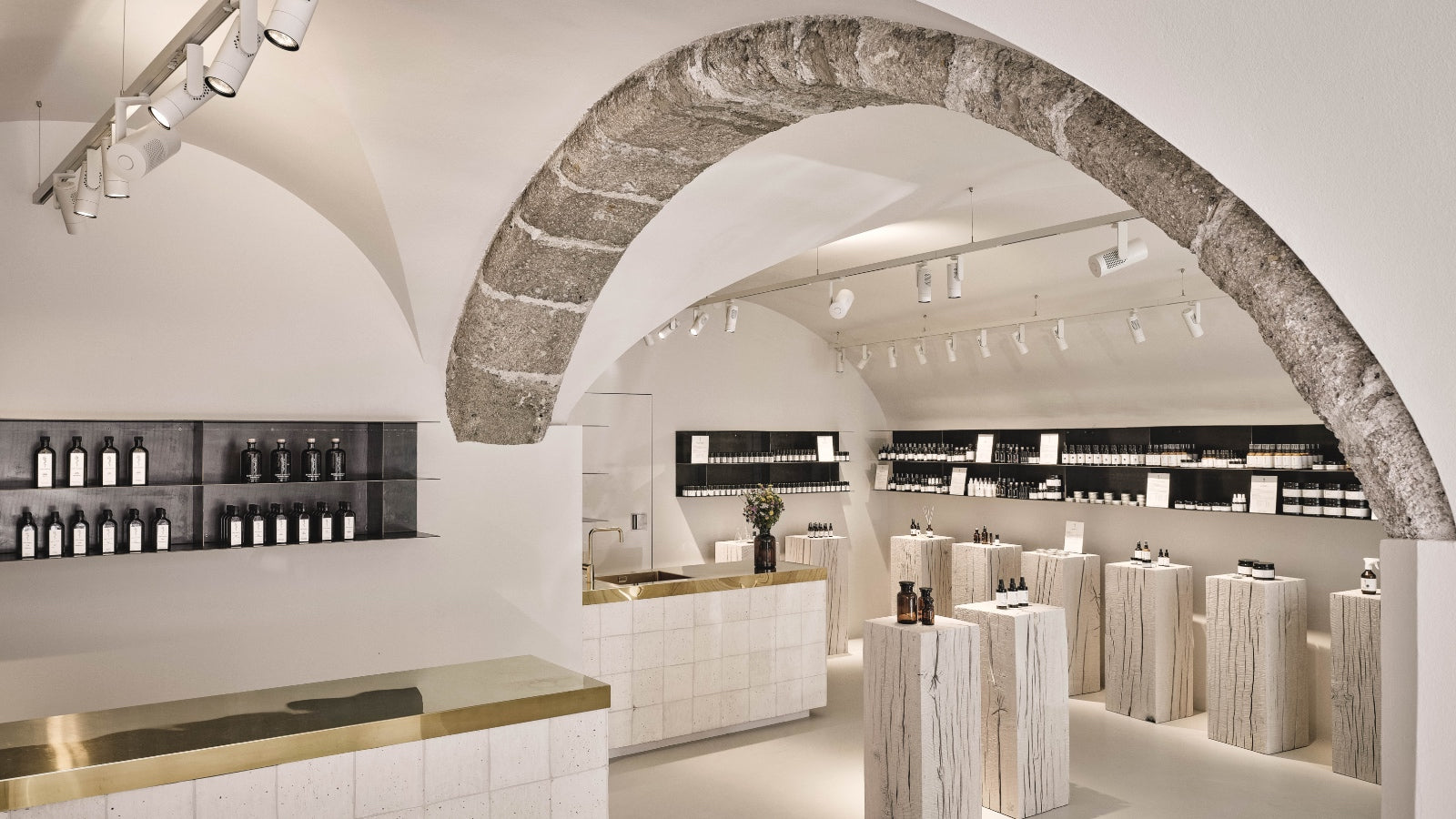 SAINT CHARLES STORE SALZBURG
OPENING HOURS
Mo-Fr: 10:00-18:00 Uhr
Sa: 09:00-17:00 Uhr
SAINT CHARLES STORE SALZBURG
In July 2022, we opened a Saint Charles store in the centre of Salzburg. In a historic building from the 14th century, very close to the Festspielhaus, we are focusing on a unique store concept. On around 50 m2, you can immerse yourself in a place of well-being that appeals to all the senses and makes products from nature tangible.
Around 400 Saint Charles products from the areas of Natural Cosmetics, Aromatherapy und Herbal medicine awaiting you. The products are carefully formulated from natural ingredients and come from regional and sustainable cultivation. They are filled in high-quality brown and violet glass bottles, and there is no outer packaging at all. The focus of the store concept is the experience. By means of "tasting stations", the products can be experienced with all the senses and offer a relaxing break from everyday life. You can smell, taste or even feel the natural product world.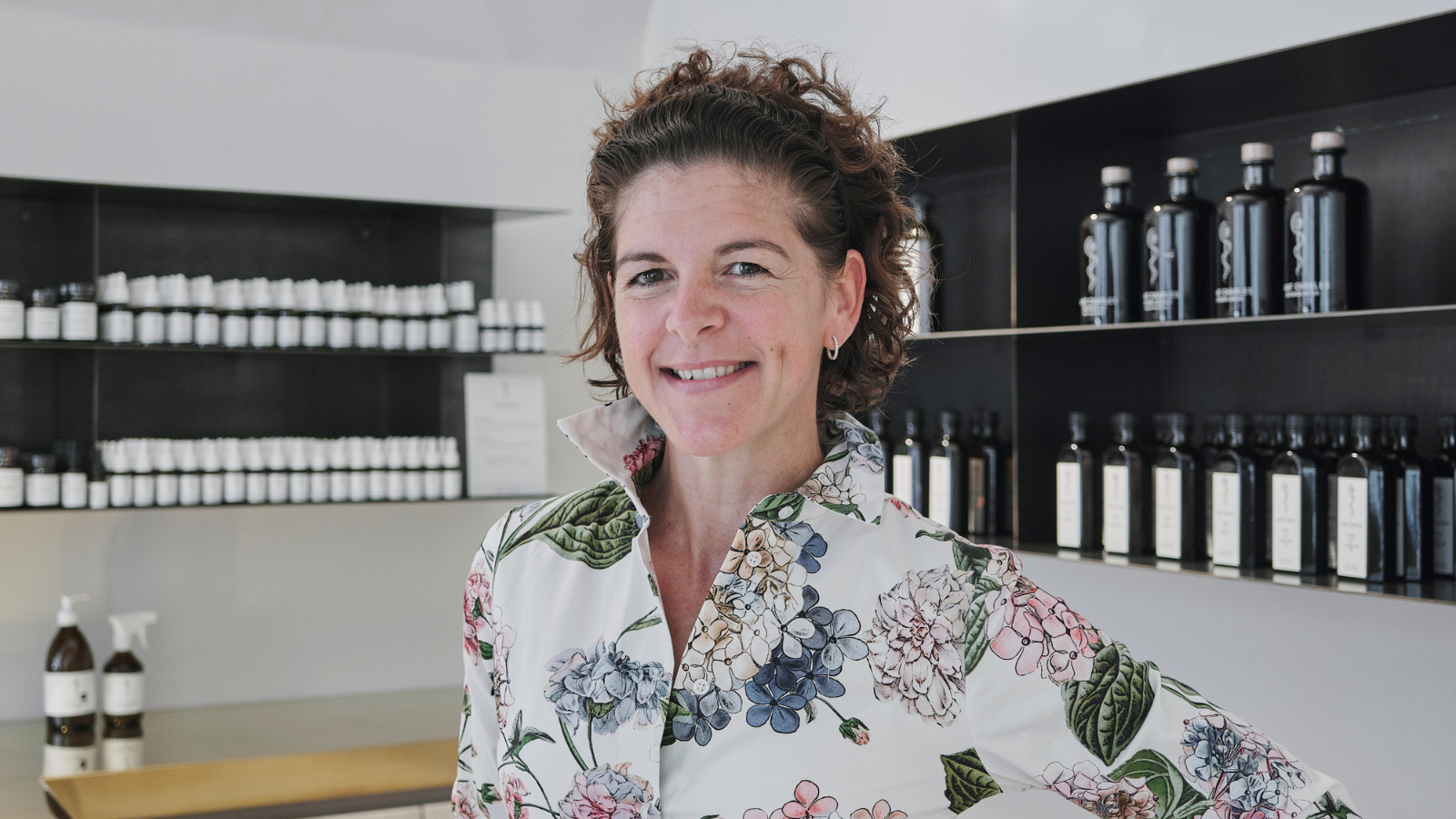 STORE MANAGER SALZBURG
NINA SALCHEGGER
"Ever since I can remember, products that grow from the earth have been very important to me. Saint Charles products are therefore a perfect companion for life. They strengthen the body from the inside and give us a feeling of well-being on the outside - in a completely natural way."
Big See Award
Award Winning Design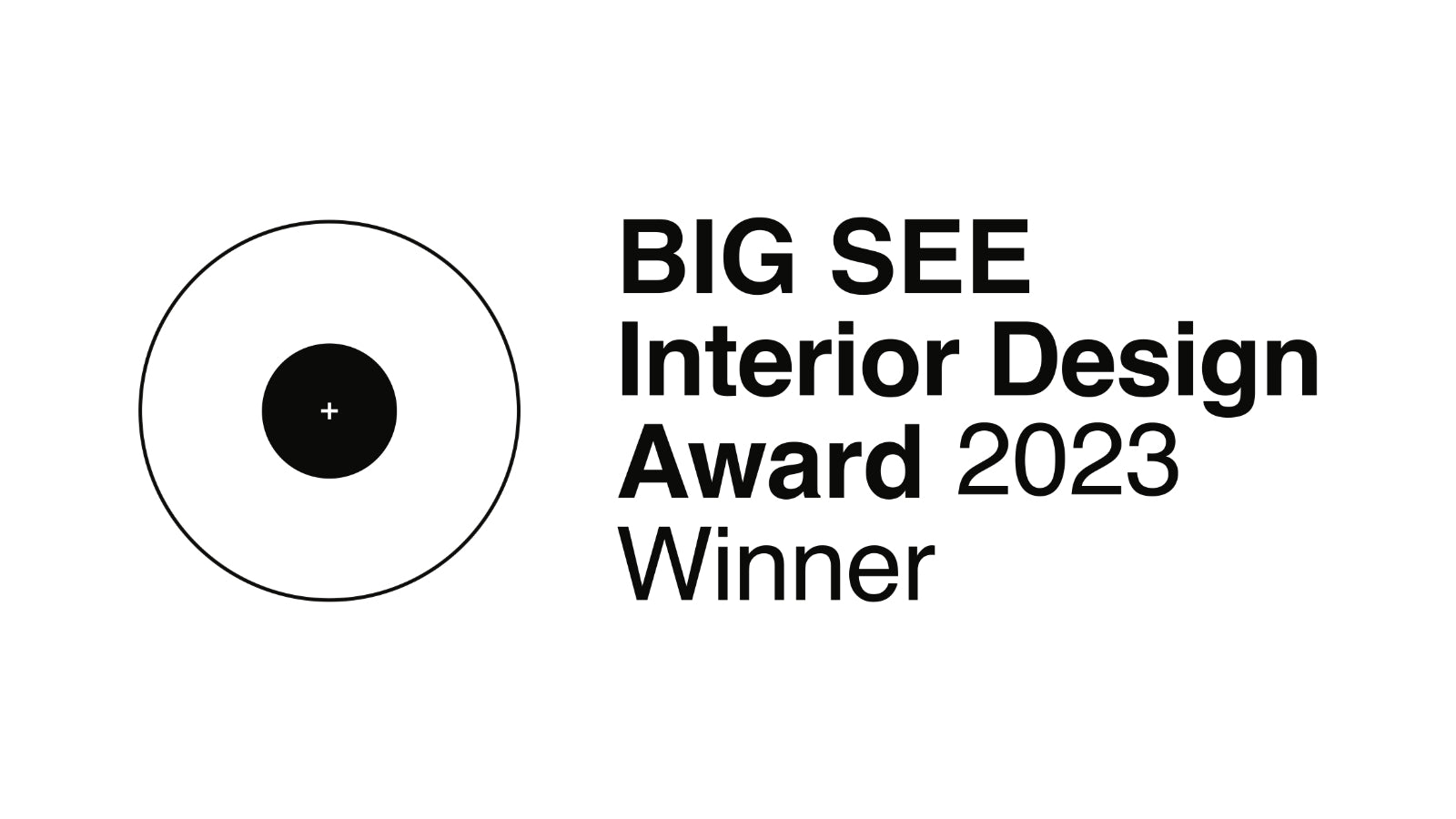 CRAFT MEETS HEALING ART
Handmade, organic materials illustrate the connection to nature and underline our passion for design and regional craftsmanship. The tiles, for example, come from Ceramic artist Matthias Kaiser . The wooden cubes made of solid domestic oak are particularly well-equipped. Carpenter Stefan Knopp, and black steel shelves from the Metalwork from Wolfgang Ure. The natural cast floor comes from the company Senso and is an exceptional, sustainable solution due to its plant-based ingredients.
The exhibition concept and appearance of the interior design stage the value of the products in a special light and were developed together with the OFFICE KLK implemented, which already supported us in the award-winning implementation of the Saint Charles Store Wien.
Images: © Schreyer David

WHAT TO EXPECT AT THE SAINT CHARLES STORE SALZBURG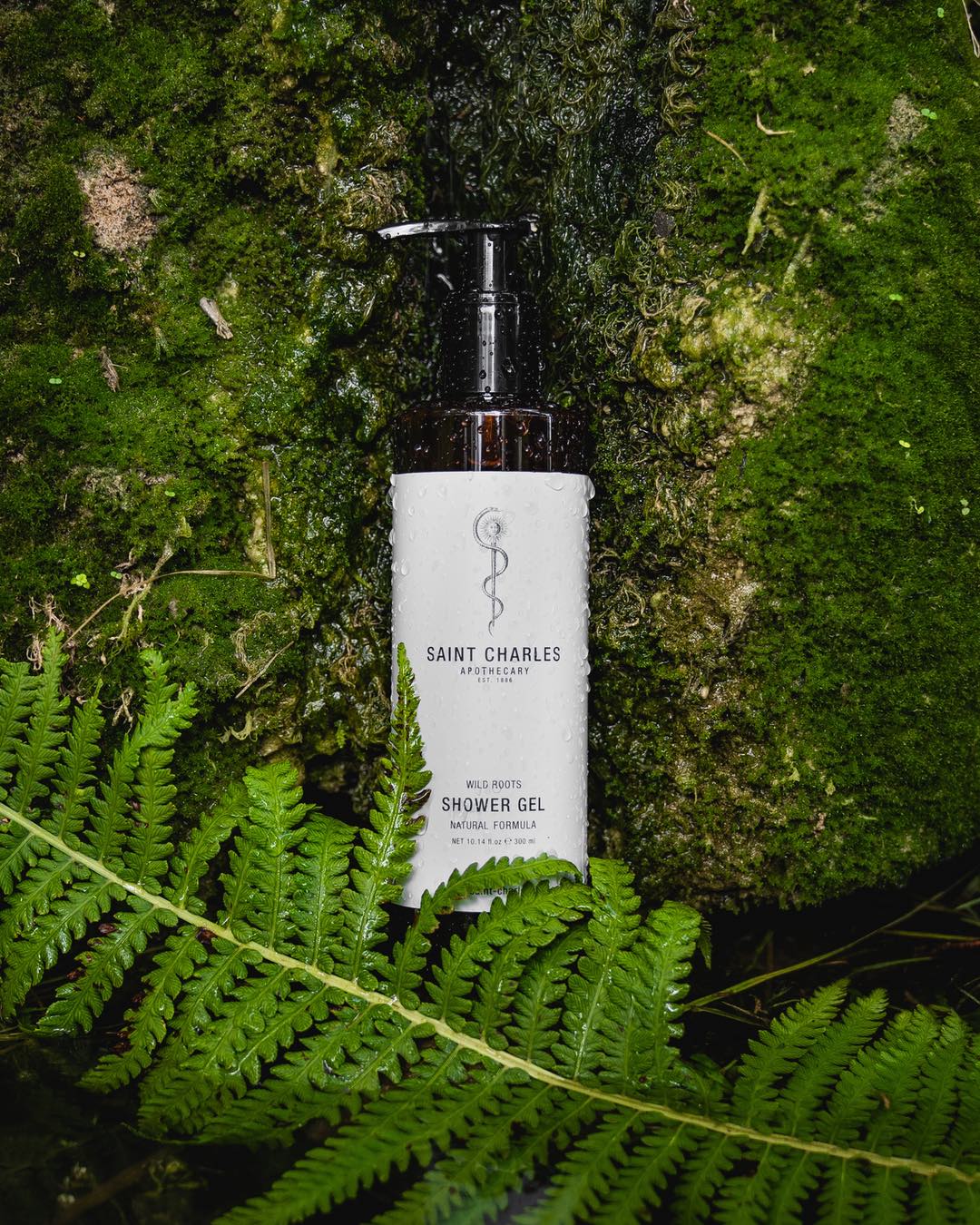 NATURAL COSMETICS
Herbs we find on our doorstep, in effective cosmetics.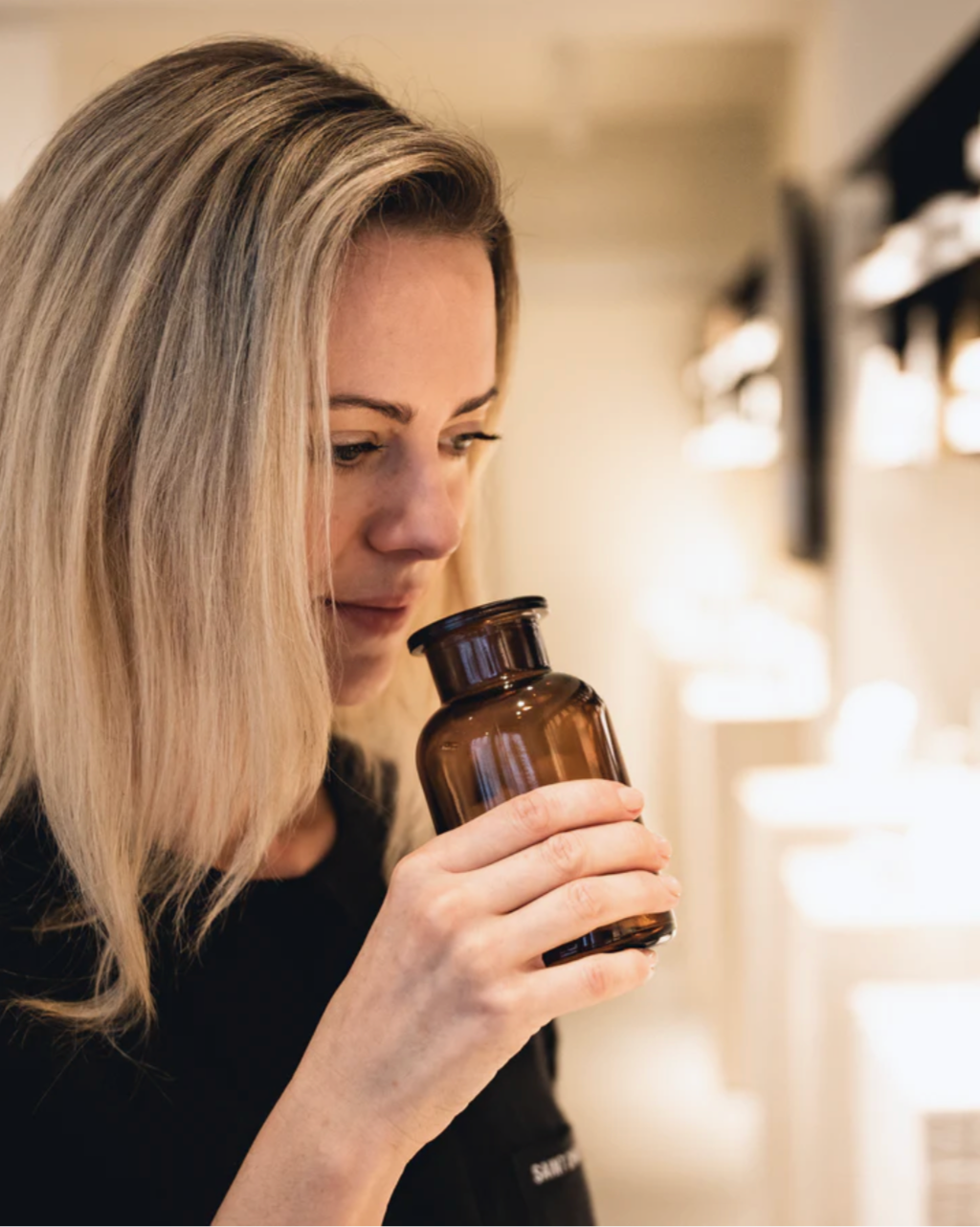 AROMATHERAPY
Natural products without additives, from controlled organic cultivation
HERBAL REMEDIES
Natural food supplements that support the body.