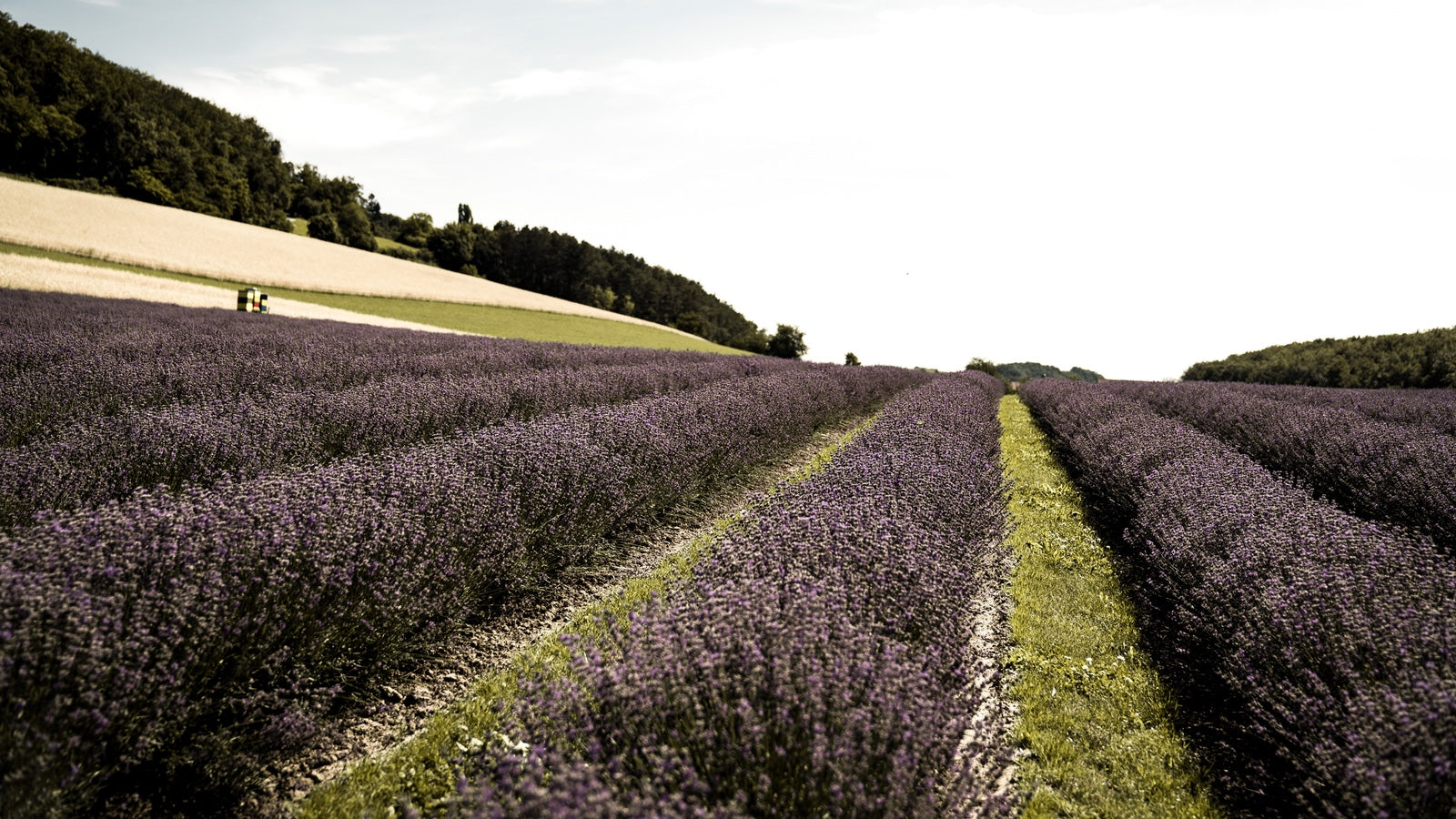 Ready to collect Saint Seeds?
WELCOME TO SAINT FRIENDS, OUR LOYALTY PROGRAM!
Ready to collect Saint Seeds? We are pleased you share our passion for natural products and sustainability! We would like not only to meet your expectations, but to exceed them. With our SAINT FRIENDS programme, we offer a special benefit and bonus system as a thank you for your trust.
ATTENTION: Our SAINT FRIENDS programme is only available in German!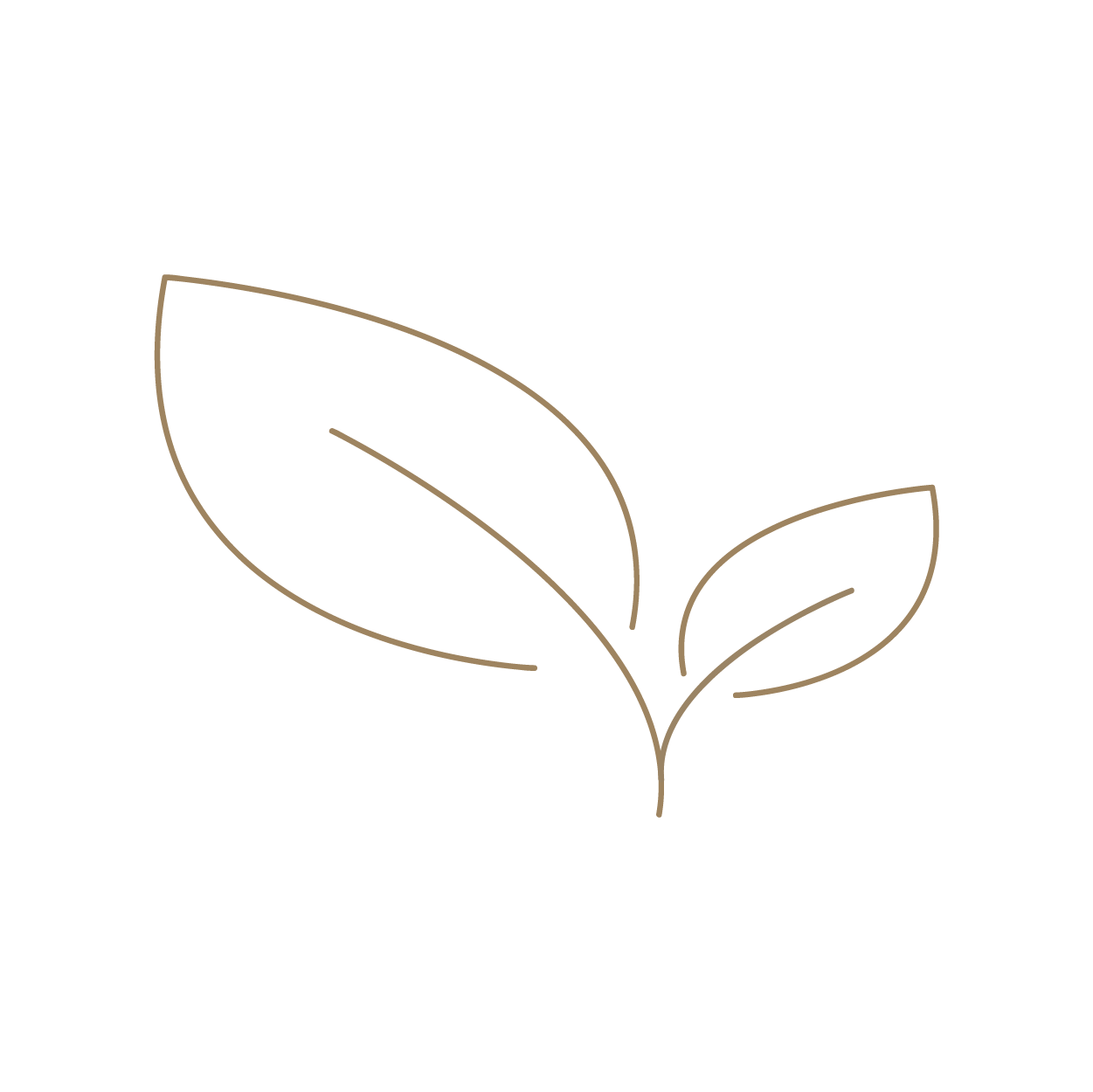 SIMPLE. REDEEM. SAINT SEEDS.
Mit der Registrierung in unserem Onlineshop nehmen Sie automatisch am SAINT FRIENDS Bonusprogramm teil. Eine weitere Registrierung ist nicht notwendig. Bei Saint Charles dreht sich alles um die natürliche Kräuterwelt. Daher sammeln (oder säen) Sie nicht einfach nur Punkte, sondern natürlich SAINT SEEDS. Ihre gesammelten SAINT SEEDS können Sie jederzeit einsehen, indem sie unten rechts auf das Pflanzen Symbol klicken. So individuell wie jeder unserer SAINT FRIENDS ist auch die Auswahl der Möglichkeiten, die gesammelten SAINT SEEDS einzulösen. Ihr Vertrauen soll belohnt werden und das ganz entsprechend Ihren Wünschen.
WIE SIE SAINT SEEDS SAMMELN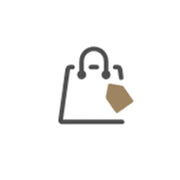 bestellung aufgeben
1 Saint Seed for
€1 purchase*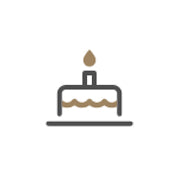 geburtstag feiern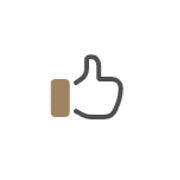 soziale netze
50 Saint Seeds if you follow us
on Facebook and/or Instagram***
WIE SIE SAINT SEEDS EINLÖSEN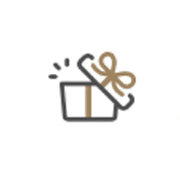 GIFT
150/300/450 Saint Seeds
for constantly changing
SAINT CHARLES products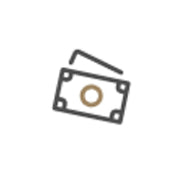 10€ rabatt
200 Saint Seeds
for € 10 off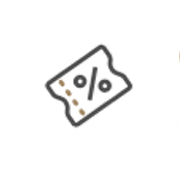 % rabatt
500/1000 Saint Seeds
for 5% or 10% discount
fragen?
Email us at premiumshop@saint-charles.eu for more information or visit our FAQs.
*Your collected Saint Seeds can be redeemed at any time within one year.
**To receive 200 Saint Seeds on your birthday, please add your birthday date. Simply click on the plant icon at the bottom right and enter the data.
***50 Saint Seeds are only awarded 1x per user and social network.