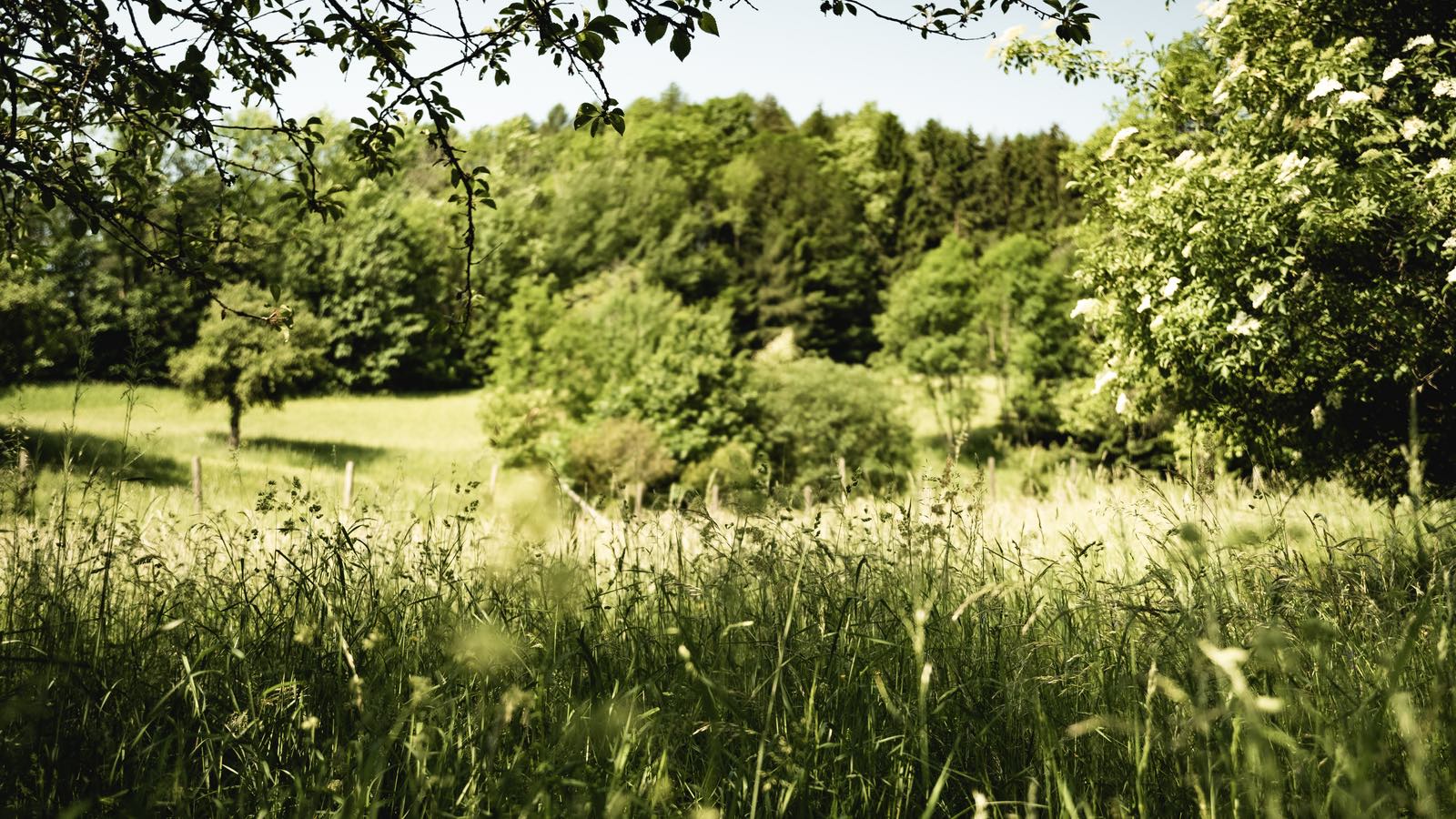 THE SUSTAINABILITY DEMAND OF SAINT CHARLES
Ecological. Sustainable. Fair. These three keywords describe the standards we set ourselves every day. Sustainability, the protection of the environment and fair business practices have been a concern of ours since our founding. The Saint Charles family is committed to a number of issues. In doing so, we see ourselves not only as an economic company, but also as a part of society that wants to make a contribution outside of monetary aspects.
WE CREATE HUMAN WELL-BEING
WE The "we" encompasses the entire Saint Charles family with its employees, partners, suppliers and all those who contribute to the well-being of people and their environment through joint action. We stand for respectful interaction, diversity and connect generations and cultures. CREATE Our approach "Not more, but better" is not only part of our DNA, but for us it means above all responsible business management, in that we not only "avoid", but actively "contribute". With commitment and passion. With organic products and intelligent, sustainable solutions - for the sake of our children and nature. HUMAN People and their living space are at the centre of our actions. In the spirit of our underlying philosophy of Traditional European Medicine, we view the human being holistically and as an inseparable part of nature. For us, WELL-BEING means personal, sustainable well-being in harmony with nature. Starting with the treatment of personal focal points, through holistic health care to a balanced and positive attitude to life, Well-Being is at the heart of everything we do. We also want to inspire people to take responsibility for their own health and well-being.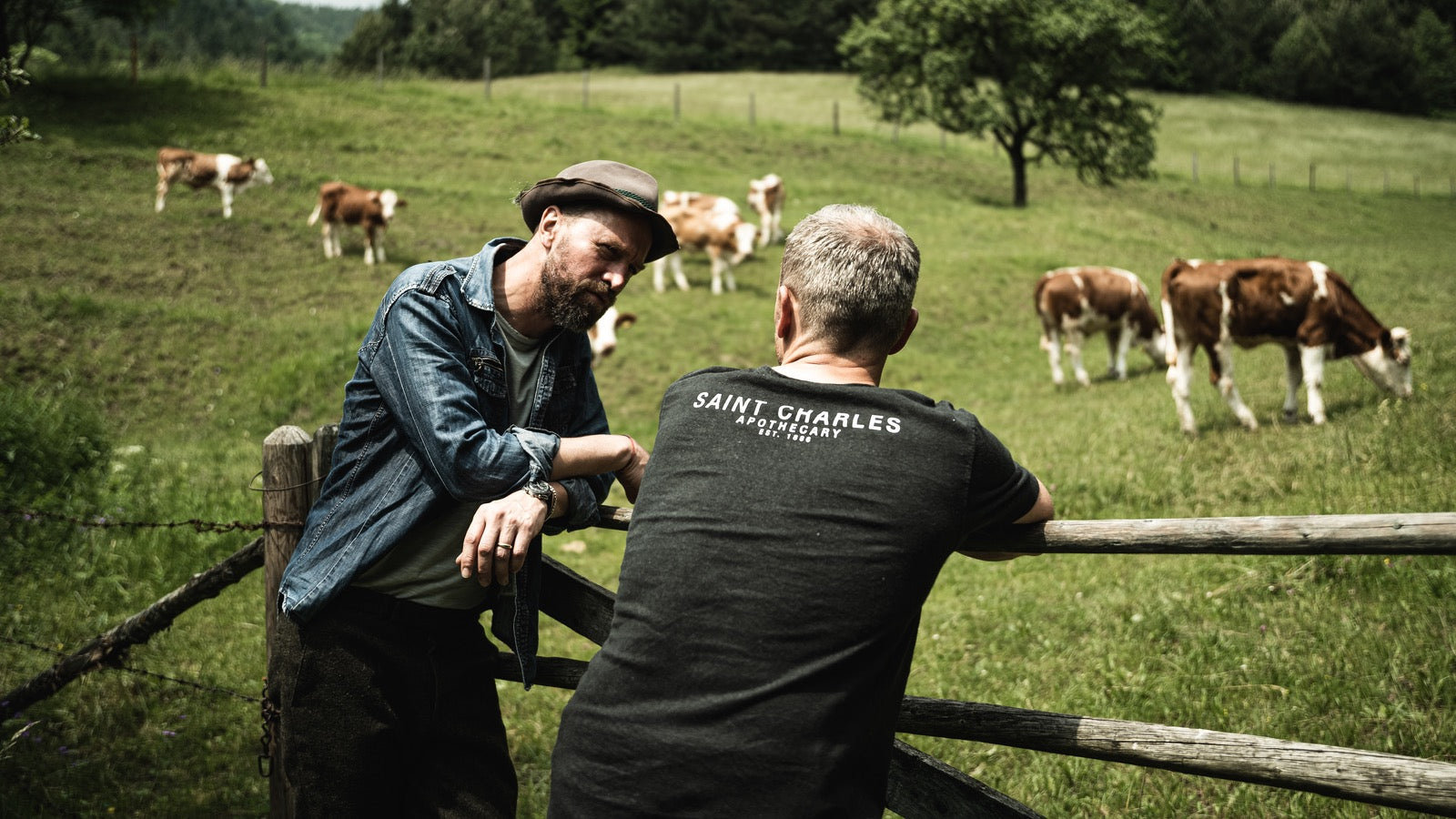 SOCIAL RESPONSIBILITY
As a cosmopolitan company, we stand for diversity. It is our concern not only to "avoid" but to actively "contribute". With commitment and passion. To build lighthouses with innovative products, intelligent solutions and passionate employees and partners. Lighthouses of sustainability. Lighthouses for the future. For the sake of our children and nature.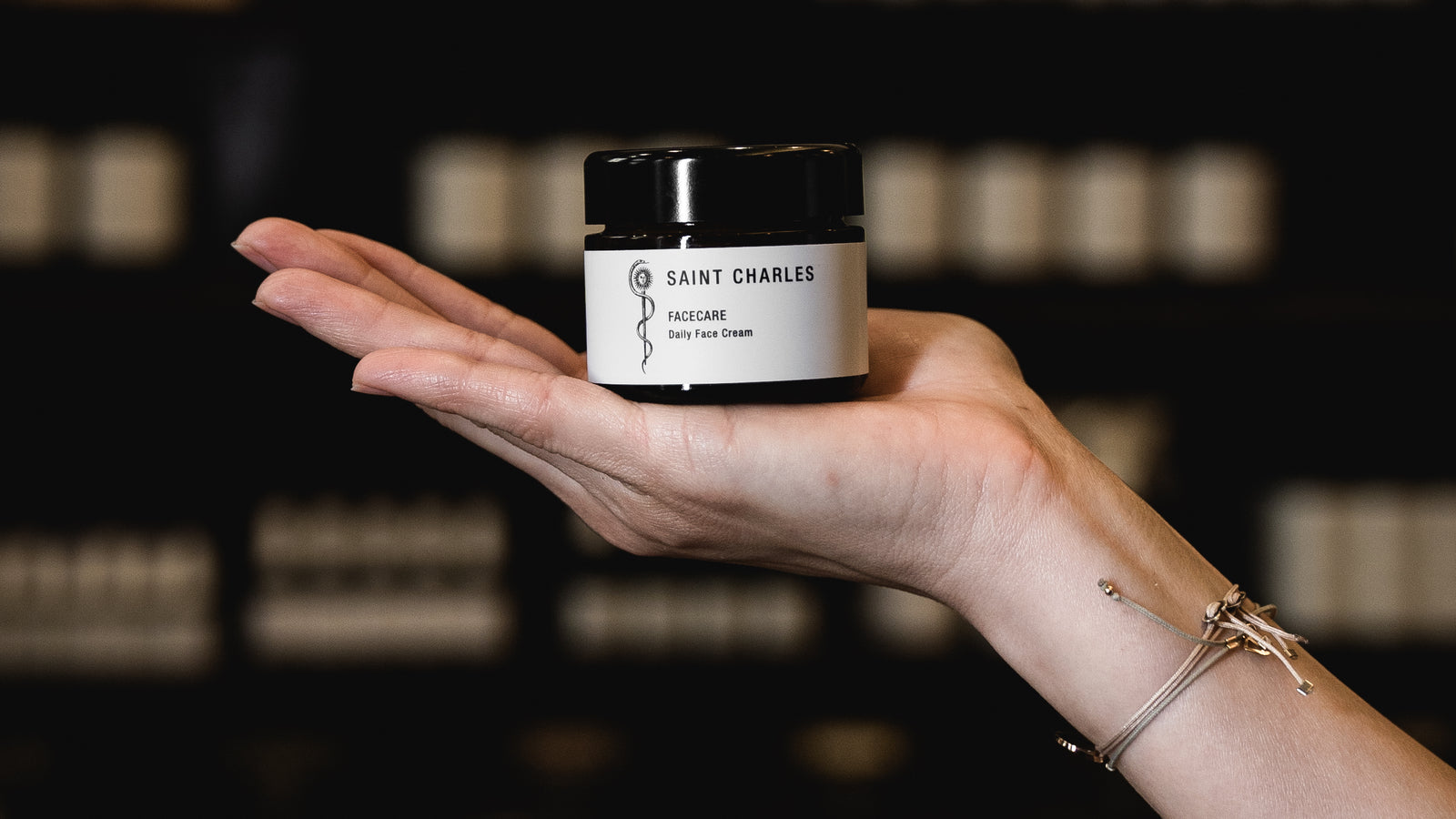 ECO-FRIENDLY PRODUCT DESIGN
Our Saint Charles products are often made from 100 per cent natural organic ingredients, without any additives. We use over 95 per cent amber or violet glass bottles for our products. We try not to let any plastic get on our products. A great advantage of our products: Glass is up to 100 percent recyclable.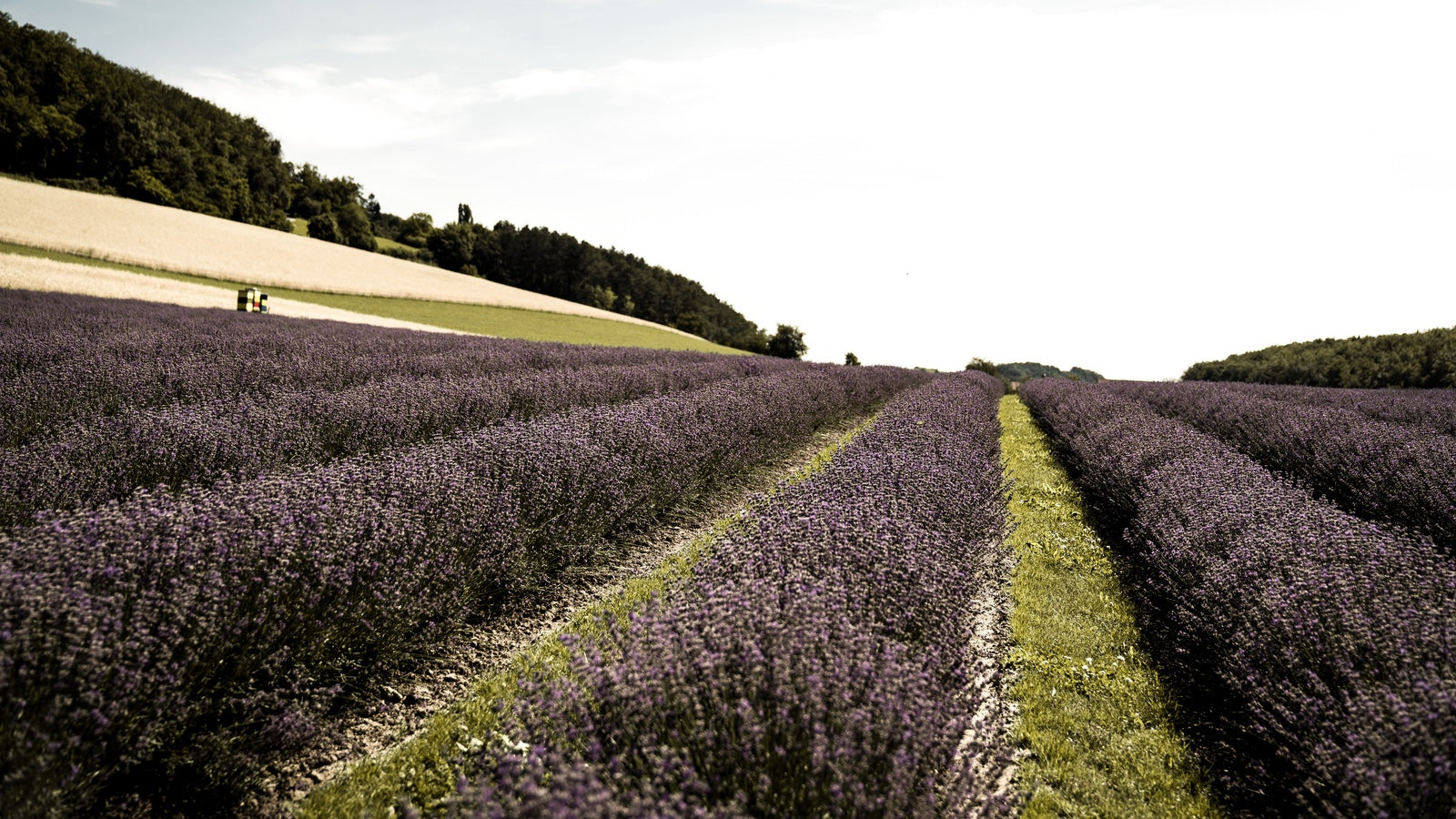 REGIONALITY
Local partners are preferred! You don't have to travel far for superfoods, because all the herbs we need already grow on our doorstep. We support many small partners, producers and growers in Austria and neighbouring countries. With our partners, we value the know-how and the passion for natural medicine. Instead of negotiating the lowest price with suppliers, we focus on diversity, regionality and quality.
ENVIRONMENTALLY FRIENDLY PACKAGING
For all Saint Charles products, we do not use over-cartons. In doing so, we not only protect the environment. Practice shows us that minimalist but high-quality packaging with brown or violet glass is also possible without over-cartons and is appreciated by our customers. In shipping, we pack exclusively with recycled paper and use 100 per cent no plastic for filling materials or inserts.
KLIMASCHUTZ
Durch Maßnahmen wie regionale Lieferanten, kurze Transportwege, Verzicht auf unnötige Verpackungen oder Bezug von 100% erneuerbarer Energie setzen wir schon seit vielen Jahren Maßnahmen zur CO2 Reduktion. Seit 2023 sind wir ein zertifiziertes klimaneutrales Unternehmen und unterstützen unter anderem ein Brunnenprojekt in Ruanda und ein Wasserkraftwerksprojekt in Indonesien.