SAINT CHARLES STORE DORNBIRN
opening hours
Mon-Fri: 08:00-18:00
Sat: 08:00-13:00
SAINT CHARLES STORE AT DORNBIRN CITY PHARMACY
The Saint Charles Store in the Stadtapotheke Dornbirn opened its doors in July 2023 and is the first shop-in-shop concept. It is run by pharmacist and owner Jutta Kolesa-Natter and is centrally located on the market square, opposite Dornbirn's well-known Red House. On 55m2 you can immerse yourself in a world of well-being. As always at Saint Charles, the focus is on nature and the multi-sensory experience. The natural product world, based on regional herbs, can be smelled, tasted or even felt here. The staff on site support with expertise and professional advice. The simple, well-established exhibition concept, which has won several awards in the meantime, and the restrained interior design with recognition value put the focus on the product and offer a stage for the essential in an unpretentious way. The store was built in cooperation with proven partners. The conception and planning took place together with the architects from Büro KLK, which was implemented by master builder Michael Schneider. Handmade, organic materials underline the connection to nature and the passion for design and regional craftsmanship. The tiles of the sales counter, for example, come from the traditional Vorarlberg company Karak, the metal shelves from KOLESA Stahl- und Metallbau, and the cubic oak stems with a massive chainsaw look from the carpentry company Stefan Knopp. Around 400 Saint Charles products from the areas of natural cosmetics, aromatherapy and herbal medicine are waiting for you. The products are carefully formulated from natural ingredients and come from regional and sustainable cultivation. They are filled in high-quality brown and violet glass bottles, and there is no outer packaging at all. The focus of the store concept is the experience. By means of "tasting stations", the products can be experienced with all the senses and offer a relaxing break from everyday life. You can smell, taste or even feel the natural product world.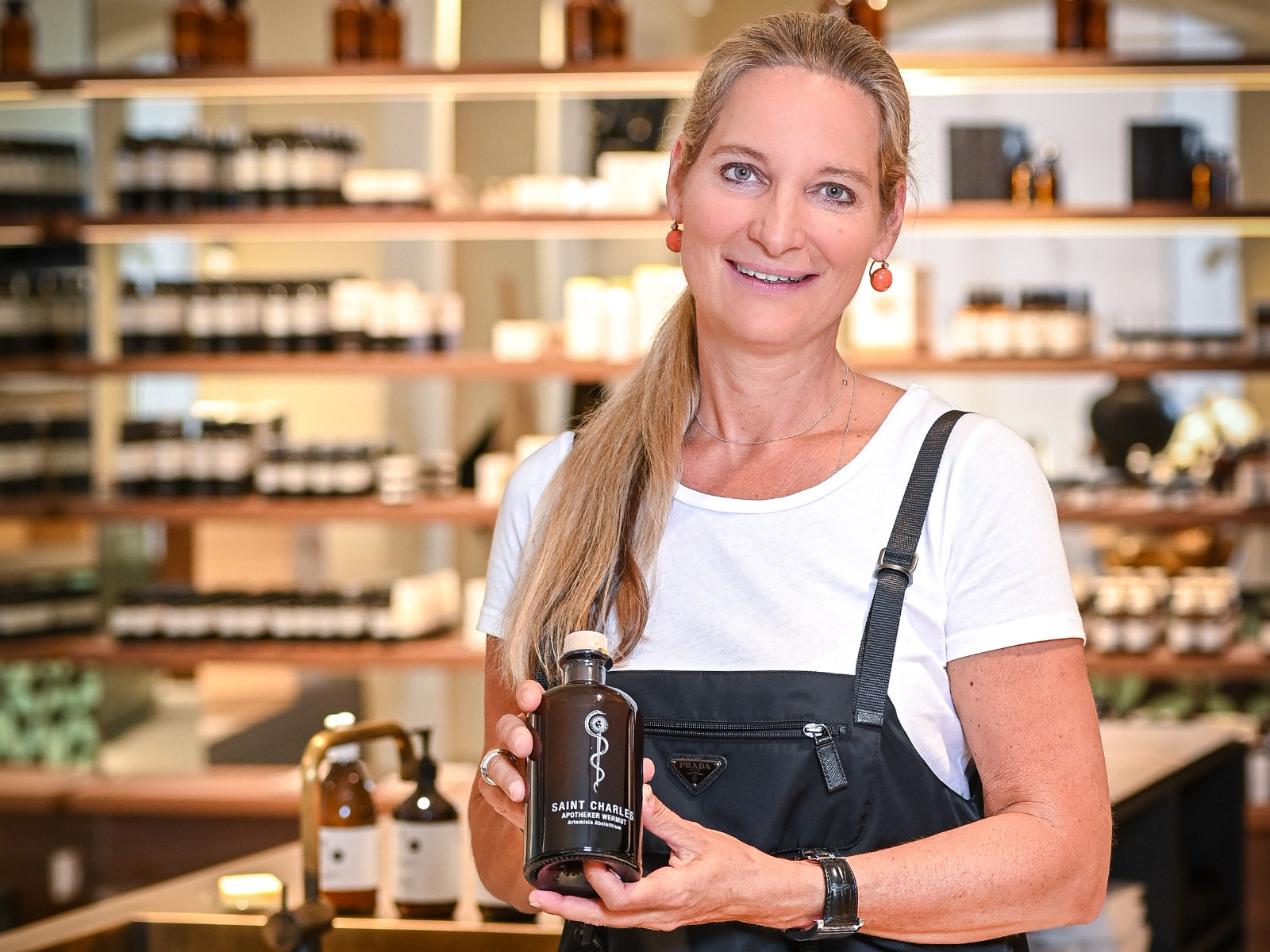 Pharmacist Stadtapotheke Dornbirn
Mag. Jutta Kolesa-Natter
"In a world where health is often viewed in a fragmented way, our goal at the pharmacy is to reveal the essence of TEM. Through a holistic approach, we want to accompany people on their path to perfect health. Because true healing is not only about overcoming illness, but also about maintaining and cultivating a harmonious balance of body, mind and spirit!"
The aim of Stadtapotheke Dornbirn is to reveal the essence of Traditional European Medicine (TEM) and to advise and accompany people on their path to health.
Pharmaceutical knowledge, expertise in TEM, natural cosmetics, aromatherapy and expertise in phyrotherapy await you. The Stadtapotheke Dornbirn represents a world of well-being for the body and the senses.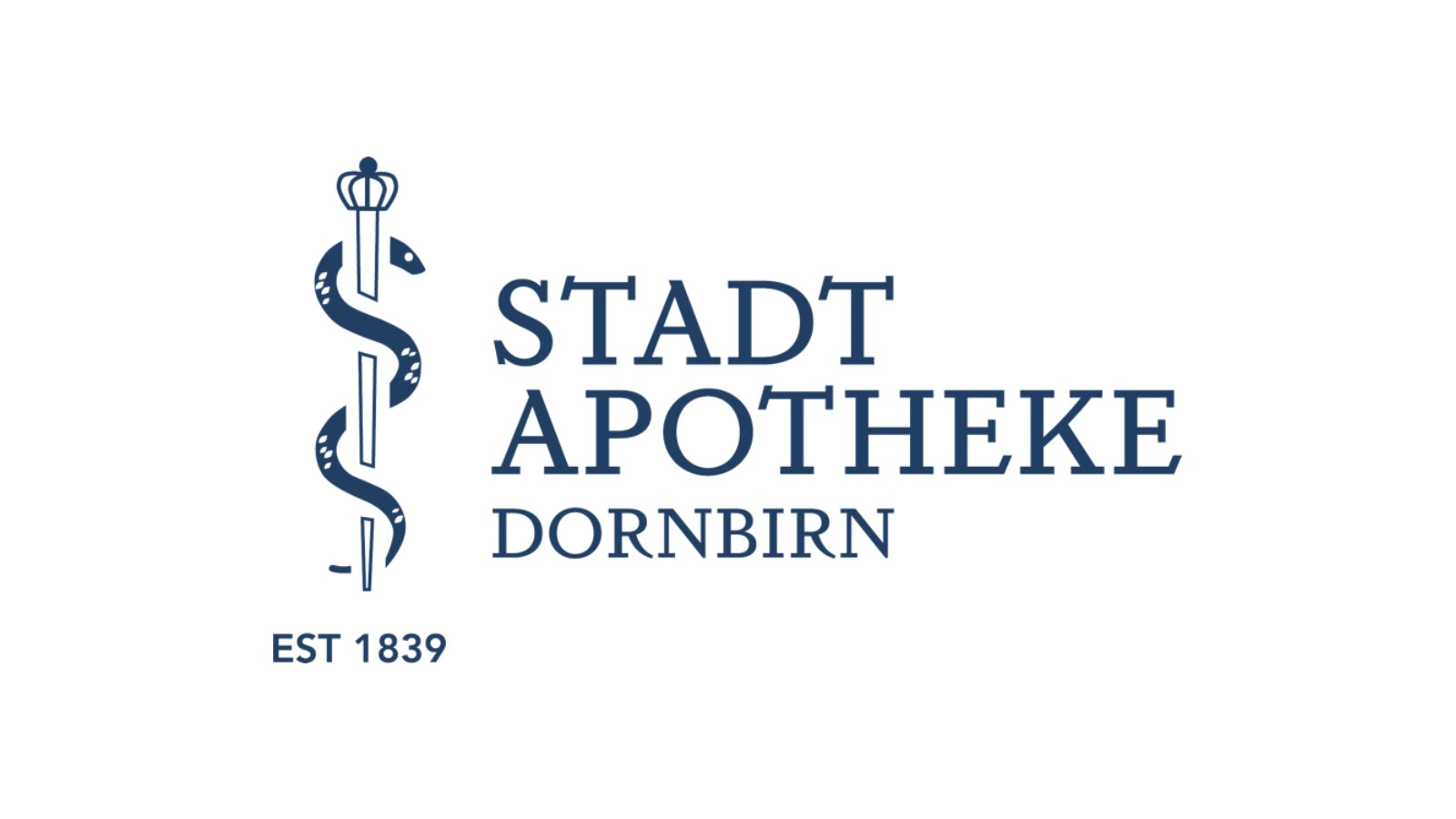 WHAT TO EXPECT AT THE SAINT CHARLES STORE DORNBIRN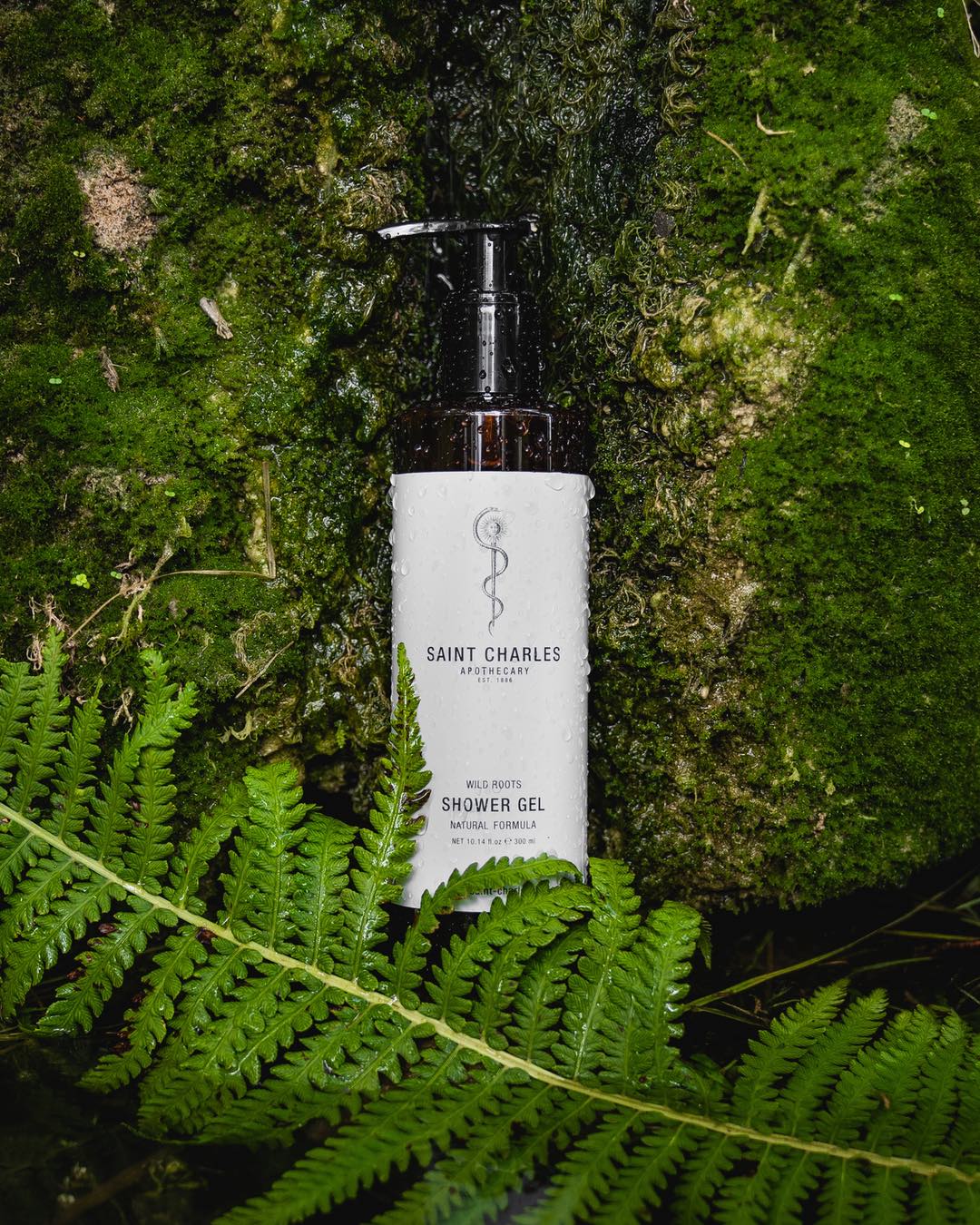 NATURAL COSMETICS
Herbs we find on our doorstep, in effective cosmetics.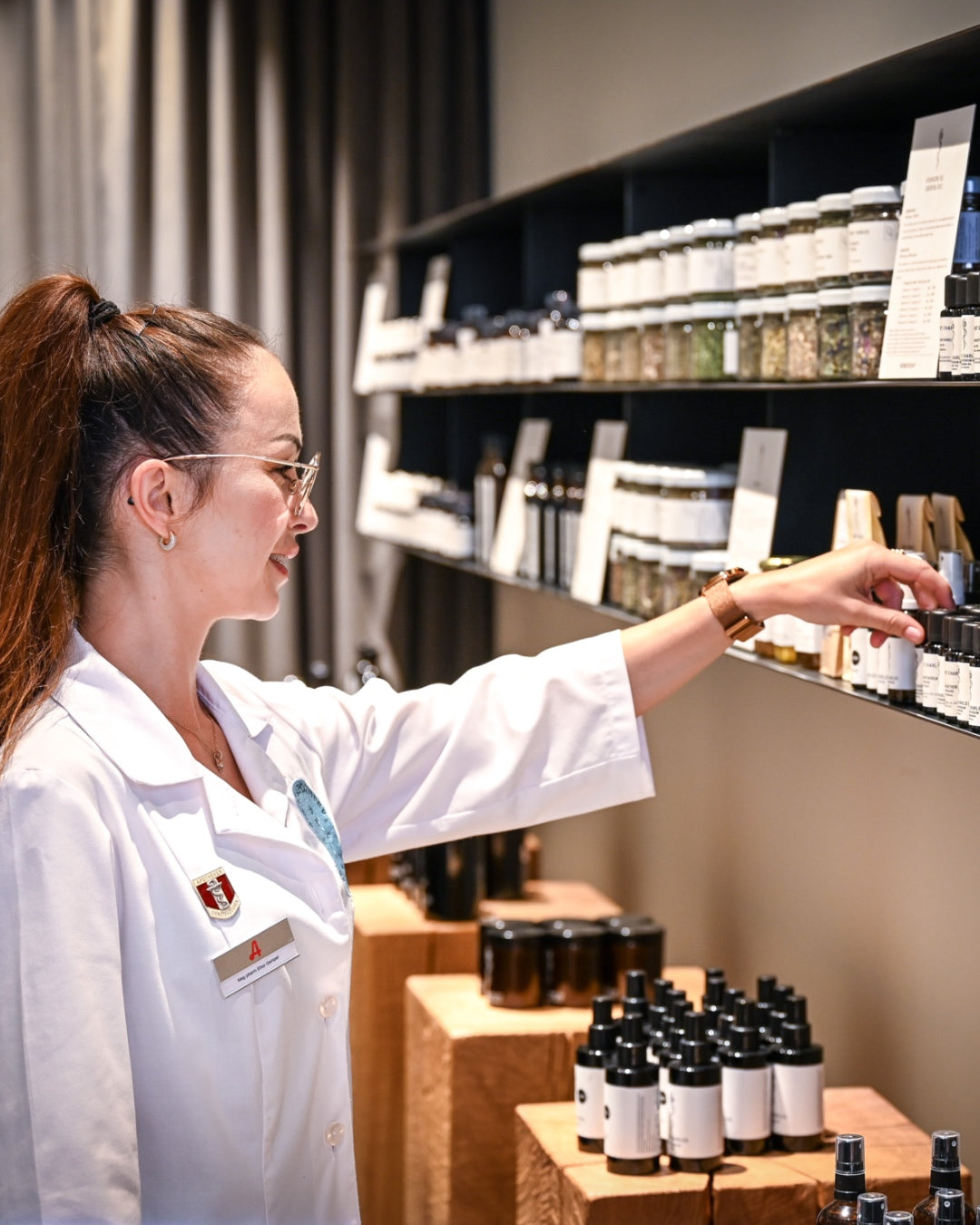 AROMATHERAPY
Natural products without additives, from controlled organic cultivation
HERBAL REMEDIES
Natural food supplements that support the body.