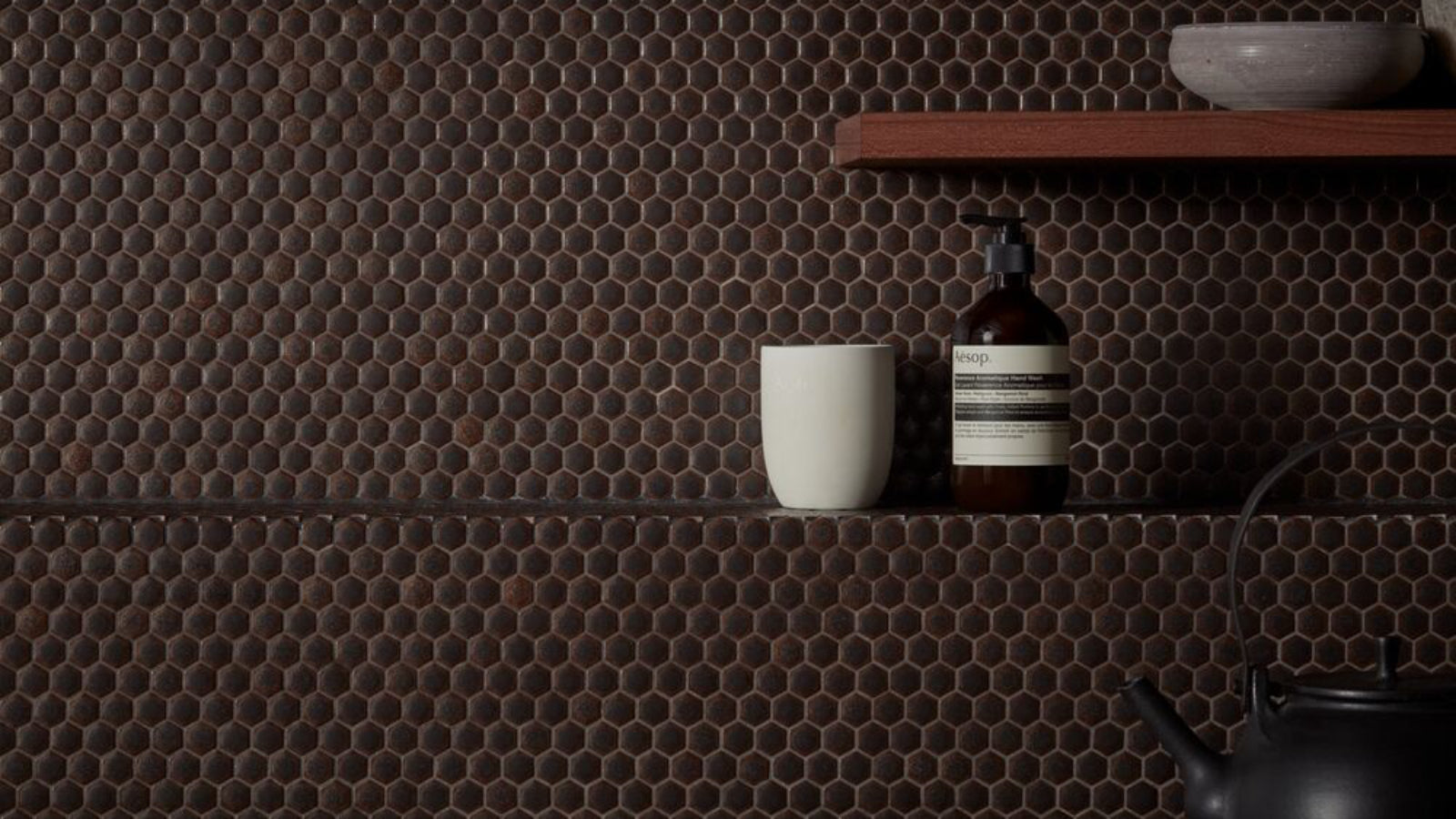 AESOP COSMETICS
Aesop was founded in Melbourne in 1987 and has set itself the goal of creating a range of products of the highest quality for skin, hair and body. The focus lies on the finest herbal ingredients and innovative substances extracted in the company's own laboratory, the effects of which have also been scientifically proven. At Saint Charles you will find competent advice as well as the full range of Aesop. In the Saint Charles online shop you can buy risk-free with purchase on account free return shipping and within the framework of the Saint Friends bonus programme with many advantages.
Aesop wurde bereits 1987 in Melbourne gegründet und hat sich zum Ziel gesetzt, ein Sortiment mit höchster Qualität für Haut, Haar und Körper zu kreieren. Dabei wird auf feinste pflanzliche Inhaltsstoffe und im eigenen Labor gewonnene innovative Substanzen gesetzt, deren Wirkung auch wissenschaftlich erwiesen sind. Jedes Produkt wird mit derselben Liebe zum Detail hergestellt, unter Berücksichtigung des Klimas und der Umwelt. Der ganze Körper atmet tief durch, wenn er die ausgewogene Balance der Aesop Pflege erleben darf. Die Produkte von
Aesop
werden sowohl in unserem Onlineshop als auch in der Saint Charles Apotheke in
Wien
und
Berlin
vertrieben.
Aesop Must Haves
Der
Resurrection Aromatique Hand Balm
spendet Feuchtigkeit und erweicht Hände und Nagelhaut. Eine sorgfältige Mischung aus duftenden Pflanzen. Seine besondere Leistung bestätigen diese Formulierung als weltweiten Bestseller bei
Aesop
. Entwickelt für häufigen Gebrauch. Das
Resurrection Set
besteht aus der klassischen
Aesop Seife
dem
Hand Wash
und der
Aesop Handcreme
Hand Balm
für die luxuriöse, milde und effektive Pflege der Hände. Die beiden Produkte kommen im Set in den beliebten braunen 500ml Flaschen, sodass der häufigen Reinigung und Pflege der Hände nichts mehr im Wege steht. Mit einer belebenden Mischung aus ätherischen Ölen von Lavendel, Zitrusfrüchten und Zedernholz.
NEU von Aesop bei Saint Charles
Aesop
hat sein Sortiment um einen weiteren aluminiumfreien
Deospray
mit ausgewählten botanischen Inhaltsstoffen erweitert. Schwitzen ist eine natürliche und sogar gesunde Sache. Über unsere Schweißdrüsen leiten wir Giftstoffe und Stoffwechselschlacke aus dem Körper. Frischer Schweiß ist eigentlich völlig geruchlos, schuld am entstehenden unangenehmen Geruch sind natürlich vorkommende Bakterien, die im Schweiß enthaltene Stoffe zersetzen. Das Corynebakterium gilt gleichsam als Prototyp jener Bakterien, die den typischen Schweißgeruch hervorrufen. Das
Aesop
Herbal Deo ist natürlich aluminumfrei und setzt im Kampf gegen den Geruch vor allem auf die Wirksamkeit ätherischer Öle. Die enthaltenen Öle von Rosmarin, Lavendel, Salbei, Eukalyptus und Marokkanischenem Neroli verhindern bzw neutralisieren Gerüche, zusätzlich werden diese vom Zinksalz der Ricinolsäure ummantelt und gebunden. Das Deo kann so oft wie gewünscht angewendet werden und hinterlässt neben einem angenehmen Frischegefühl das einzigartige Kräuter-Aroma der enthaltenen ätherischen Öle.
Aesop Geschenktipp für Frauen
Für Vielreisende und alle, die es auch in der aktuellen Zeit weiterhin im Herzen sind, empfehlen wir das
The Metaphysical Voyager Set von Aesop
. Dieses Duo an antioxidantienreicher Gesichtspflege versorgt Ihre Gesichtshaut im Winter mit wertvollen Vitaminen. Das leichte
Lucent Facial Concentrate Serum
und die reichhaltige feuchtigkeitsspendende
Parsley Seed Cream
pflegen Ihre Haut und bringen sie wieder ins Gleichgewicht. Untergebracht in einem hochwertigen Karton aus recyceltem Papierzellstoff mit den Kurzgeschichten von Joaquim Maria Machado de Assis.
Geschenktipp für Herren
Auch für unsere Väter, Freunde und Ehemänner haben wir Geschenktipps parat. Perfekt für den gepflegten Mann geeignet: das Geschenkset von
Aesop The Advocate
. Ein umfassendes Pflegeset für den Körper mit natürlichen Inhaltsstoffen, die die Haut mit einem zitrusartigen und frischen Aroma verwöhnen. Das Resurrection Aromatique Hand Wash und der Resurrection Aromatique Hand Balm enthalten ätherische Öle aus Mandarinenschalen, Rosmarinblätter und Zedernatlas. Rind Concentrate Body Balm ist eine feuchtigkeitsspendende Formel mit belebendem Zitrusaroma. Citrus Melange Body Cleanser, ein schaumarmes Reinigungsgel, reinigt und klärt die Haut.
Falls Sie noch weitere Fragen zu
Aesop bei Saint Charles
oder anderen Produkten haben, sind wir selbstverständlich für Sie da. Kontaktieren Sie uns
hier
ganz einfach dafür, wir freuen uns auf Ihre Anfrage.