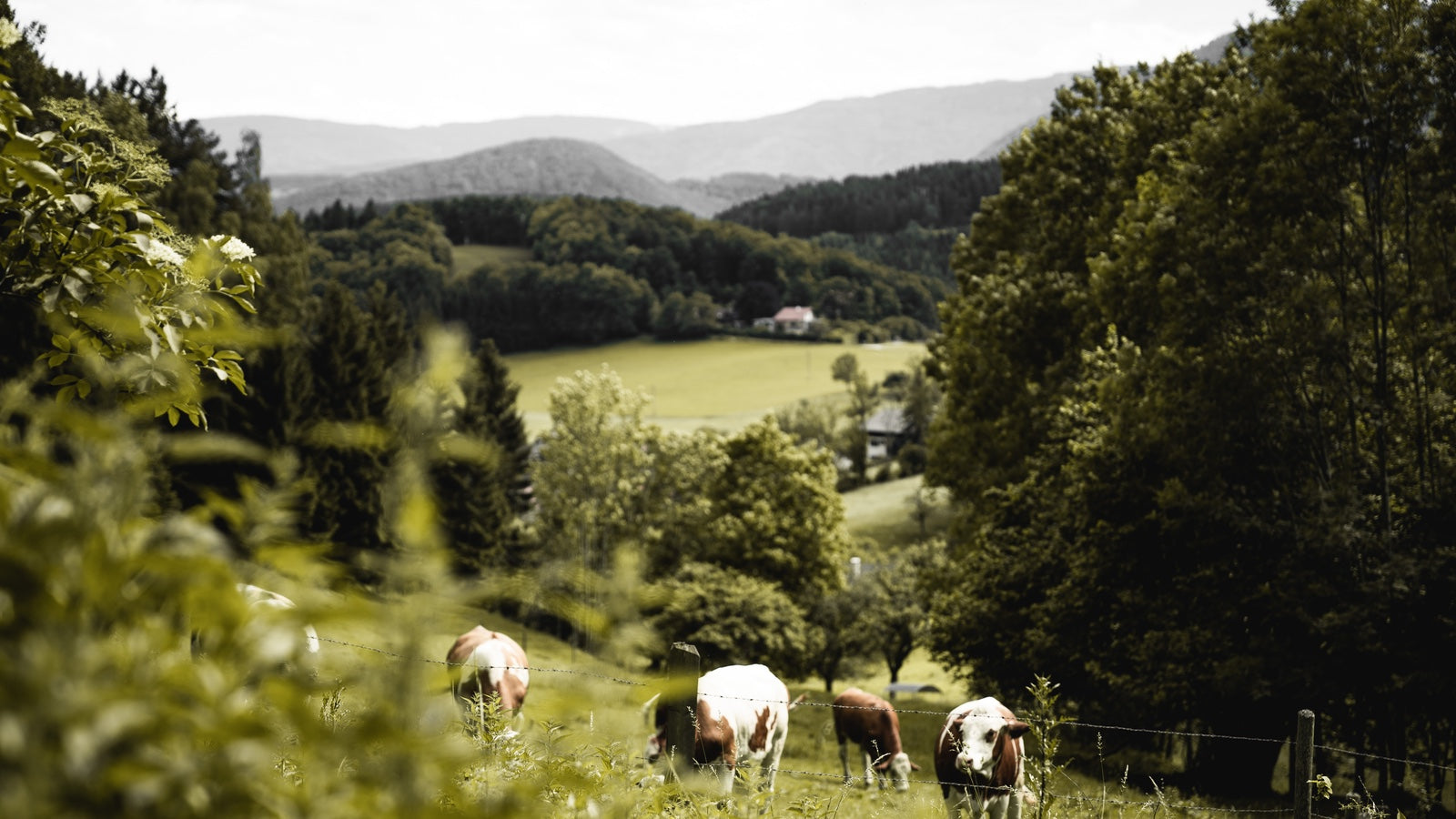 SAINT CHARLES PHARMACIST IN SWITZERLAND
Saint Charles has had a friendship with Switzerland for many years. Many customers visited us again and again in the Saint Charles pharmacy in Vienna and for the past 5 years, loyal Swiss customers have been buying from our online shop. Due to the increasing demand, we decided to serve our customers locally with even more local colour. Since 2021, we have a personal local representative in Stefanie Pitzinger, an experienced and committed entrepreneur. Stefanie Pitzinger not only supports our commercial customers, but also the development of further Saint Charles stores and our own web shop with local logistics (planned 2021).

In a proven manner, we are looking for like-minded people in the form of innovative and specialised resellers, concept stores, pharmacies, aromatherapists, yoga studios, restaurants, hotels and many more with a love of natural healing.

Contact details: Representation Switzerland
Stefanie Pitzinger
Fioraweg 7
6005 St. Niklausen-Lucerne
stefanie@saint-charles.eu
PARTNER STORES IN SWITZERLAND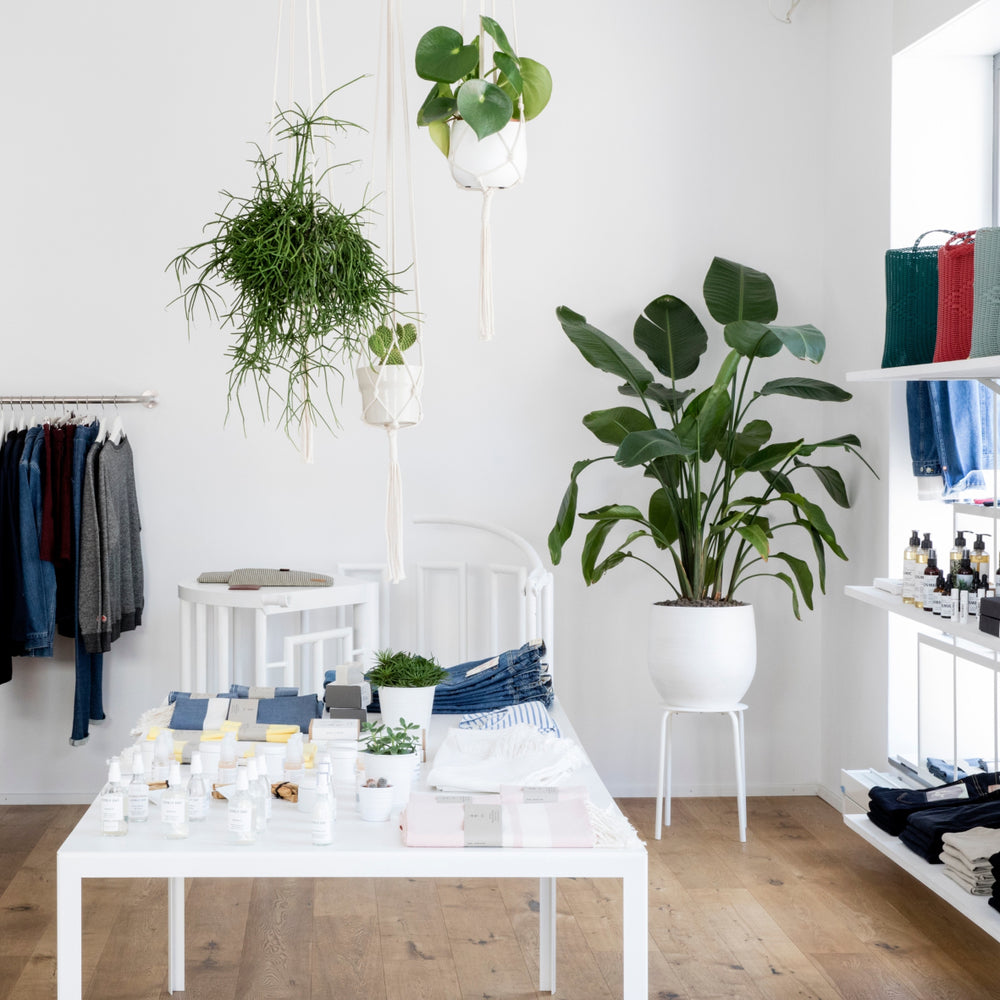 KARI KARI, ZÜRICH
Store
Kalkbreitestrasse 43, Zürich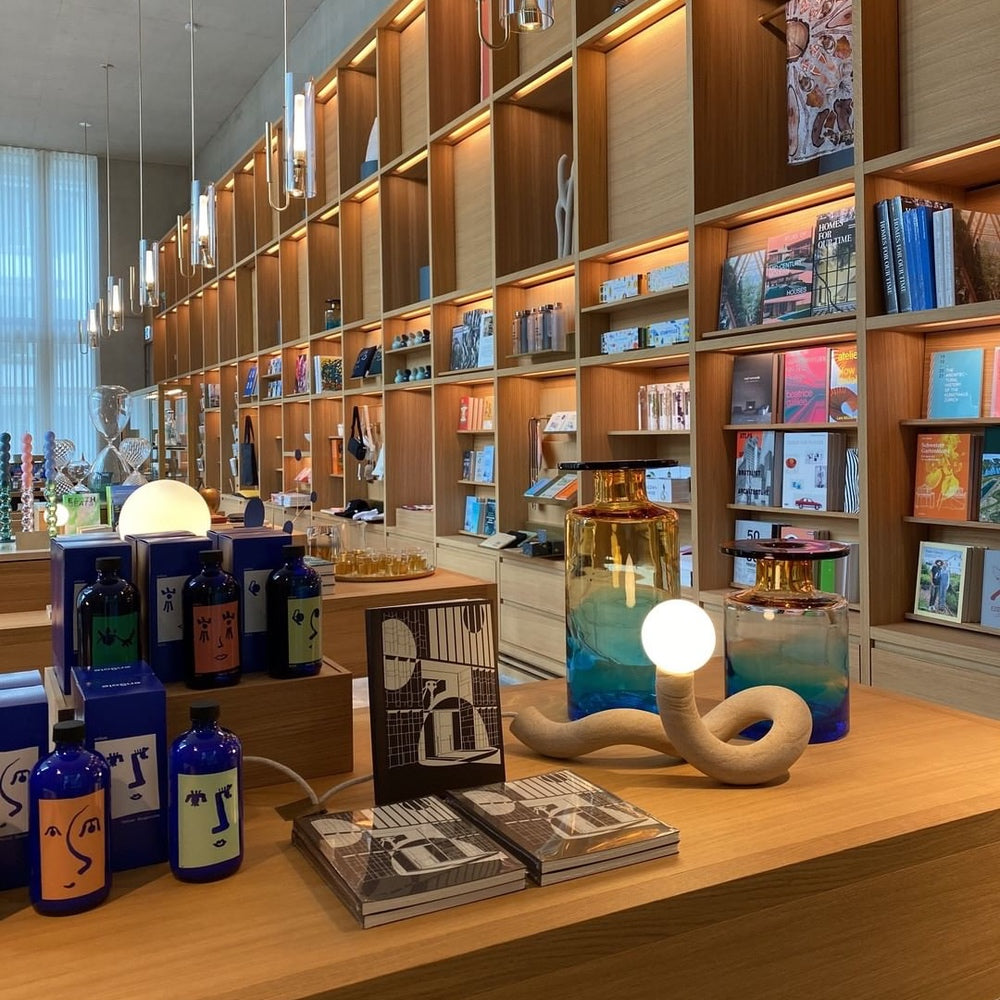 KUNSTHAUS ZÜRICH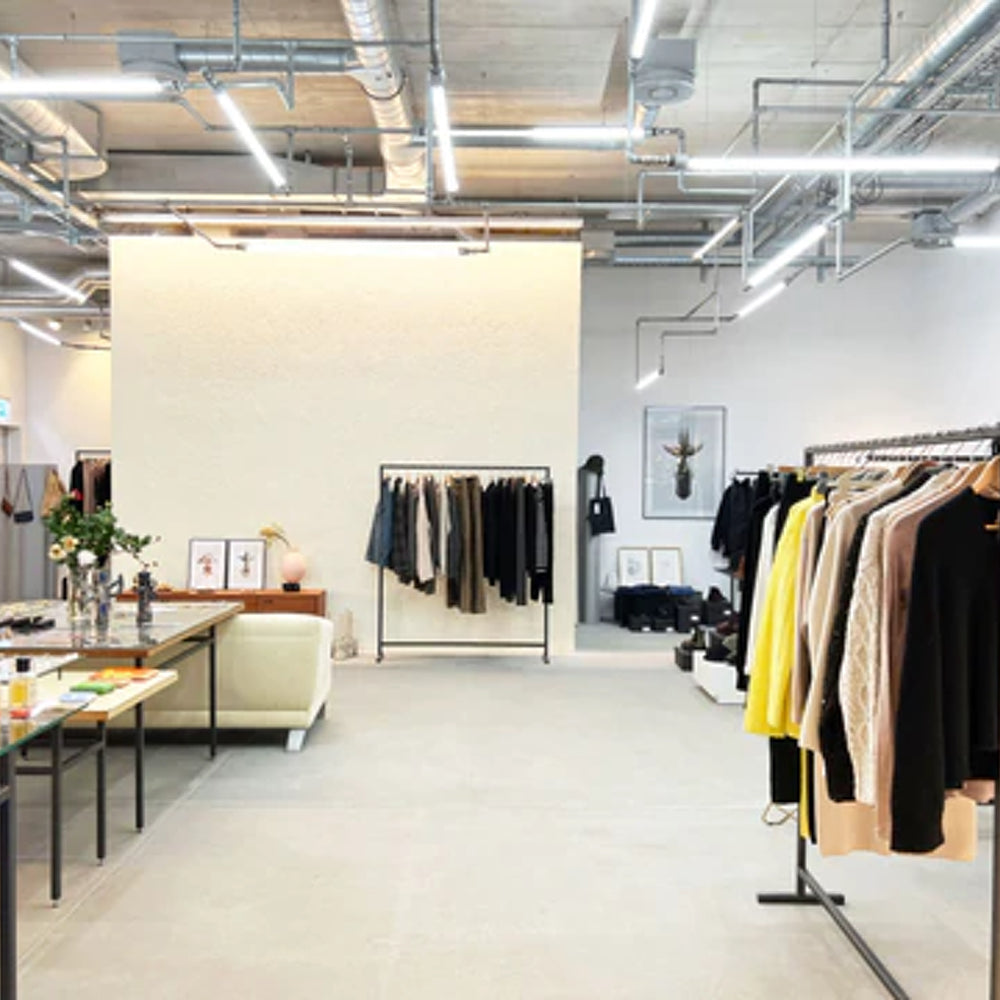 OPIA, ZÜRICH
Store
Lagerstrasse 72, Zürich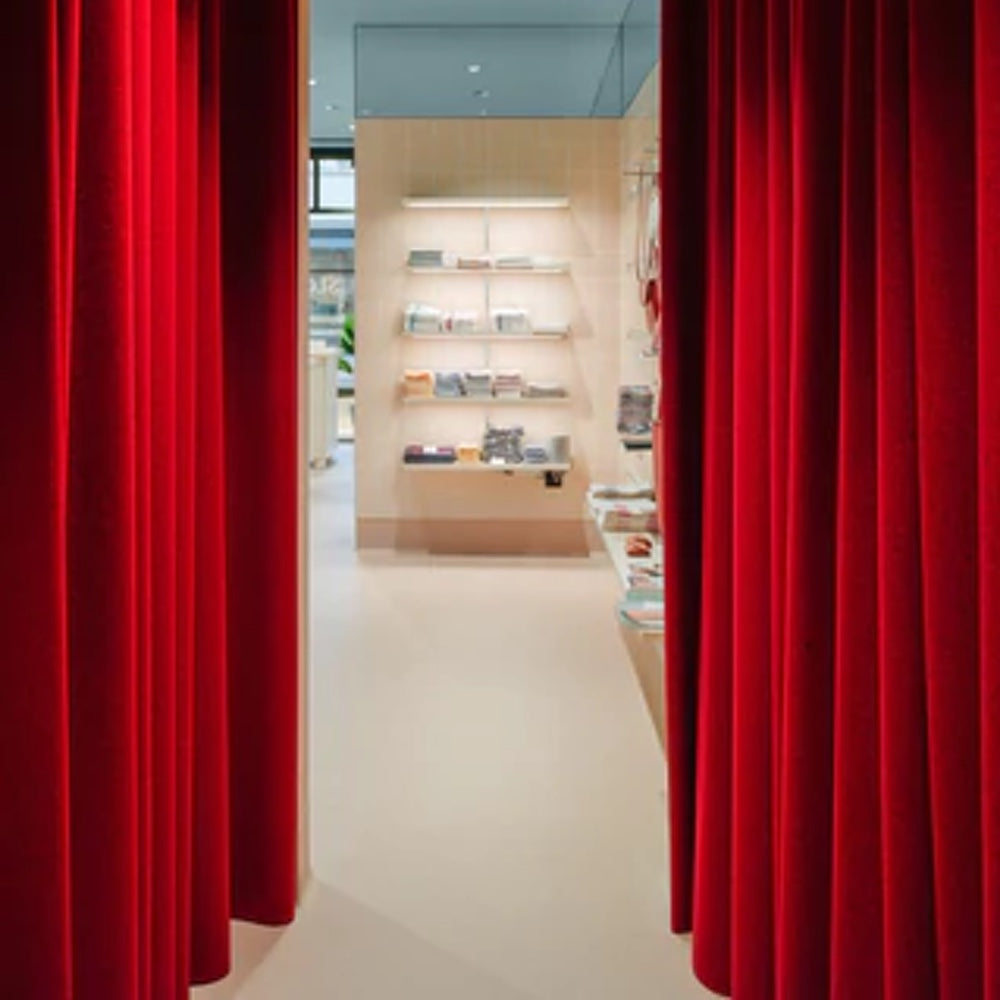 SLOW GOODS, ZÜRICH
Store
Badenerstrasse 123, Zürich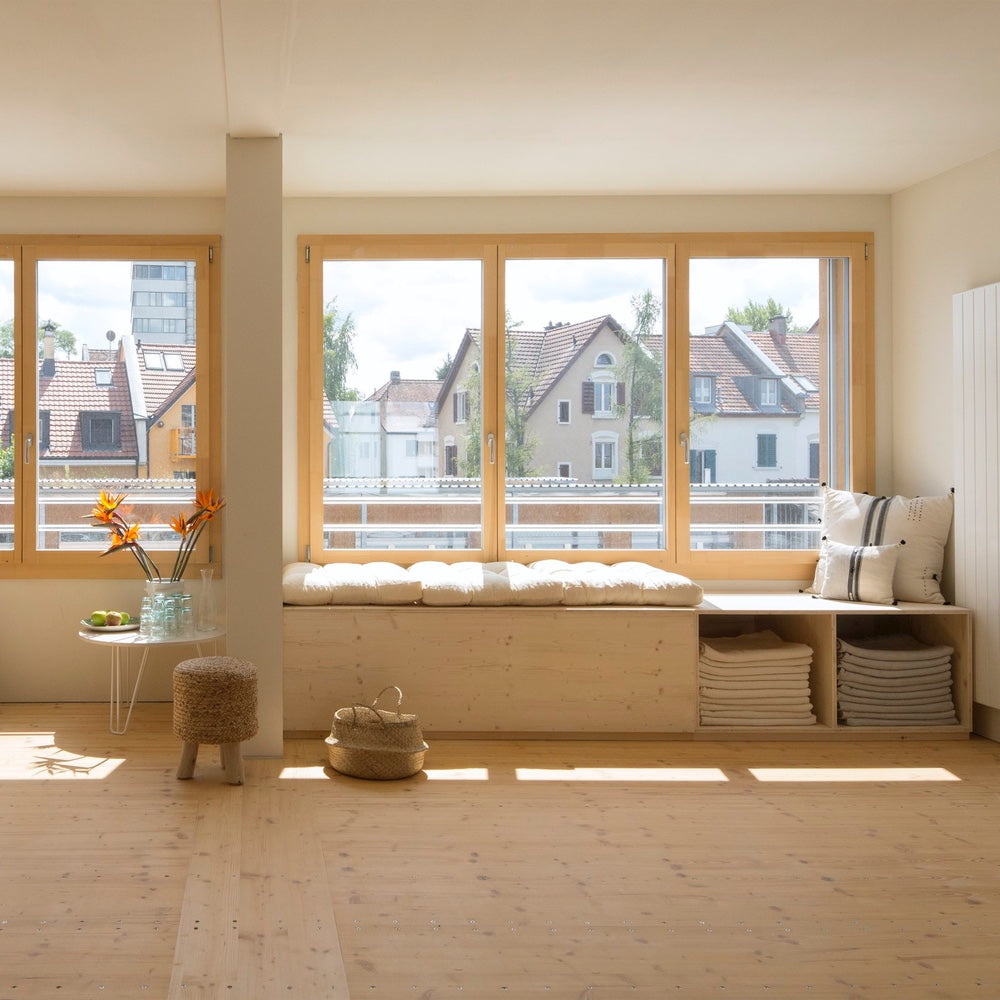 STUDIO YOGISI, ZÜRICH
Yoga Studio
Grubenstr. 19, Zürich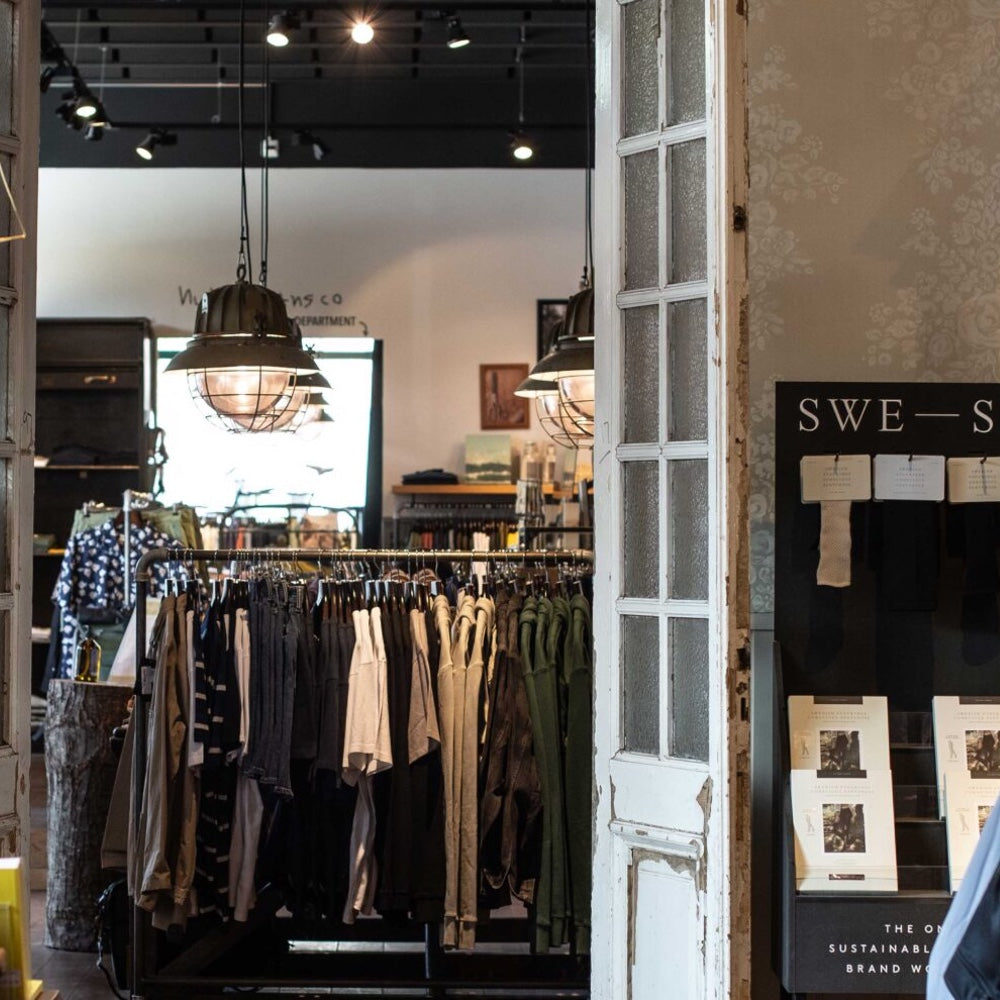 ZOOLOOSE MARKET, ZÜRICH - BASEL
Store
Viaduktstrasse 25, Zürich - Viaduktstrasse 10, Basel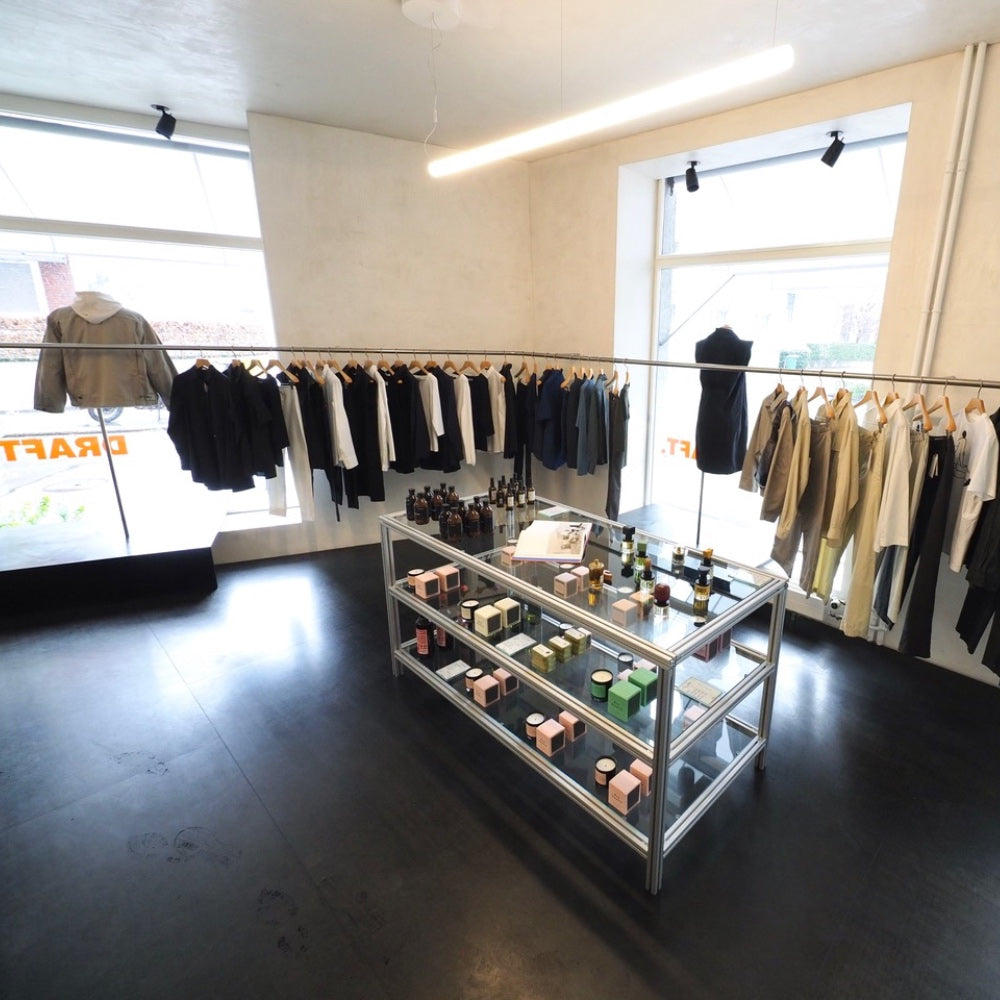 DRAFT, ZÜRICH
Store
Wildbachstrasse 68, Zürich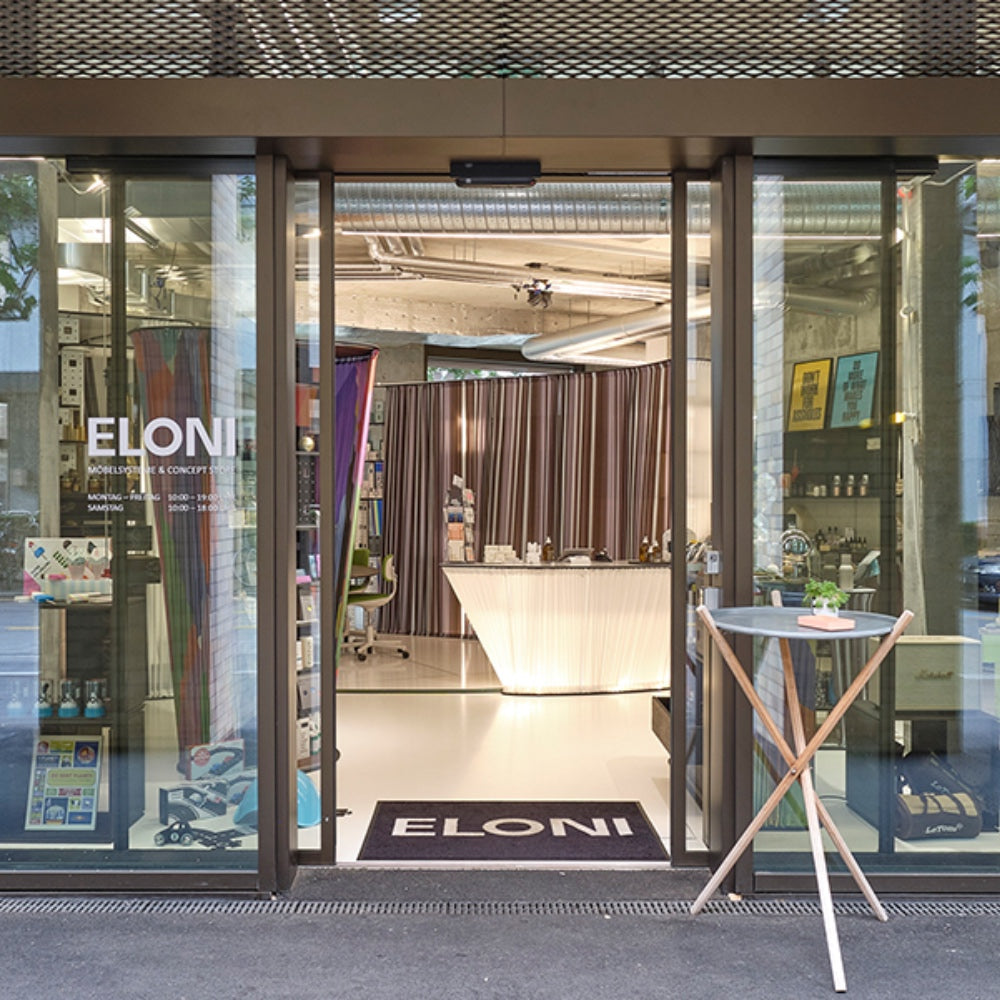 ELONI, ZÜRICH
Store
Zollstrasse 59, Zürich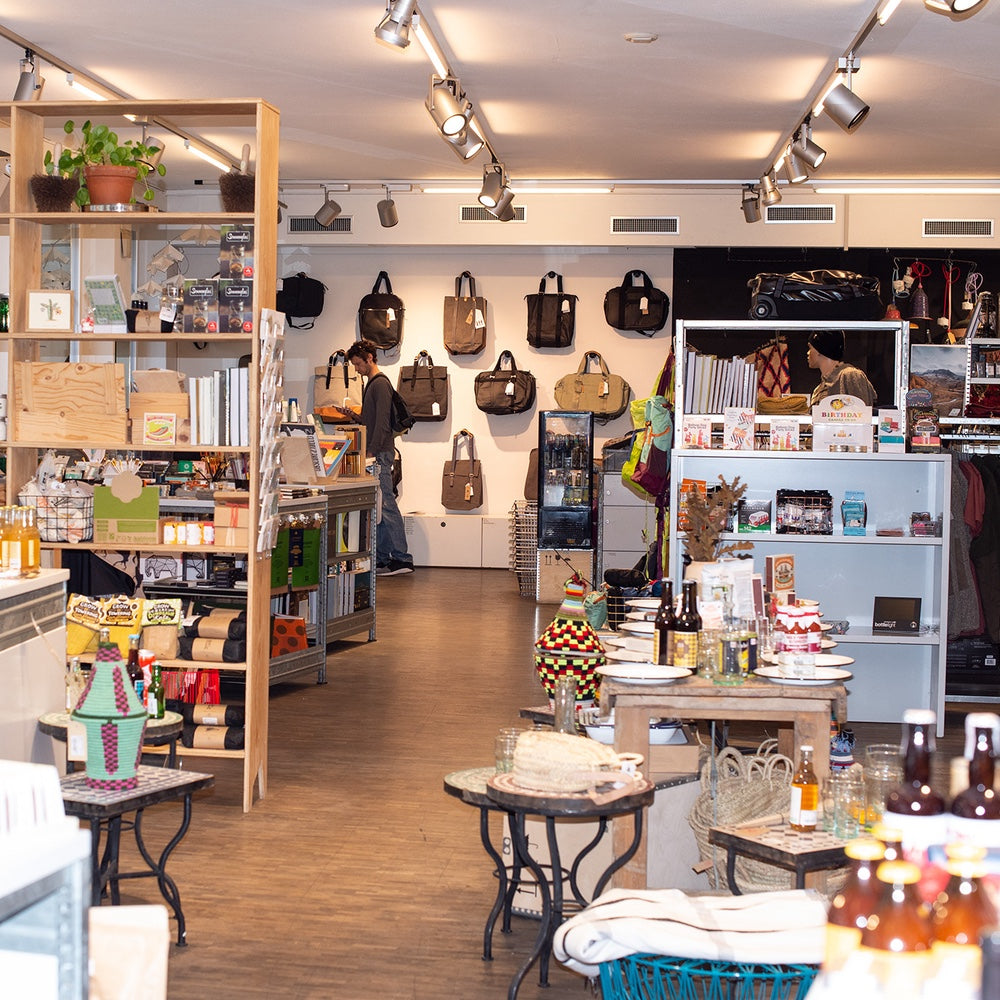 KITCHENER, ZÜRICH - BERN
Store
Viaduktstrasse 49 & 47, Zürich - Aarbergergasse 4, Bern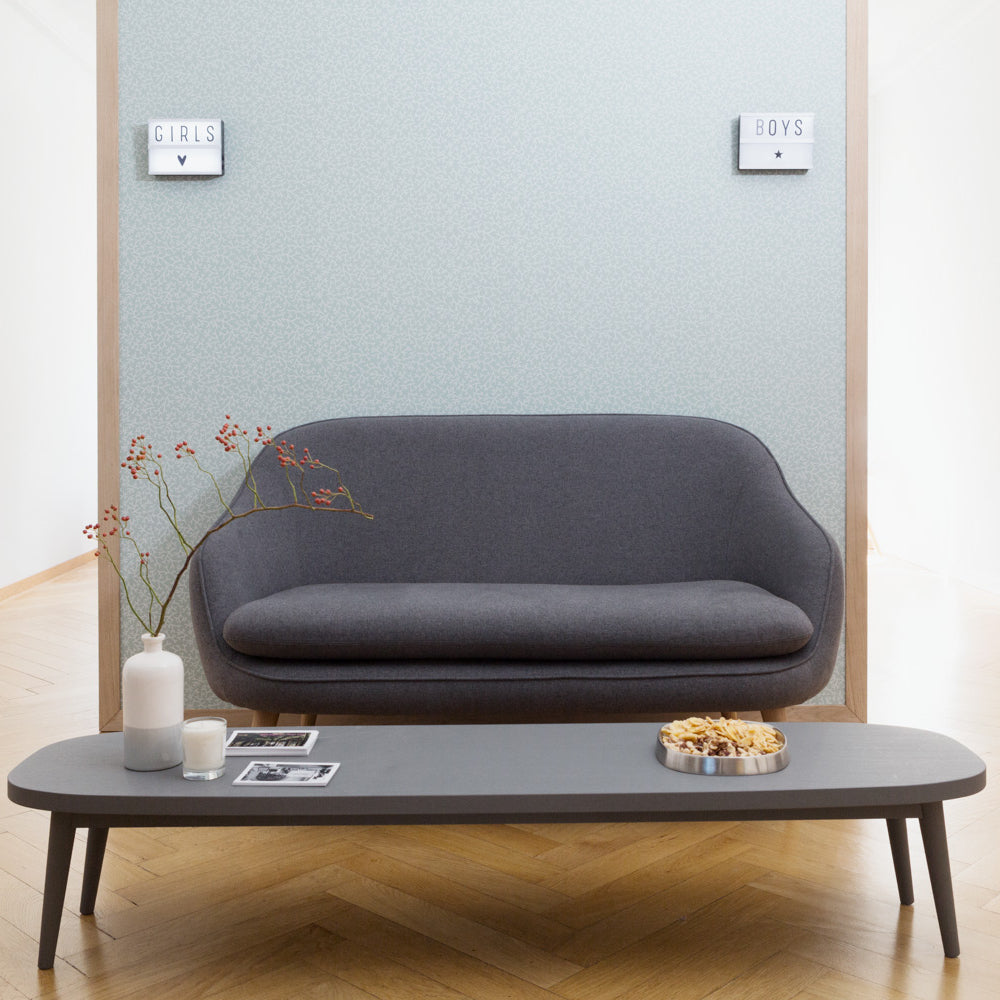 YOGAMARKET, BERN
Yoga Studio
Münstergasse 70, Bern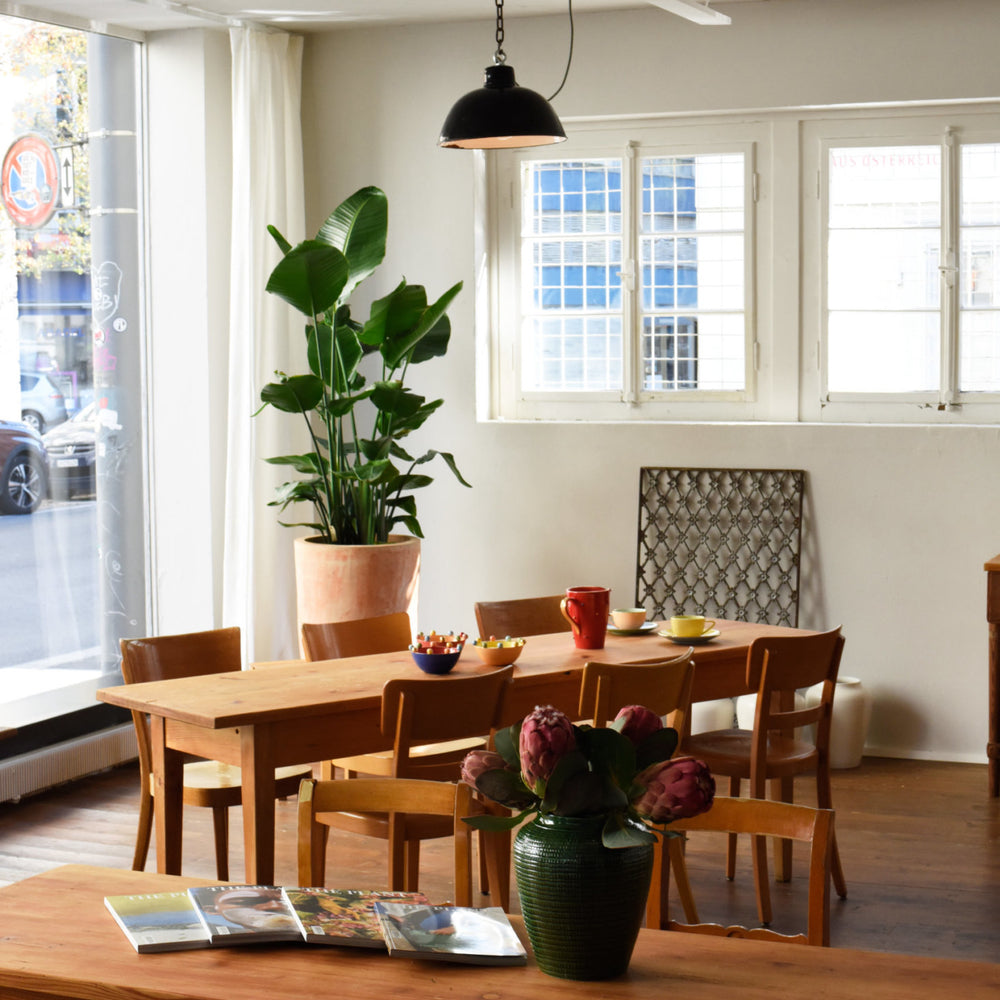 EN BAS, LUZERN
Store
Moosstrasse 8, Luzern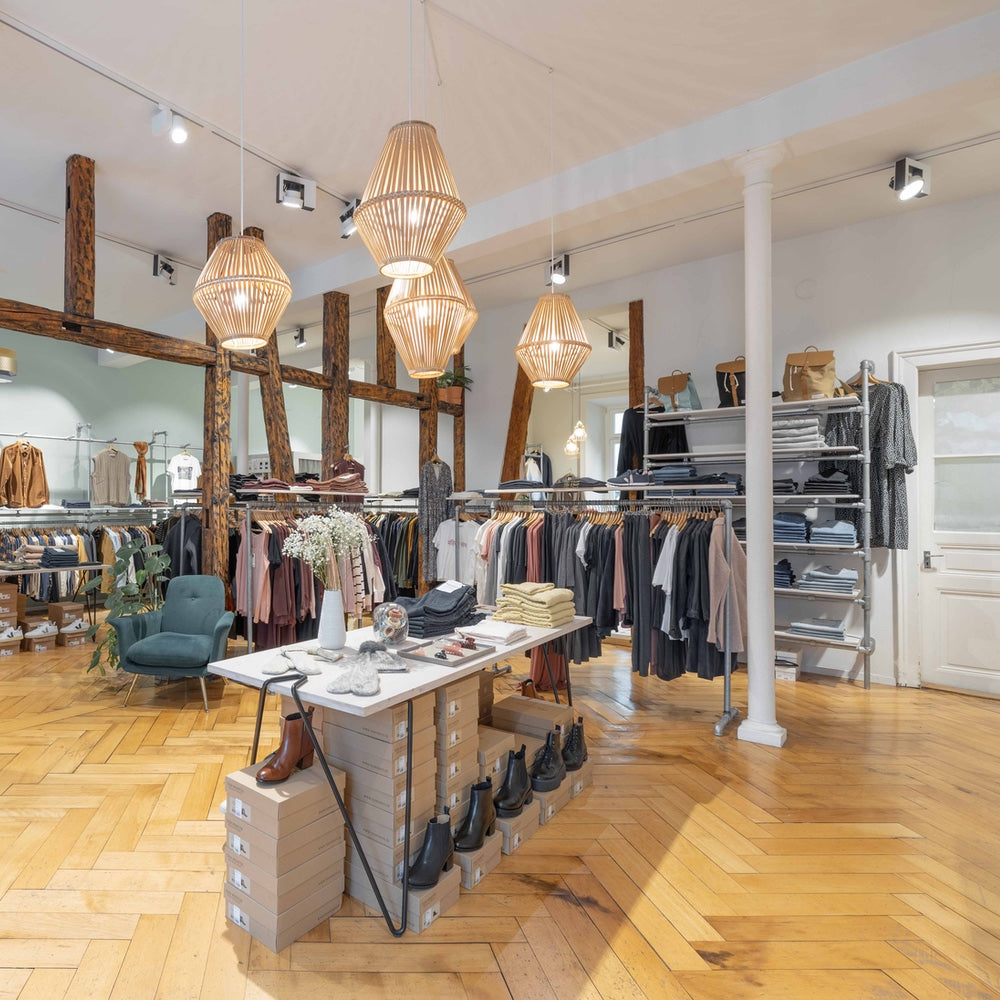 FRÜH'LING, LUZERN
Store
Alpenstrasse 7, Luzern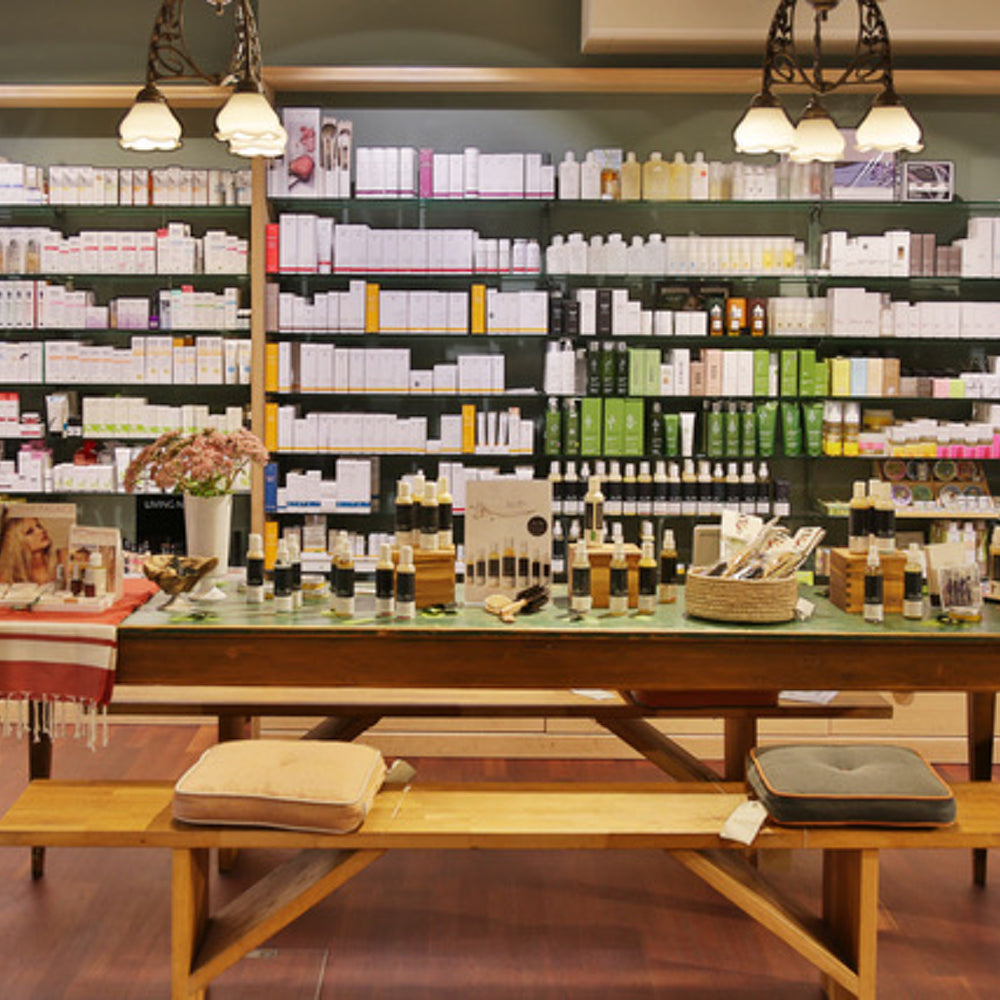 LUNA NATURDROGERIE, LUZERN
Drogerie
Pilatusstrasse 41, Luzern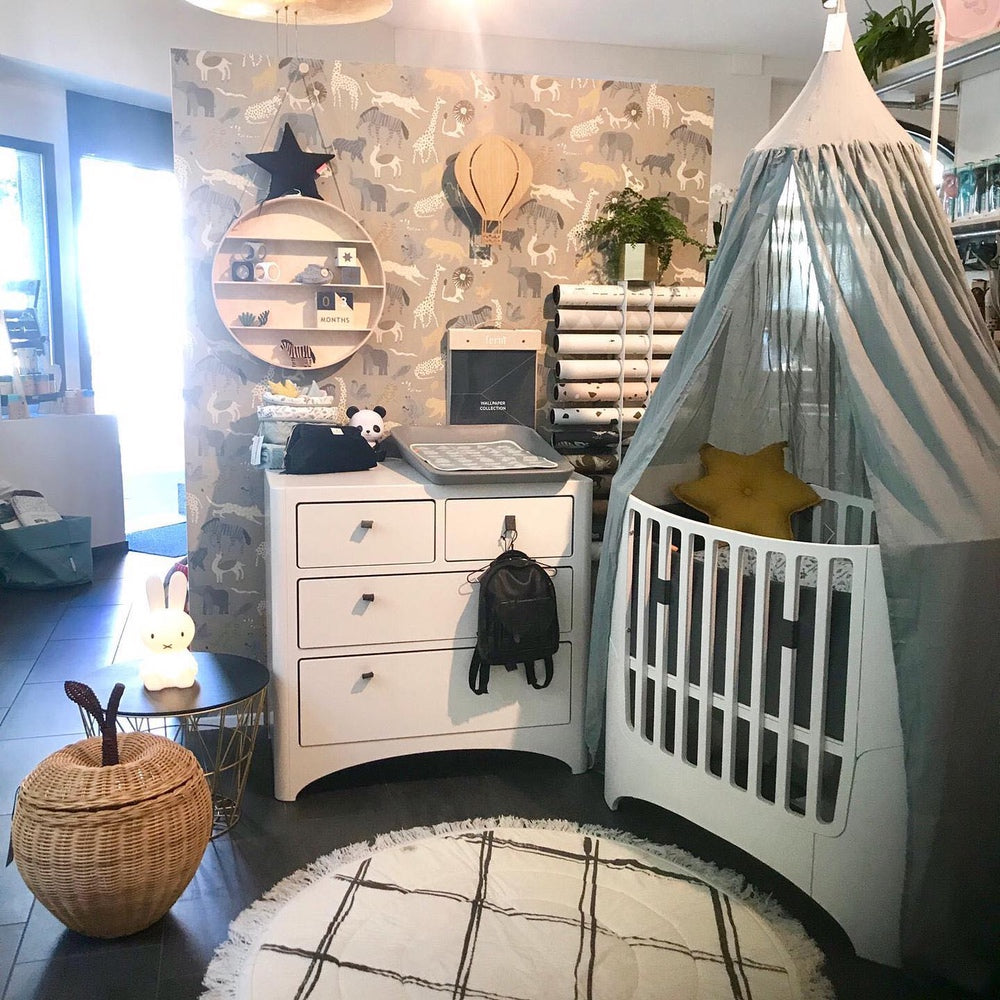 STORCHENSTUBE, LUZERN
Store
Bruchstrasse 5, Luzern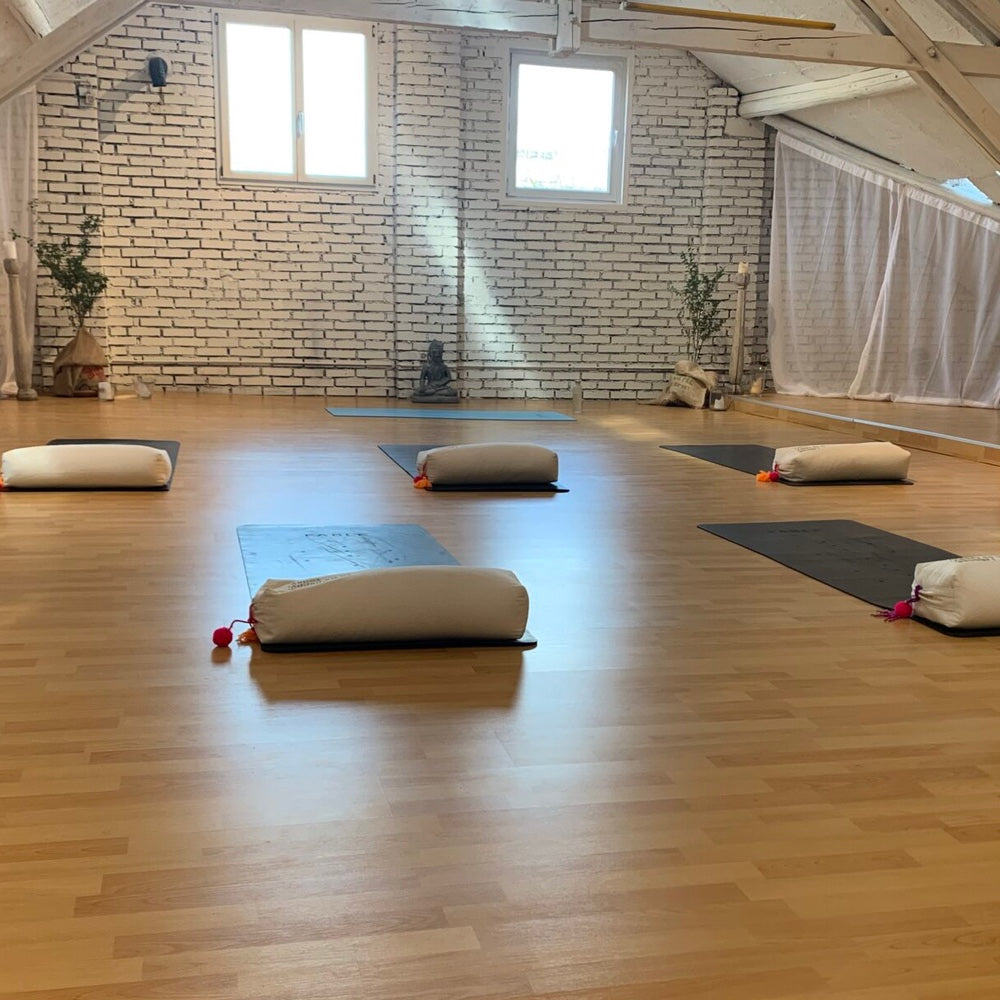 YOGA BY STÉPHIE, LUZERN
Yoga Studio
Industriestrasse 17, Luzern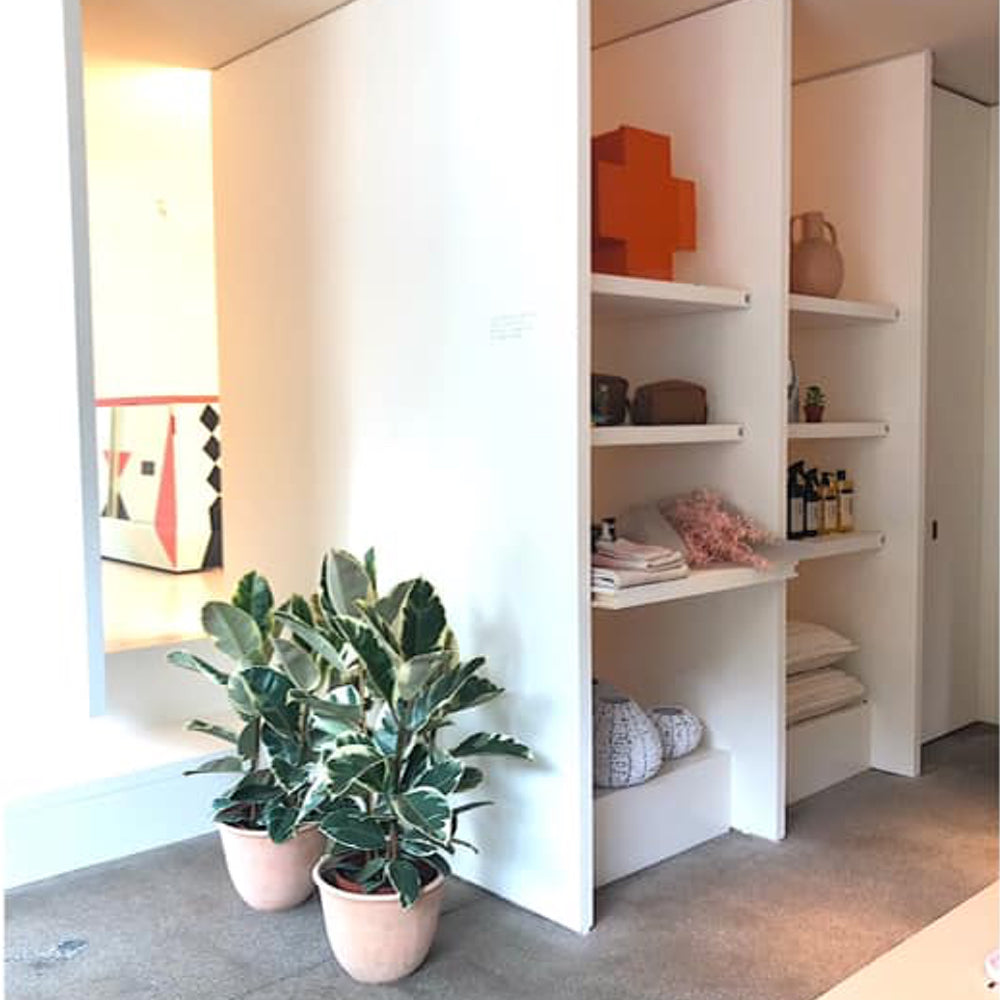 SOULGASOLINE, ZUG
Store
Grabenstrasse 1a, Zug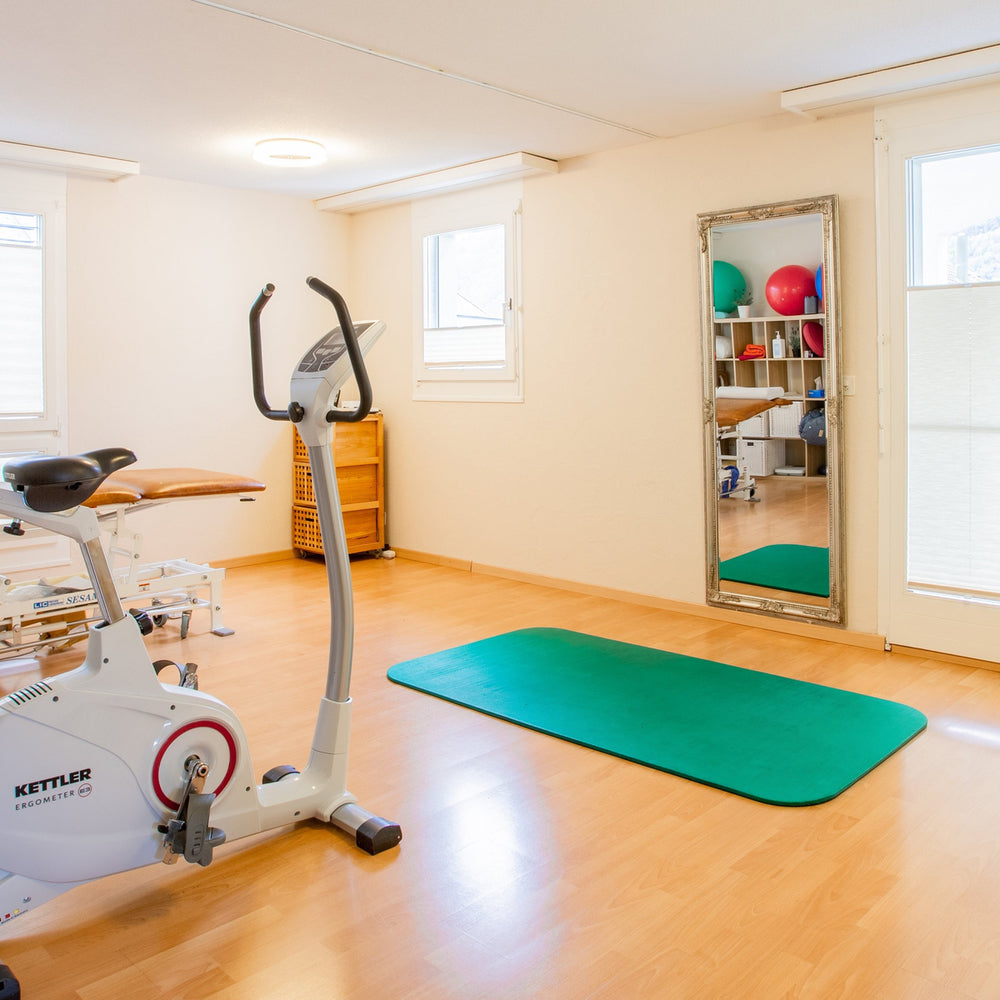 FITALLEGRA, BRUNNEN
Physiotherapie
Föhneneichstrasse 8, Brunnen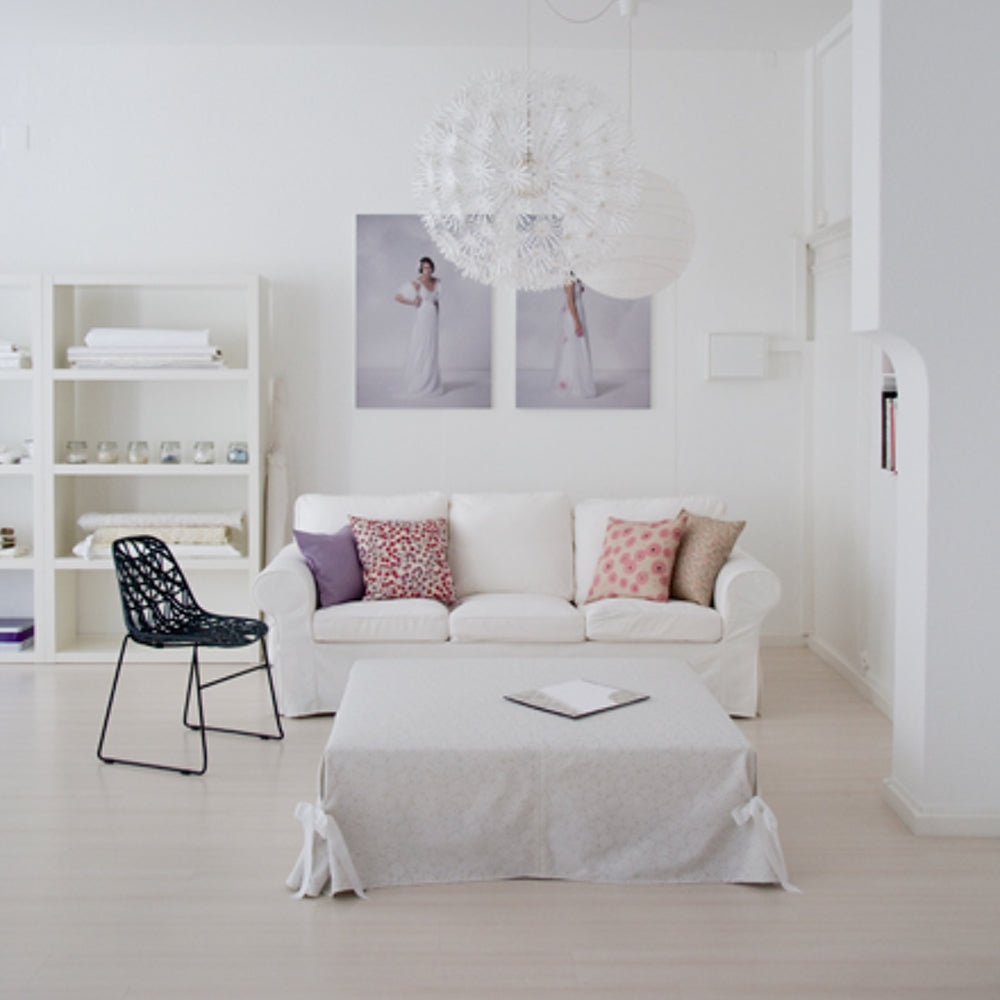 ISABELL'M, NEUCHÂTEL
Store
Rue des Moulins 21, Neuchâtel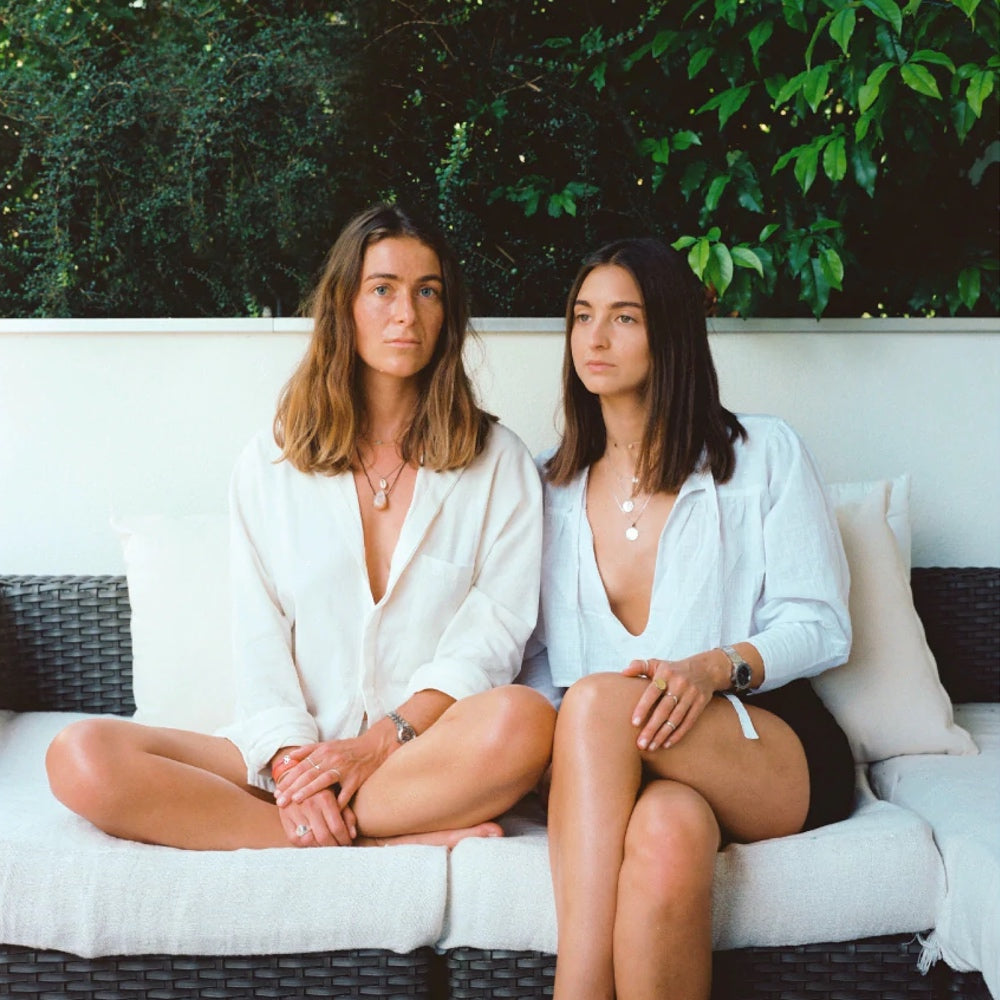 ECOLABO
Schweizer Conscious Onlineshop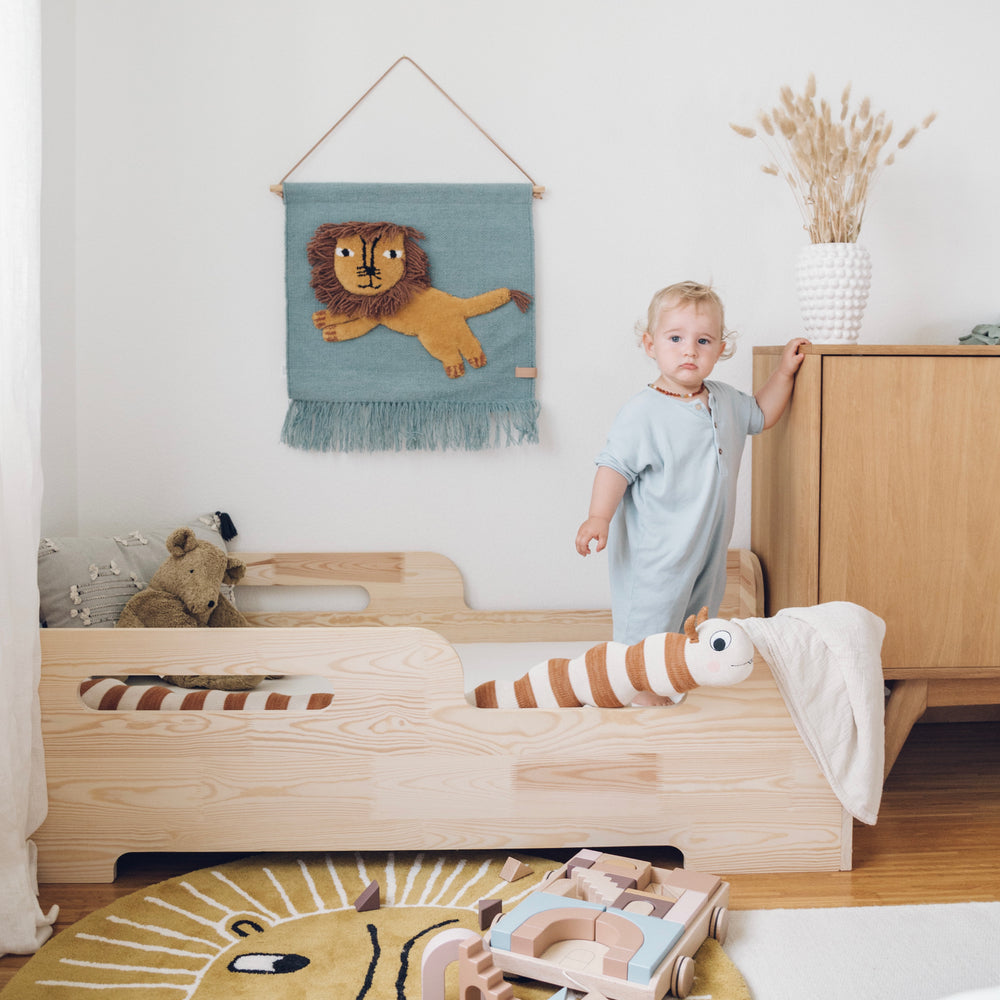 STADTLANDKIND
Schweizer Familien Onlineshop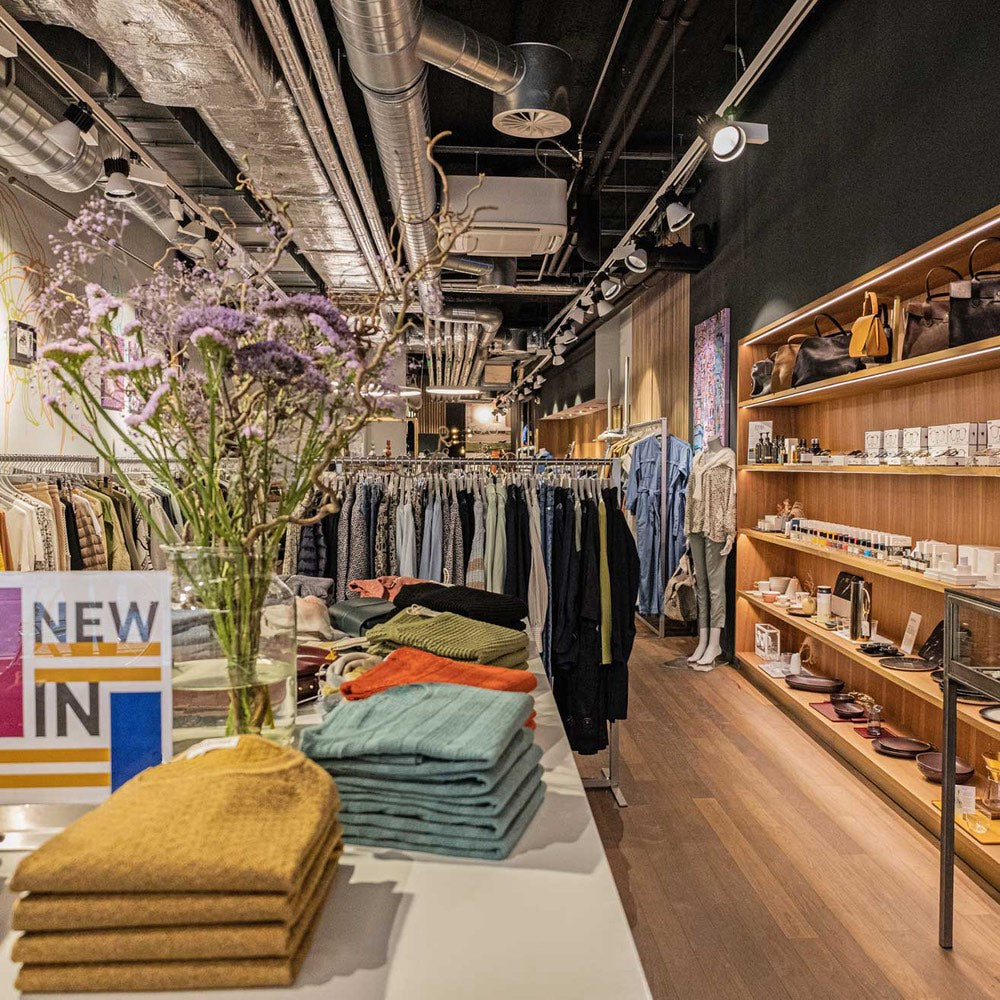 ZOOLOOSE PURE, BASEL
Store
Falknerstrasse 9, Basel
FREE SHIPPING FOR ORDERS OVER 120 CHF
Our parcels are delivered from Austria and delivered in Switzerland with Swiss A-Post. Shipping costs up to 120 CHF purchase value: 8.50 CHF. From 120 CHF free of shipping costs. Please calculate an average shipping time of 3-4 days. You will receive a confirmation with your personal tracking number on the day of dispatch so that you can track the parcel.
Customs clearance and tax in Switzerland
For deliveries to Switzerland, there are no additional costs for you. The prices are already inclusive of VAT. We take care of the import sales tax and customs duties.
Important: For deliveries to Switzerland, please select the currency switch at the very top in the header of our online shop. This will give you the prices in CHF and the correct transport costs in the checkout.
DISTRIBUTION SWITZERLAND
Due to increasing demand, we have been personally looking after our local partners since 2021. Stefanie Pitzinger, an experienced and dedicated entrepreneur, also assists with the set-up and support of our commercial clients.
Contact details: Vertretung Schweiz
Stefanie Pitzinger
Fioraweg 7
6005 St. Niklausen-Lucerne
stefanie@saint-charles.eu