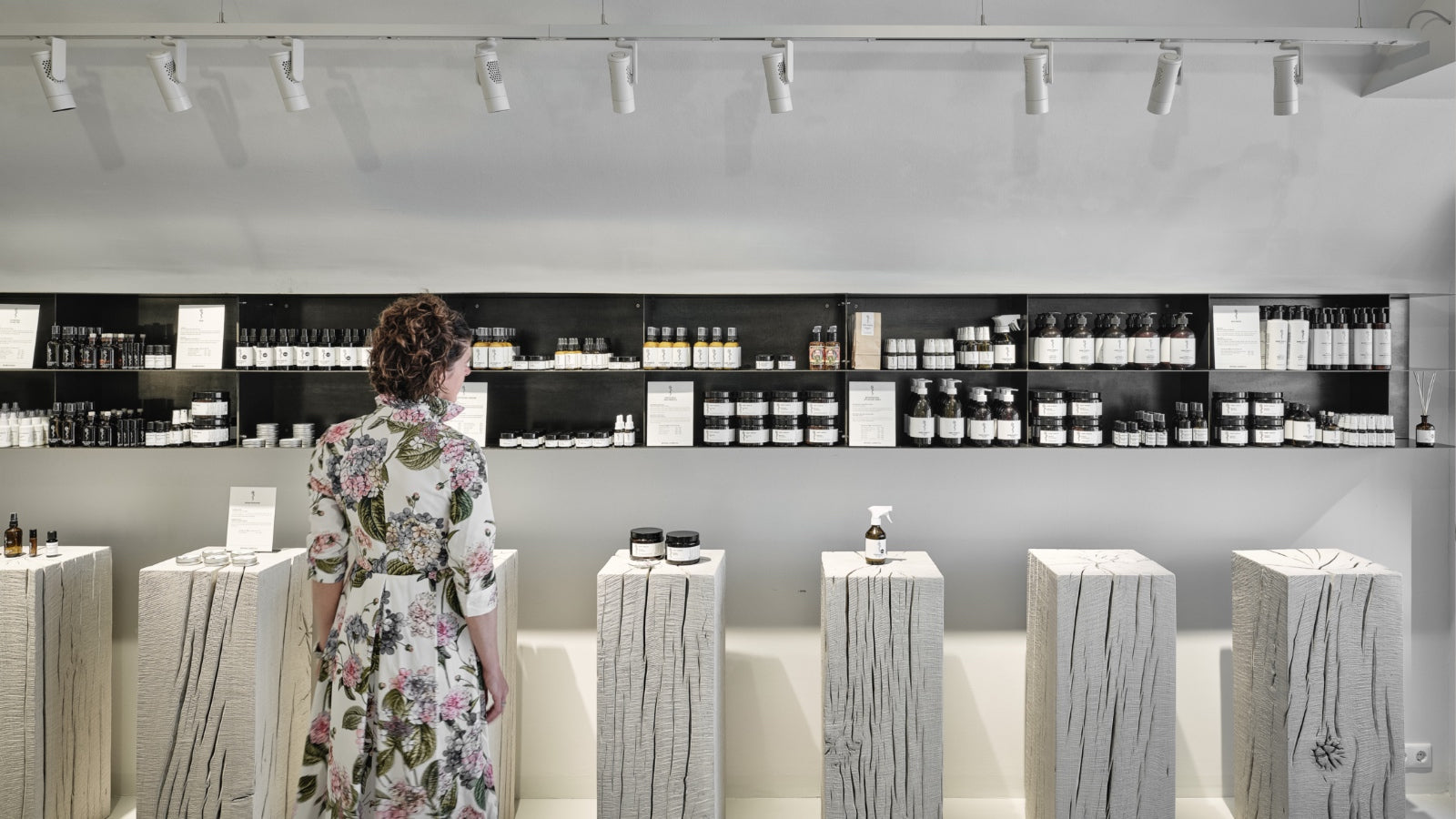 DO YOU LOVE HERBS? – WIR SUCHEN LEIDENSCHAFTLICHE FRANCHISE PARTNER*INNEN
Founded in 1886, the Saint Charles Pharmacy in Vienna is the origin of our "Saint Charles" brand. Based on the teachings of Traditional European Medicine, we rely on the healing power of nature and the local herbal world. With all our passion to reinterpret ancient knowledge. 
Our range of almost 400 high-quality products extends from natural cosmetics to food supplements, teas and herbal oils to aromatherapy. We attach great importance to sustainability: the products often consist of 100 percent natural organic ingredients and come from regional cultivation as far as possible. The products are primarily bottled in amber glass bottles or in recycled plastic. There is no outer packaging at all.
Because of the broad interest in Saint Charles, we have decided to expand our locations to make our products available to more customers. Would you like to join our mission by opening your own Saint Charles store? Then you've come to the right place!
The key to success for us has always been to make our products tangible and to offer competent and professional advice. In 2019, we opened our first Experience Store in Vienna's city centre and perfected our expertise in creating extraordinary retail experiences. We focus specifically on a shopping experience that appeals to all the senses and complements e-commerce through exceptional store design with digital components.
For us, local partnerships are not only the foundation for long-term and sustainable success in product manufacturing - we also want to expand our store concept in cooperation with local partners who can build on an existing network, know regional characteristics and convey our values authentically and honestly.
Our franchise concept, which is characterised by mutual success, transparency and influence, serves as the basis for a partnership of equals. On the one hand, the franchise model allows us to ensure the independence and individuality of our store partners and, on the other hand, to preserve the values and brand image of Saint Charles. As a franchisor, we place full trust in our partnerships and provide intensive support to each partner.
WHAT MAKES OUR STORE CONCEPT STAND OUT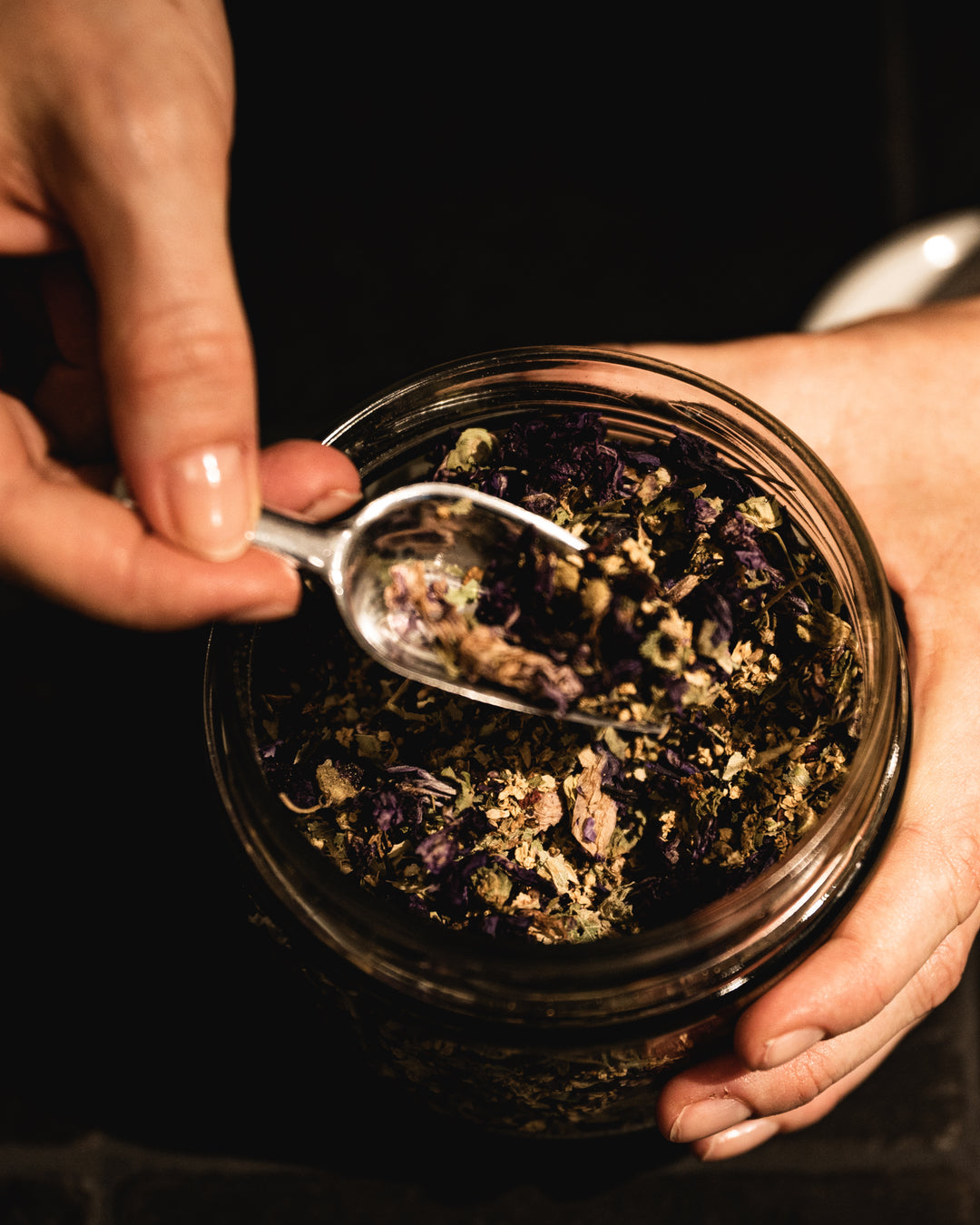 THE ESSENCE
Around 300 Saint Charles products from the fields of natural cosmetics, aromatherapy and nutritional supplements.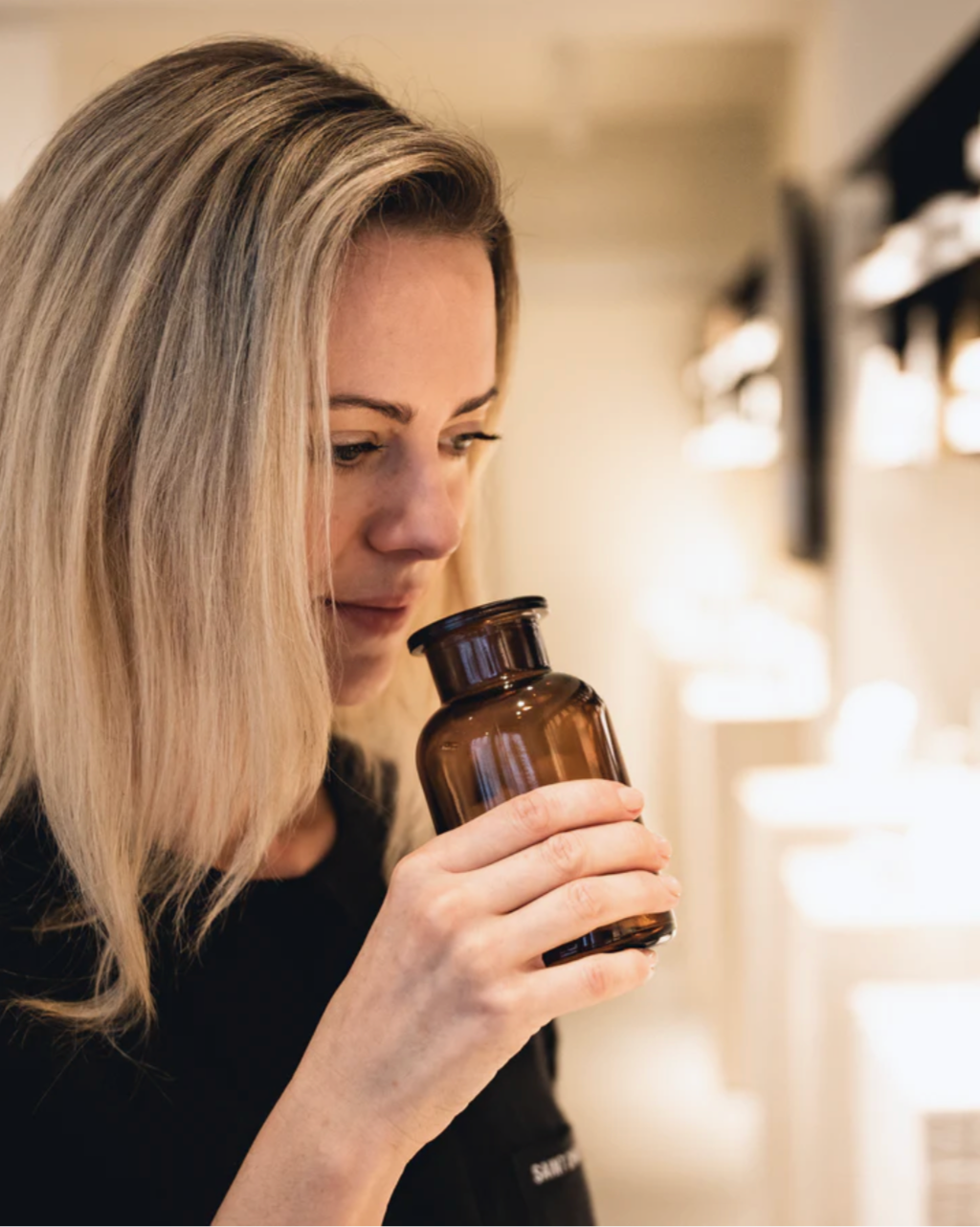 THE EXPERIENCE
The products can be tasted at tasting stations. Over 17 solid wooden cubes offer a journey for all the senses.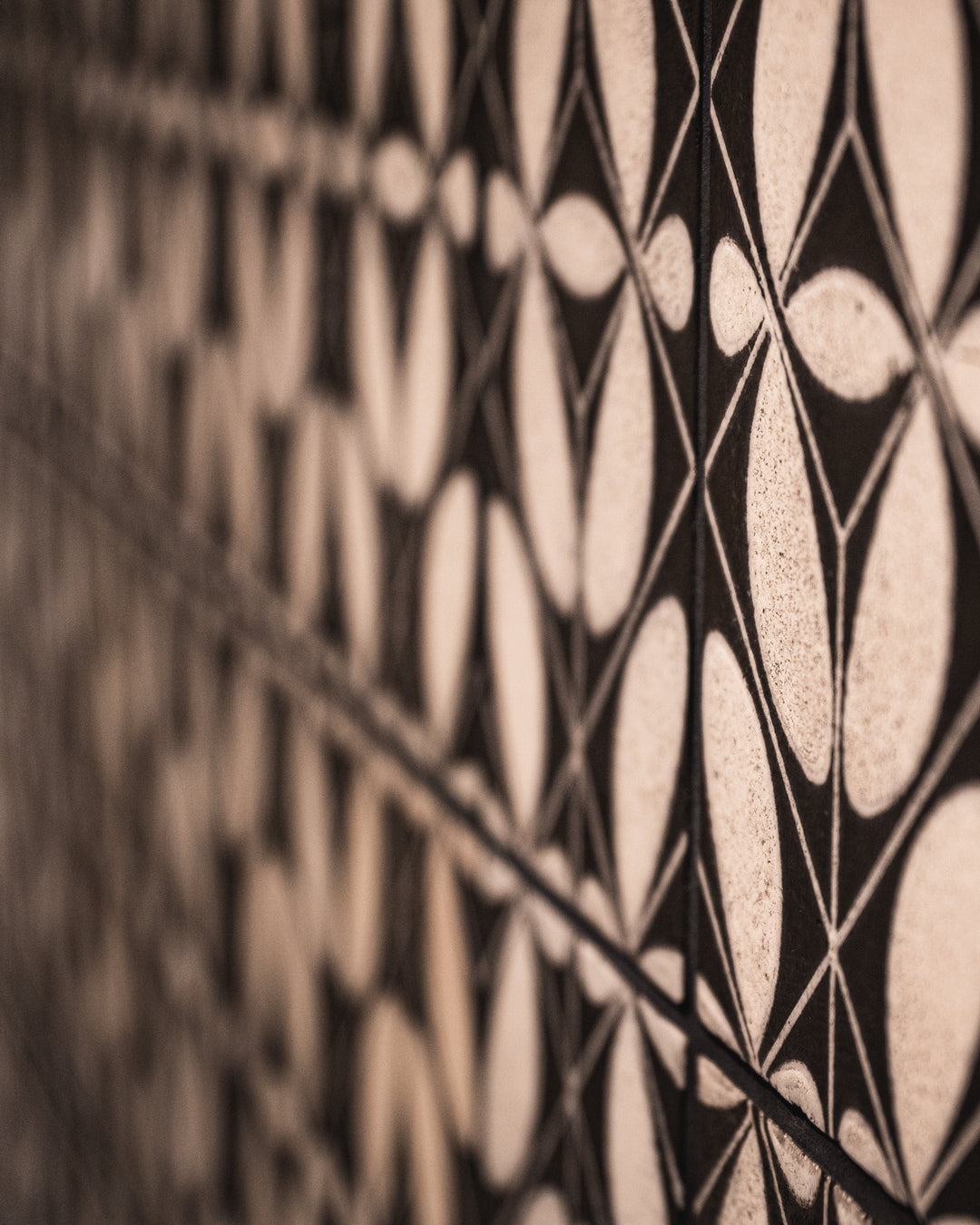 THE CRAFTMANSHIP
Our passion for design and regional craftsmanship is realised by numerous local partners.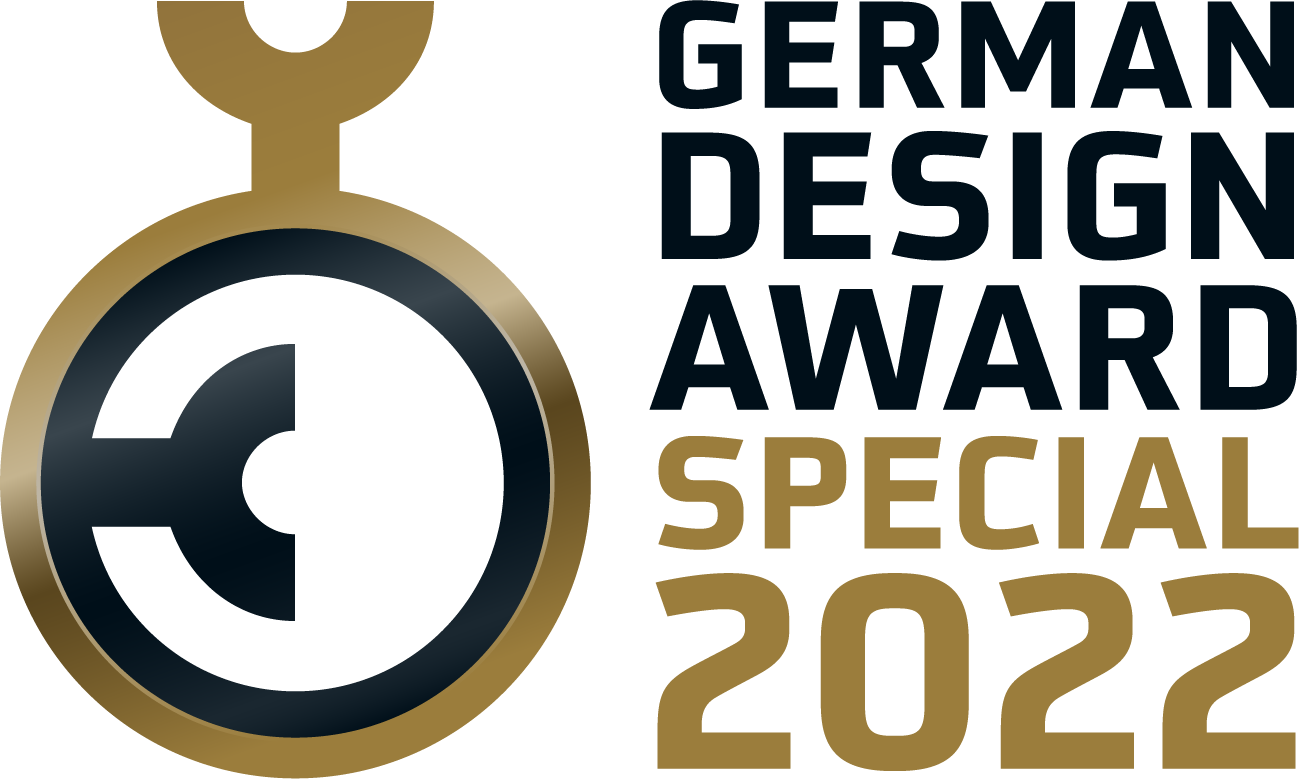 AWARD WINNING DESIGN
GERMAN DESIGN AWARD SPECIAL 2022
"Outstanding design means providing answers to the challenges of our time and thinking design further ahead", German Design Award. The high-calibre international jury awarded us in the categories Excellent Architecture & Retail Architecture.