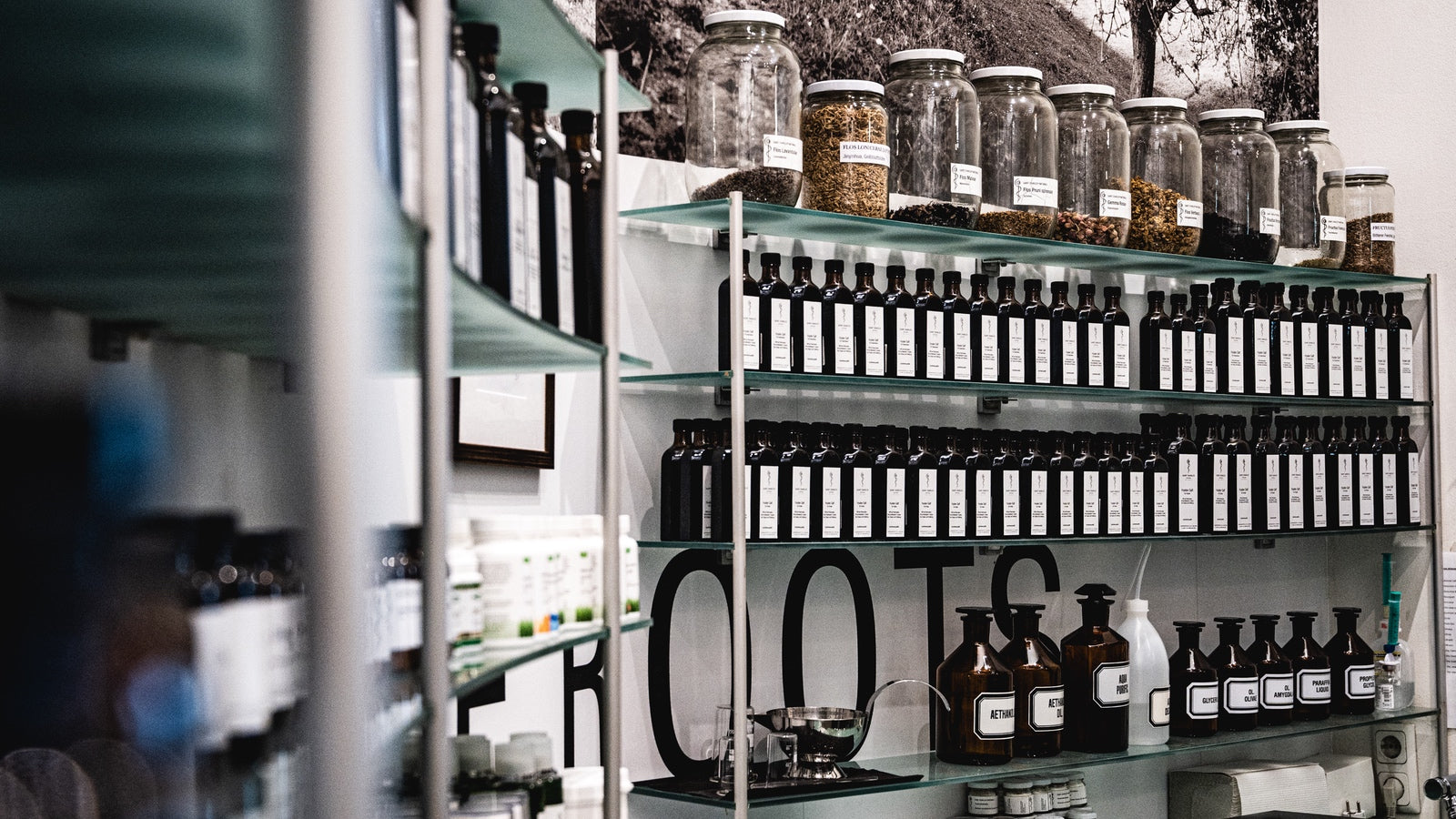 OUR SAINT CHARLES PHARMACIES...
... combine the traditional image of the pharmacy with living pharmacy. We follow a concept that embraces the human being holistically and combines traditional remedies with modern knowledge. In our pharmacies, the focus lies on Traditional European Medicine, competent advice and the common legacy, as well as the tradition of the pharmacist. Ancient knowledge, newly interpreted. Away from the medicine pick-up market, towards a centre for health and well-being.
In a distinctive ambience - surrounded by fragrant herbs and essences - customers receive careful and individual advice to improve well-being and health in the long term. The staff at the Saint Charles Pharmacy are on hand to provide expert advice on all matters relating to classical medicine and gentle naturopathy. Entrust yourself to us - your health is close to our hearts. 
In addition to our pharmacies in Vienna and Berlin, we look after numerous partner pharmacies in Europe. Our pharmacy partners offer individual product segments, or as premium partners, a very wide range of Saint Charles products, realised as a shop-in-shop concept or as a department store.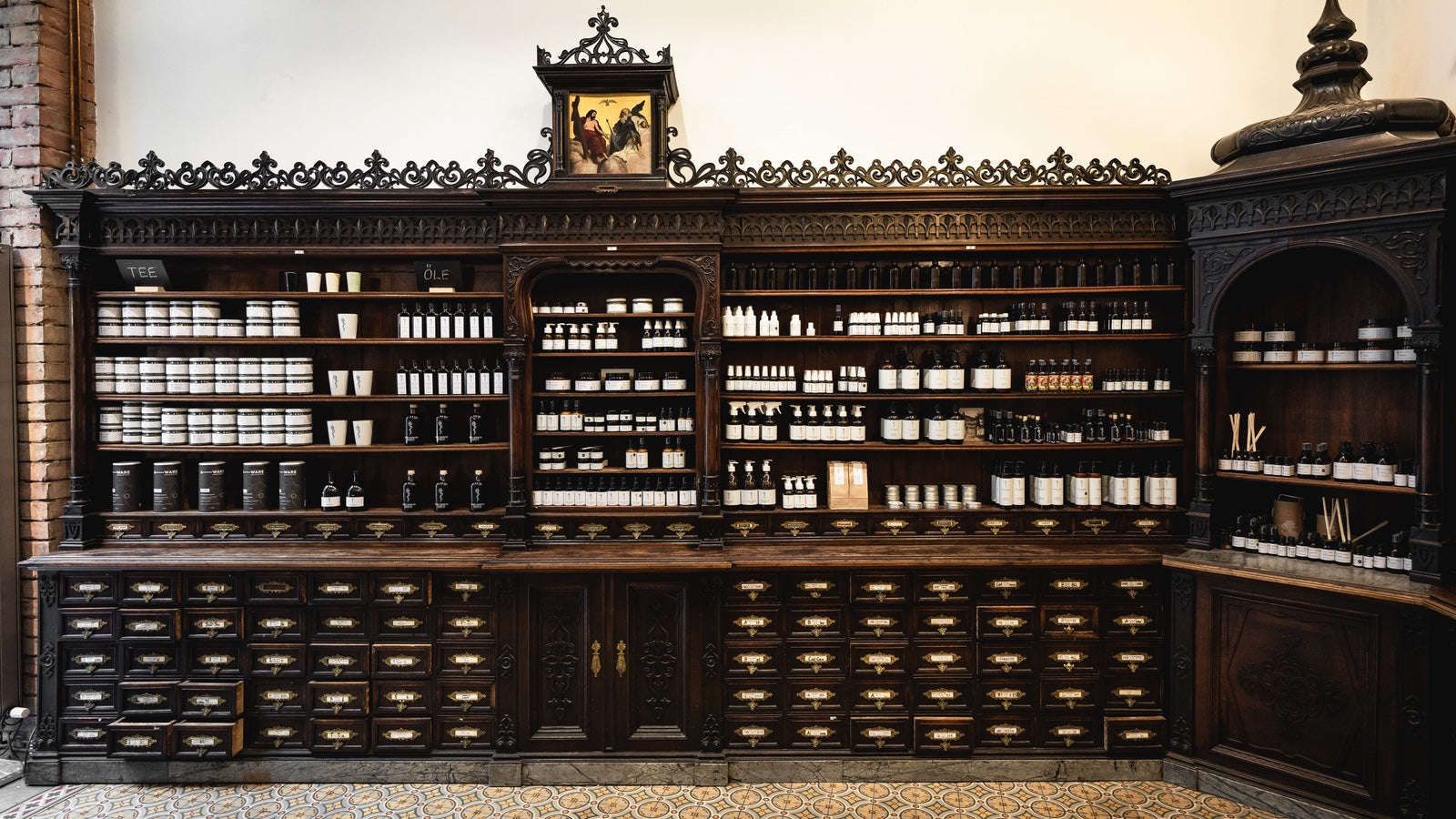 PHARMACY VIENNA
The Saint Charles Pharmacy in Vienna has been located at Gumpendorfer Strasse 30 in the Mariahilf district of Vienna since the beginning of the 20th century.
Visit the pharmacy vienna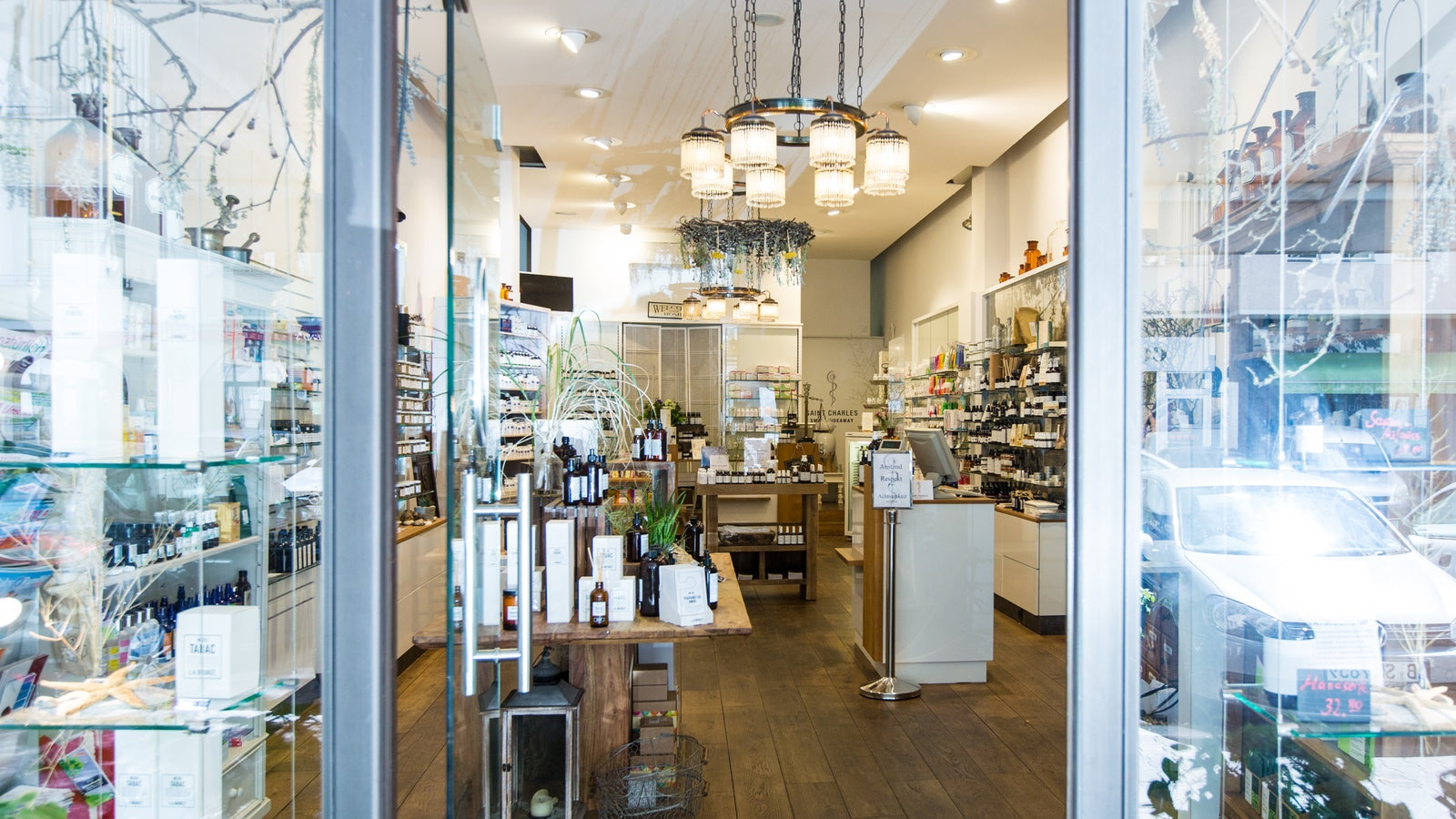 pharmacy berlin
Situated between Kurfürstendamm and Ludwigkirchplatz, in the midst of elegant and urban living culture, you will find the Saint Charles Pharmacy Berlin, which opened in May 2009. 
to the pharmacy Berlin