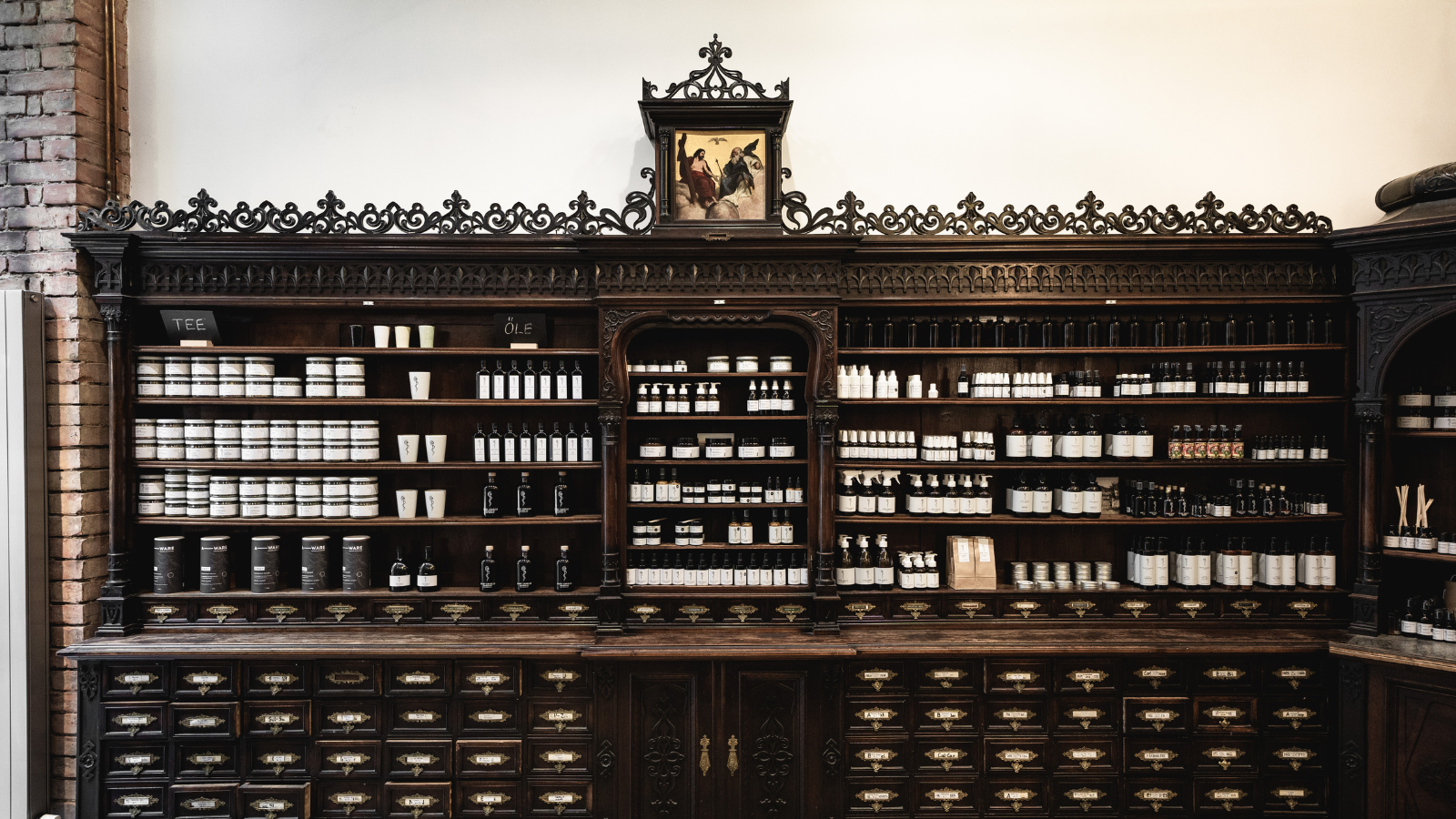 FROM PHARMACY TO BRAND
Founded by pharmacist Alfred Blumenthal in 1886, the pharmacy and its dispensary located in Vienna's Gumpendorfer Street, between the popular Naschmarkt and the well-known Mariahilferstraße, is the historical backbone of Saint Charles. The pharmacy cabinets from the era of the Austro-Hungarian monarchy, which are still preserved today, are not only witnesses of the times, but rather a symbol of the connection between a centuries-old tradition and modern lifestyle. In 2006, pharmacist Mag. Pharm. Alexander Ehrmann took over the historical pharmacy and founded Saint Charles, thus creating a new and innovative understanding of how the tradition of pharmacy can be reinterpreted.

With the establishment - in line with a holistic view of health - the natural cosmetics shop Cosmothecary was created next to the pharmacy, a small spa for treatments, a bio-inn and a health center for therapists in Vienna. Shortly thereafter, pharmacist Mag. Sabine Zeeck established the Saint Charles pharmacy in Berlin.

Based on the teachings of the Traditional European Medicine, the company focuses on the healing power of nature and the local herbal world. In the field of natural cosmetics, aromatherapy and herbal medicine, Saint Charles now offers a wide range of around 400 products for holistic well-being. Born out of the passion to reinterpret old knowledge.
FOUNDER AND PHARMACIST SAINT CHARLES
MAG. PHARM. ALEXANDER EHRMANN
"As a sixth-generation pharmacist, it was my passion as a child to make traditional recipes with my father. We sit on a treasure trove of inherited knowledge from naturopathy in Europe, we just have to use it and combine it with modern insights."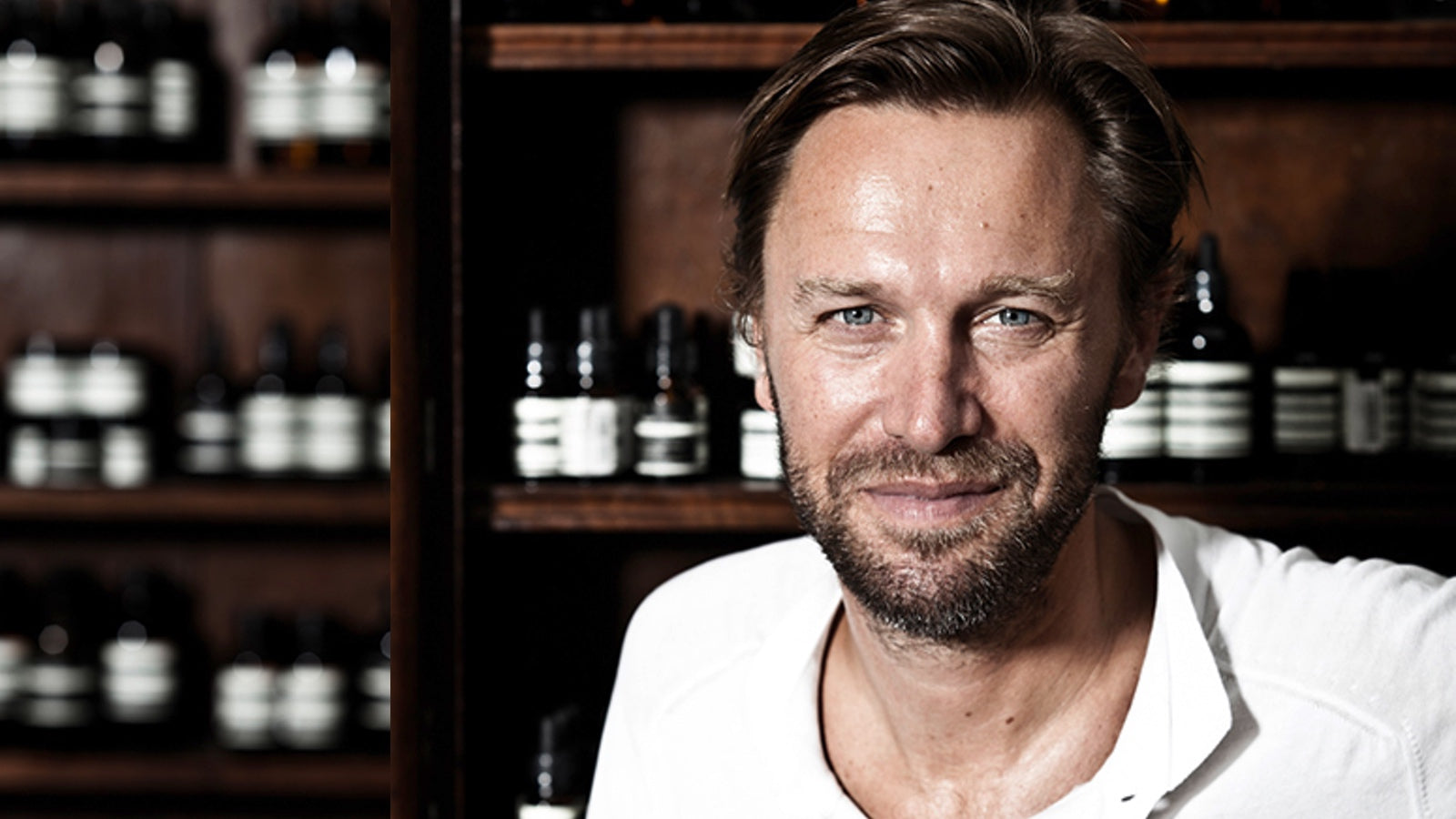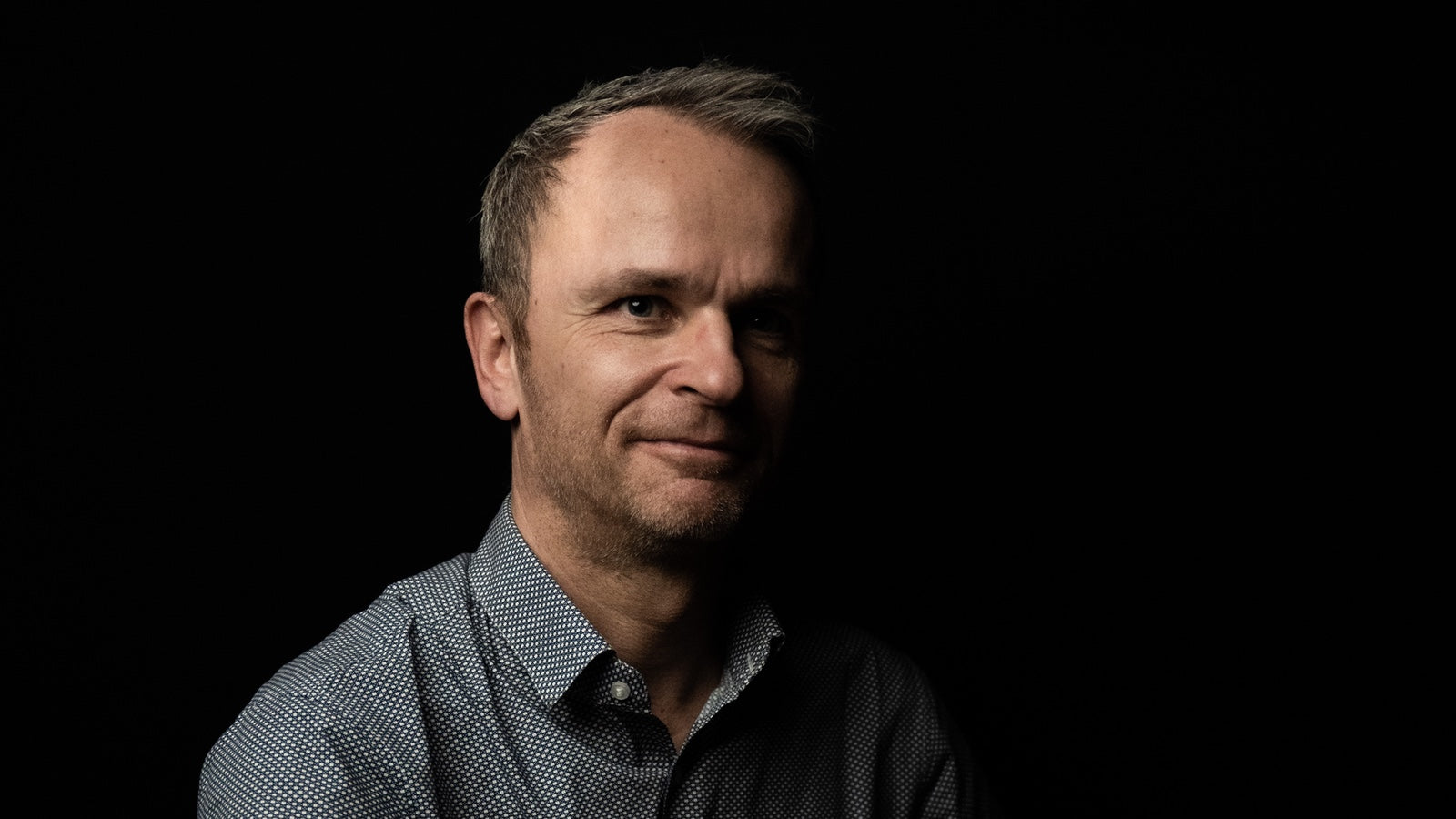 CO-GRÜNDER & CEO SAINT CHARLES
RICHARD KÖNIG
"For us, sustainability does not just mean avoiding or reducing, but creating a real, positive impact for the challenges of the future. For our environment, our customers and partners, who work with us passionately on sustainable solutions."
In addition to the Saint Charles pharmacies in Berlin and Vienna, the Saint Charles family also includes Saint Charles stores in Salzburg and Vienna, as well as numerous partners such as pharmacies, concept shops, natural cosmetics shops, restaurants, yoga studios or aromatherapists. In addition, Saint Charles products can be found in over 50 premium hotels in the Alpine region. Find out more on the page for Partner or Hotels.
Saint Charles attaches great importance to sustainability: The products are made of natural ingredients from preferably regional cultivation in organic quality or wild collection. Bottled in high-quality brown or violet glass bottles without any outer packaging. More about this on the page Ethics & Sustainability.
* Offizin: (lat. Officina) Production room in pharmacies for medicinal plants, spices and drugs with an adjoining sales room.