SAINT CHARLES MEETS PREMIUM HOTELLERIE & SPA
Saint Charles combines its passion for natural products with its partners in the hotel industry to create new sustainable solutions and innovative concepts. When the knowledge of Traditional European Medicine, modernly interpreted, meets wellness experts in the hotel industry, new guest experiences for holistic wellbeing are created. All in the spirit of RIGHT TO THE ROOTS.

We look forward to your request at the following email address: saint.partner@saint-charles.eu.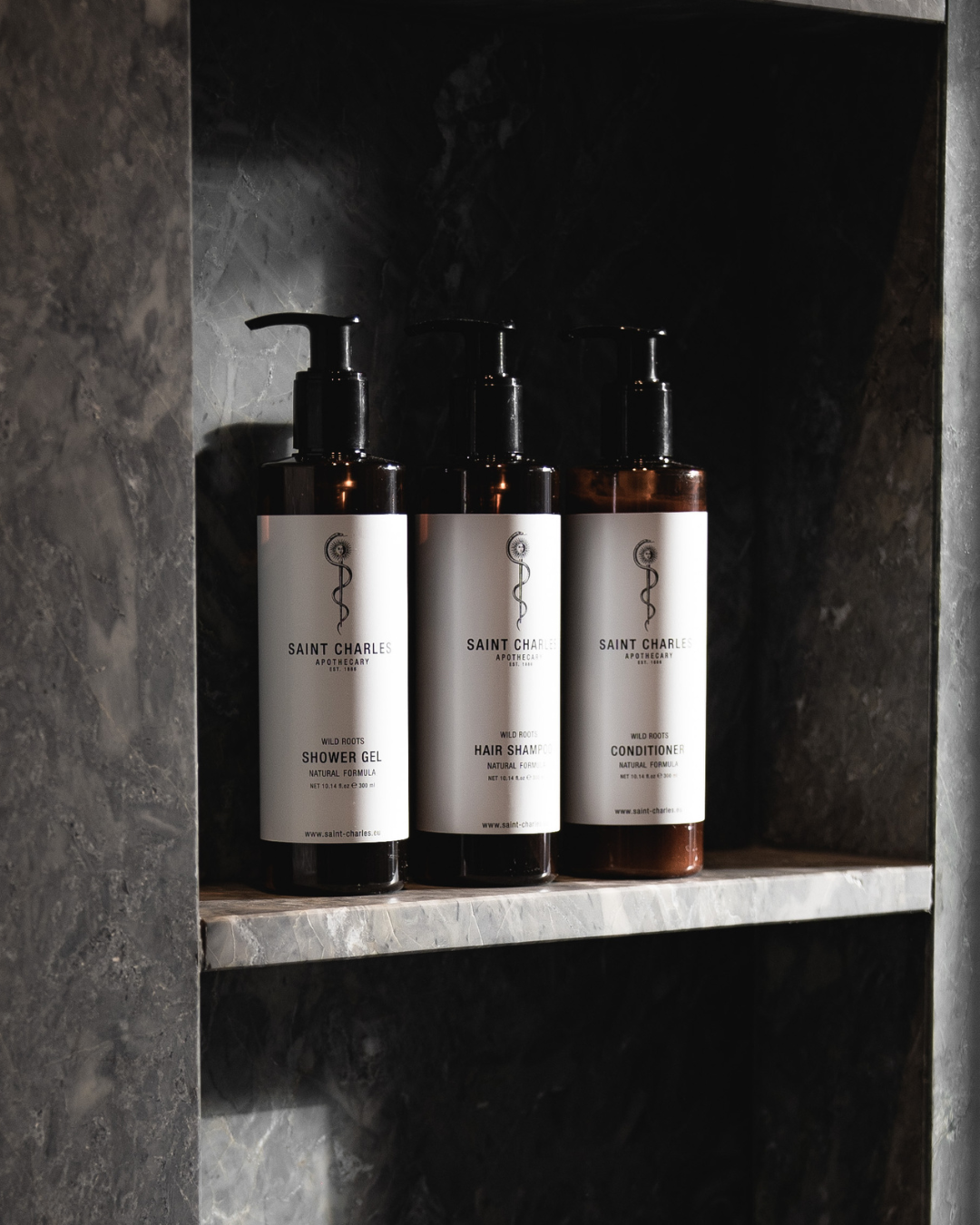 GUEST AMENITIES
With our refill solutions for guest rooms, we offer a sustainable concept for the environmentally conscious guest. In the natural cosmetic lines Saint Charles Privatmischung and Saint Charles Wild Roots, which are offered as hotel amenities, proven recipes with aromatic organic oils from our pharmacy have been combined with a sustainable and innovative refill concept. For our partners in the hospitality industry, we work exclusively with LaBottega, the world's leading hotel supplier for quality cosmetics and exceptional accessories, represented in Germany and Austria by our friends from PURO-Hotel cosmetics in Baden-Baden.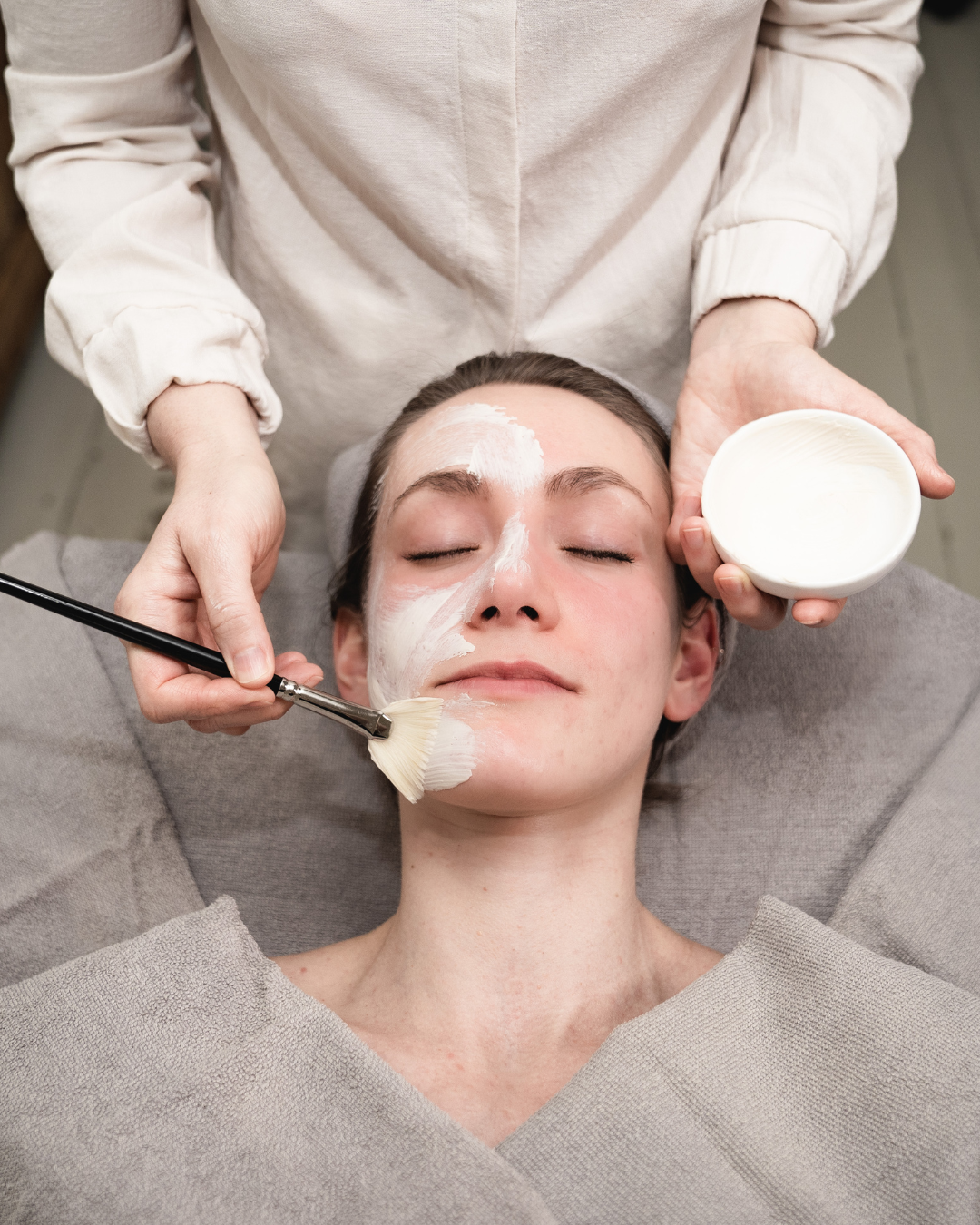 SPA TREATMENTS
With our new and innovative "Saint Charles Herbal Treatments", we place the highest value on natural active ingredients, proven formulas and an individual application method. Through the fusion of sound naturopathy know-how from our pharmacy and the most modern medical knowledge, we have developed multi-sensory treatments based on our natural cosmetics series, which allow guests to immerse themselves in the world of the senses. We rely exclusively on natural active ingredients from alpine herbs, which lead to holistic and natural beauty through our innovative application concept. In addition, we offer instructions and products for body treatments with natural essential oils or magnesium treatments for the perfect regeneration in the well-being centre hotel.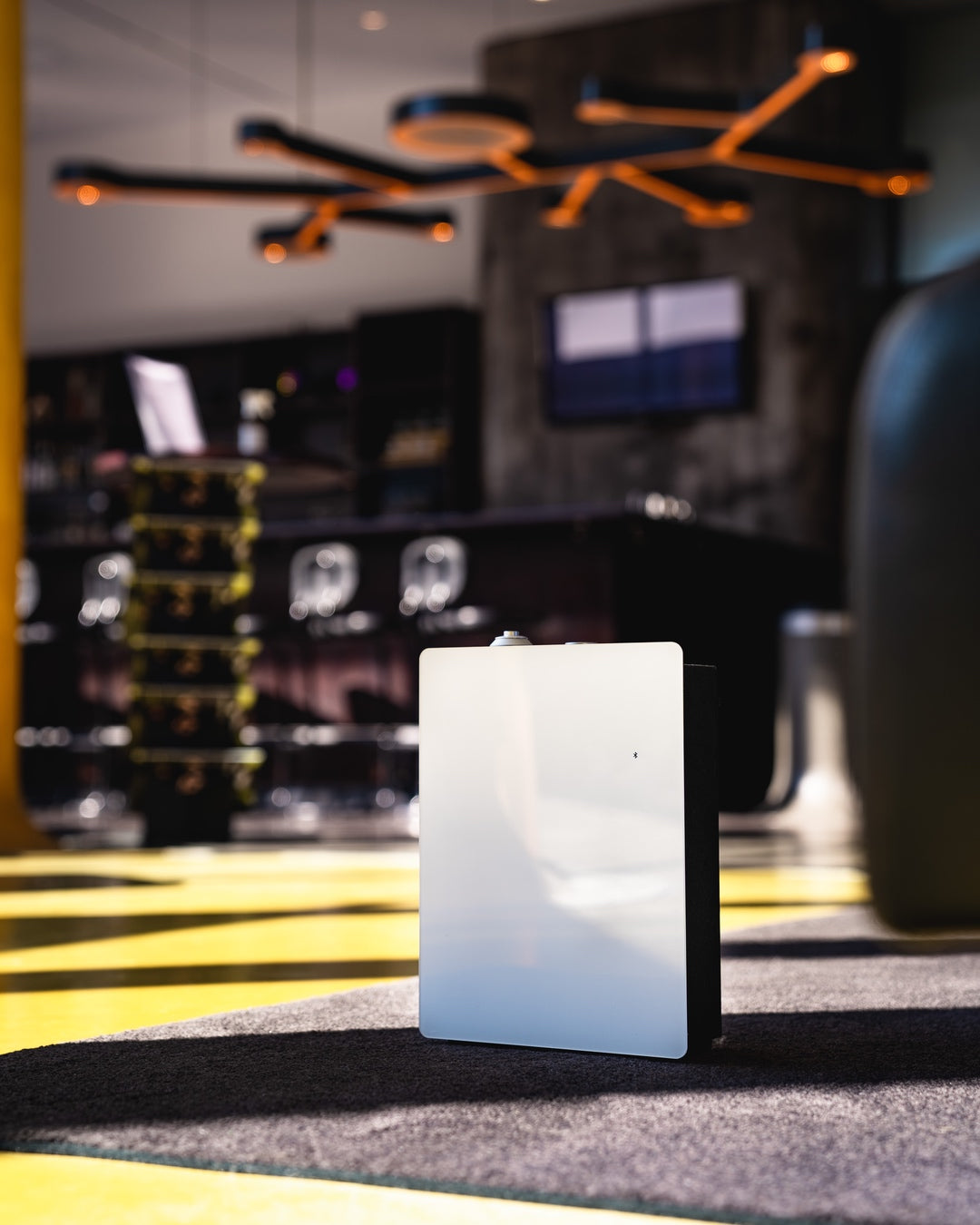 PROFESSIONAL ROOM SCENT
Offer your guests, customers or employees a special kind of experience with the Saint Charles room scent concept.
Fragrances work in the limbic system
, the emotional centre of our brain, and have a lasting, positive influence on people's mood. With our
Professional Diffuser
, you can
scent small and large areas of up to 400m2
completely automatically with our natural and extraordinary aromatherapy fragrances. Ideal for hotel spaces (lobby, spa, restaurant etc.) as well as large retail or office spaces, waiting rooms in surgeries or other customer areas. As a stylish addition, we also offer our signature fragrances for guest rooms or smaller spaces as stick diffusers in the refill concept in high-quality apothecary bottles.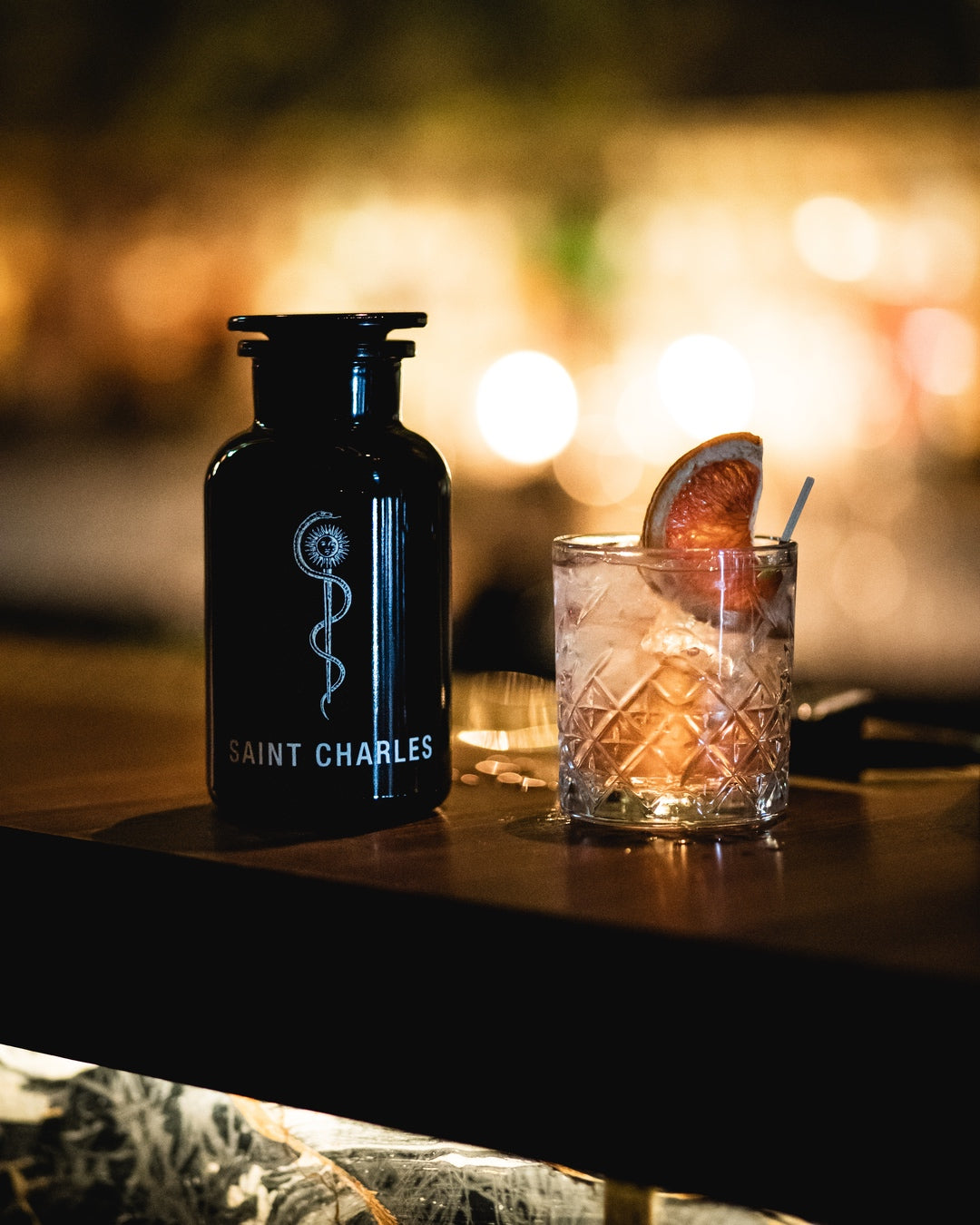 FOOD & BEVERAGE
With a focus on holistic health, we offer organic herbal teas as well as traditional recipes interpreted in a modern way for the restaurant or the breakfast buffet. Our specialities such as Oxymel (sour honey), Powermix oil blends based on linseed oil or propolis honey, we offer regional specialities for health-conscious guests. Together with innovative and natural mixologists, we develop signature drinks for a special guest experience at the bar. Or guests enjoy drinks with our apothecary gin based on masterwort or the tried and tested apothecary wormwood, with herbs directly from the organic Demeter vineyard in Burgenland, AT.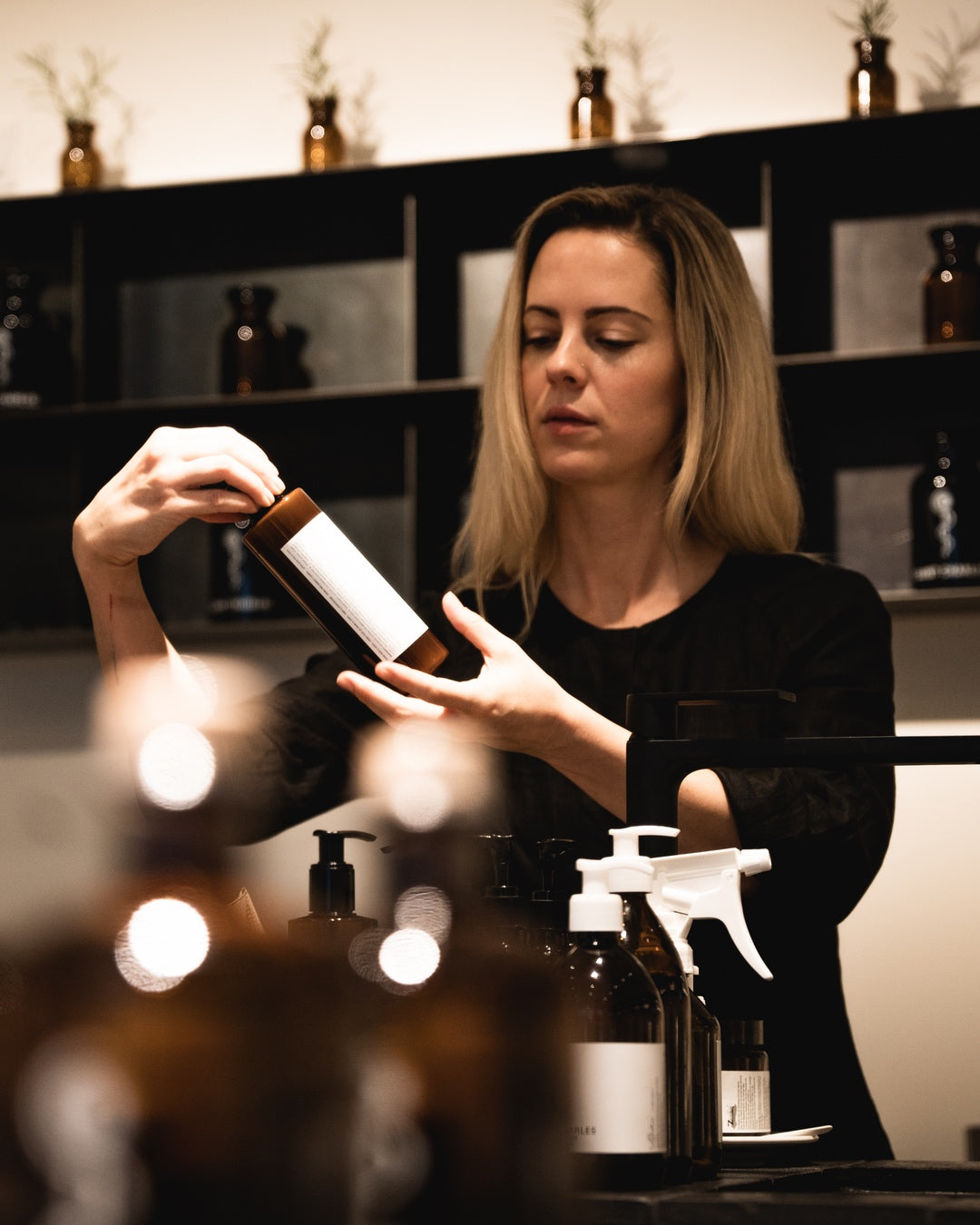 SHOP
With almost 400 products and specialities from the field of natural cosmetics, healthy nutrition and aromatherapy, you create the connection of a perfect guest experience for the time afterwards for your guests via your hotel shop. Whether it is the popular scent of the essential oil blends from the guest room care series or the taste of regional herbs - experiences can be recalled at any time and will remind you of a time when you could relax as a guest.