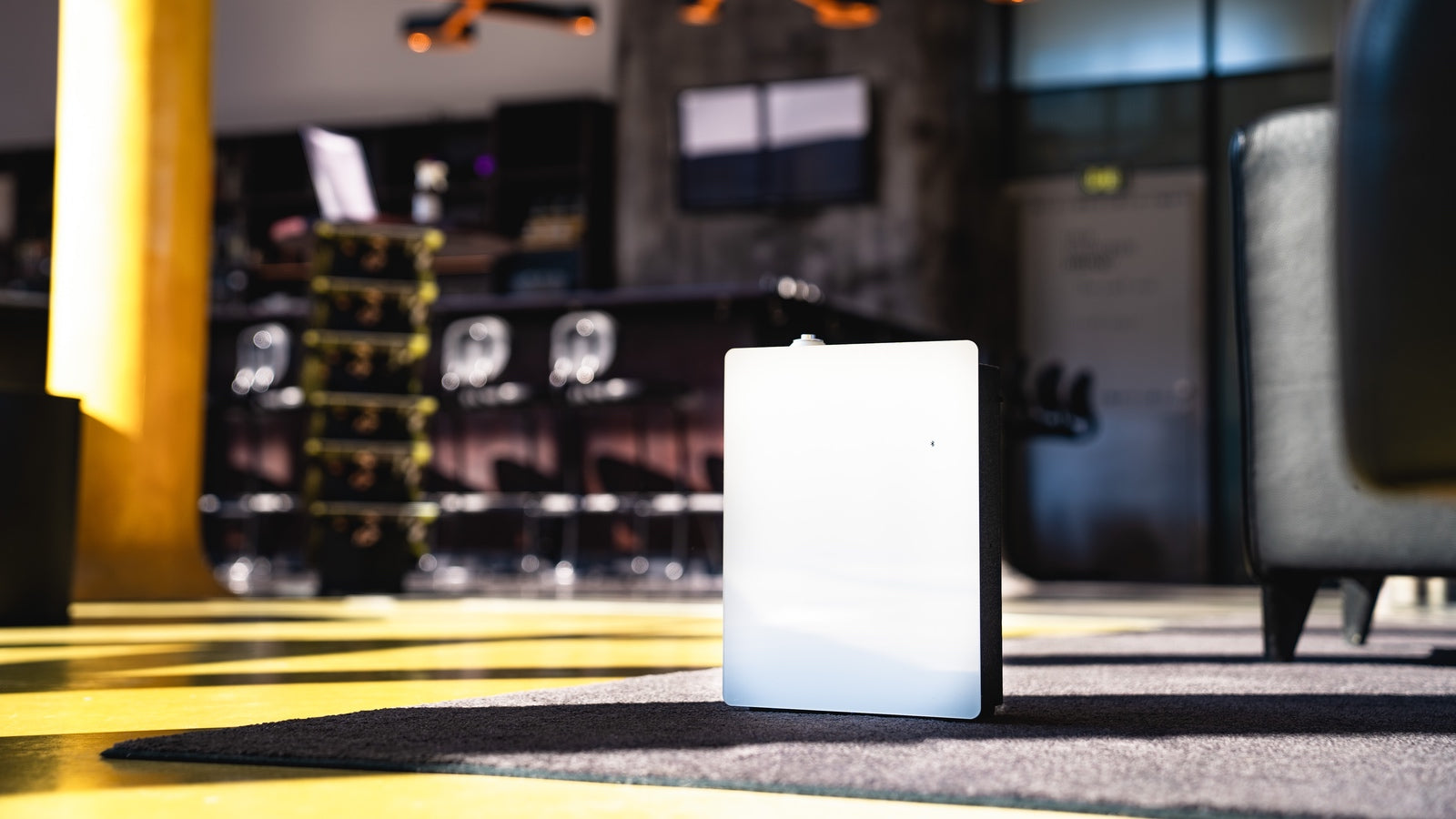 Offer your guests, customers or employees a special kind of experience with the Saint Charles room scent concept.
Fragrances work in the limbic system
, the emotional centre of our brain, and have a lasting, positive influence on people's mood. With our
Professional Diffuser
, you can
scent small and large areas of up to 400m2
completely automatically with our natural and extraordinary aromatherapy fragrances. Ideal for hotel spaces (lobby, spa, restaurant etc.) as well as large retail or office spaces, waiting rooms in surgeries or other customer areas. As a stylish addition, we also offer our signature fragrances for guest rooms or smaller spaces as stick diffusers in the refill concept in high-quality apothecary bottles.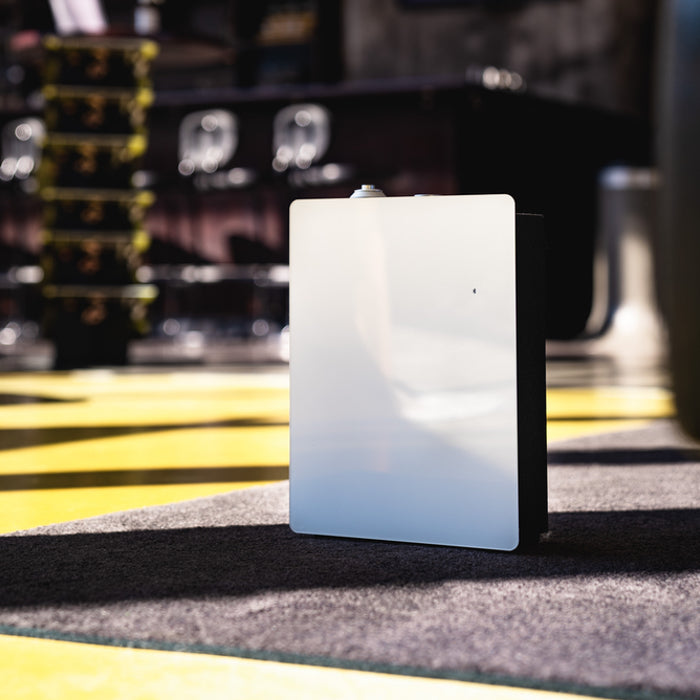 Professional Room Scent
Key data diffuser
- Room sizes: up to approx. 400m2
- Refill container: 475 ml (for 2-3 months, depending on intensity)
- Simple timer programming (day/week)
- Scent intensity control accurate to the second
- Wall mounting, free standing or built-in
- Comfortable operation via Bluetooth on smartphone
- Size: 323x230x93 mm

Choose your scent*
Fragrance variants and fragrance blends
- Signature fragrances category 1: e.g. Wild Roots
- Signature fragrances category 2: e.g. Soul Splash, Privatmischung Vienna
- Room fragrances category 3: list on request
- Organic oils 1: alpine birch, lavender, rosemary, Palma Rosa and many more.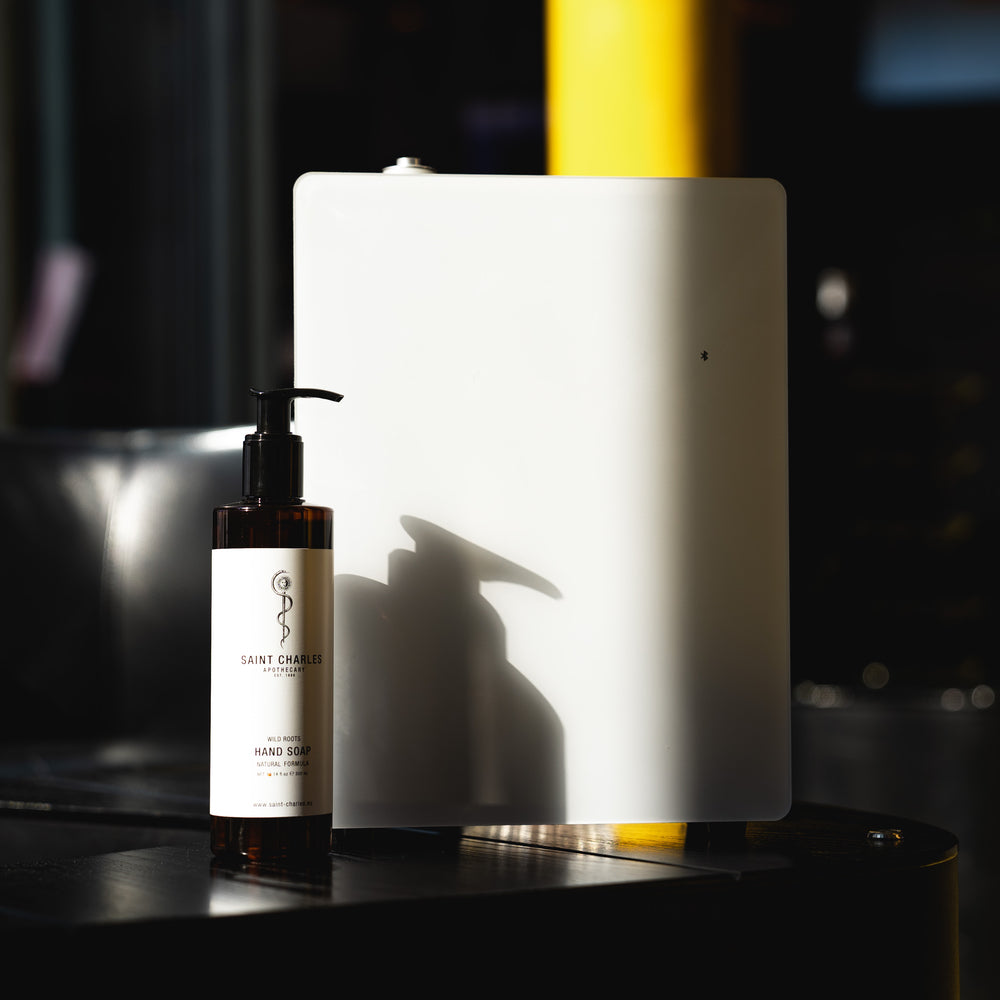 Request test orders and prices