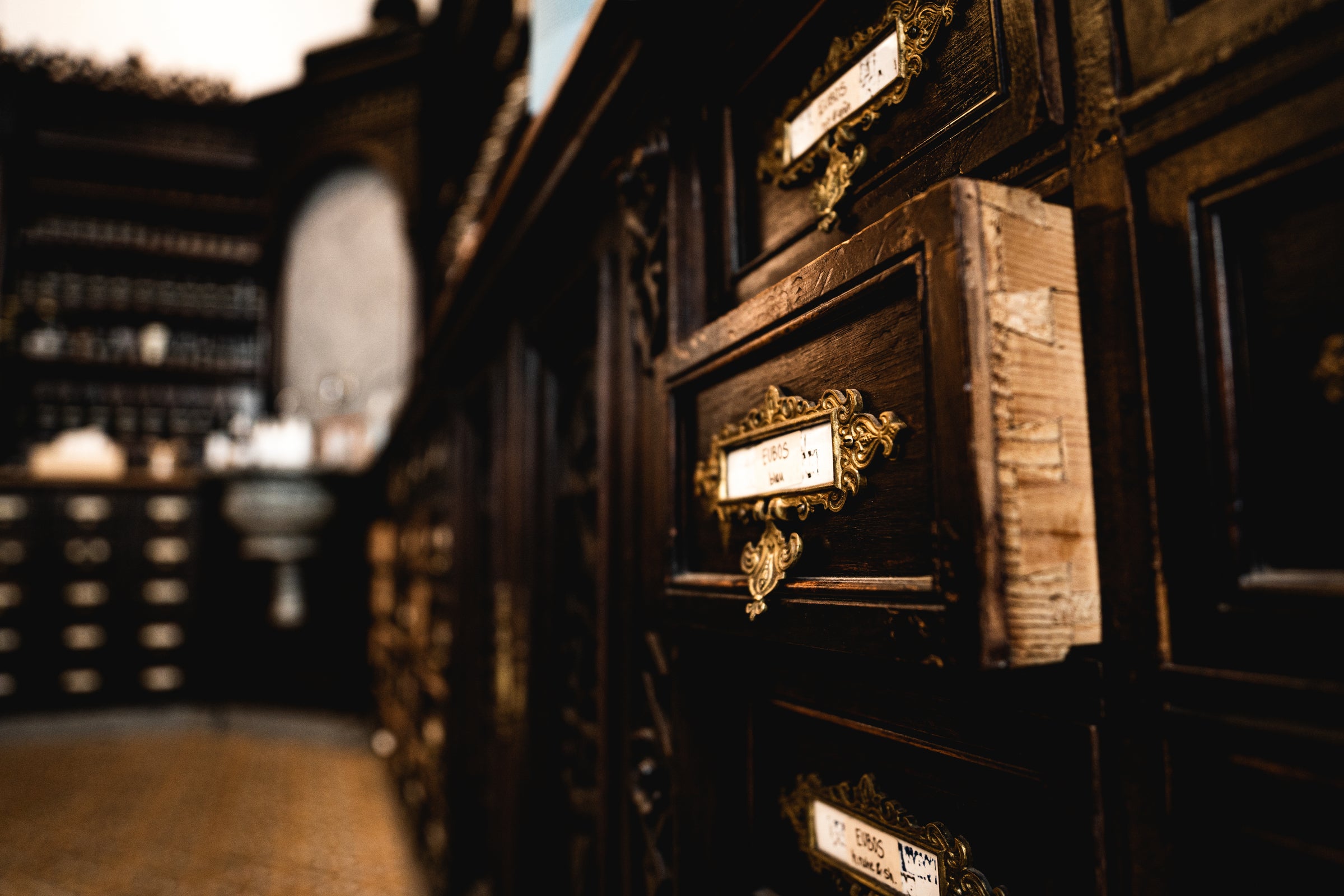 Magnesium and the Application through the Skin
MAGNESIUM OIL AND ABSORPTION THROUGH THE SKIN
Transdermal magnesium application (magnesium absorption through the skin) opens a new chapter in magnesium substitution. The great advantage: The gastrointestinal tract is bypassed and magnesium can be applied directly to the affected area, achieving an acute effect.

Until a few years ago, transdermal magnesium application was considered a secret tip among top athletes. Nowadays, it is becoming increasingly popular for daily magnesium substitution. Magnesium oil or gel is particularly effective for directly treating muscular problems such as muscle cramps, sore muscles, tension, and the like. It's no wonder that this application form is particularly appreciated by people who suffer from muscle cramps.
THE BENEFITS OF MAGNESIUM OIL
- No absorption problems in the gastrointestinal tract
- Dosage can be tailored to individual needs
- Free of dose-dependent side effects (such as diarrhea)
- Direct application to problem areas possible (e.g. for muscle tension)
ZECHSTEIN MAGNESIUM
Saint Charles relies on Zechstein magnesium for its magnesium oil. The deposits of the former Zechstein Sea are considered the world's purest and highest-quality natural source of magnesium chloride. The Zechstein Sea extended from northern England through Germany to Russia and has been depositing magnesium chloride there for millions of years, protected from environmental pollution. Zechstein magnesium oil is extracted from around 1800 meters below the surface and constantly undergoes quality control. Due to its exceptional purity, magnesium oil, gel, or flakes are used in the health and wellness sector without the use of additives.