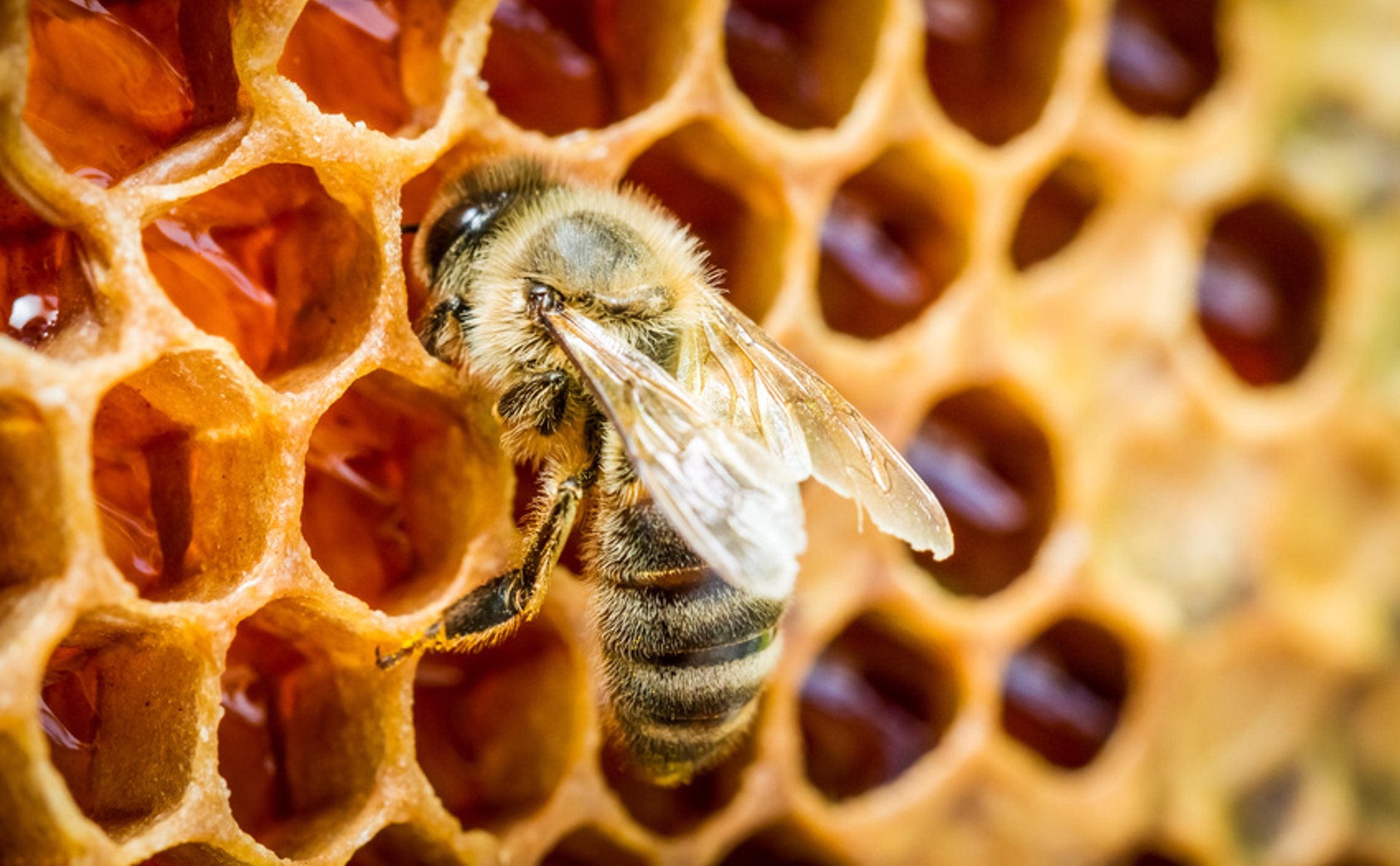 PROPOLIS - THE NATURAL REMEDY OF BEES
"Honey for all who wish a long life!" Hippocrates (460-370 BC)
For centuries, even before medical research could uncover the causes and connections of honey, sweet gold was a popular remedy. Honey was widely used before the discovery of penicillin.
WHAT IS PROPOLIS?
Propolis consists of resin from buds, leaves, and tree bark of the local tree population. It is also known as beeswax because the bees use it to seal cracks and holes in the beehive. Propolis keeps the beehive germ-free. Propolis is obtained by the beekeeper using a so-called propolis grid that is inserted into the beehive.
- Propolis has an antibacterial and antiviral effect.
- Propolis finds a wide range of uses. Here you can learn more about the effects of propolis.
APPLICATION OF PROPOLIS
Propolis is a well known remedy for humans. Even the priests in ancient Egypt used this substance in the art of mummifying their dead. Propolis was already known among the Incas in South America as well. In our part of the world, however, propolis was forgotten for a long time, especially in the course of the development of antibiotics. Over time and with the increasingly frequent use of antibiotics, however, we are now facing the problem of resistant germs. Propolis contains many different components in varying concentrations as a natural product and cannot be standardized. This explains the fact that there are no resistances to propolis. Numerous research studies deal with the mystery of its effectiveness.

Propolis is also increasingly used for oral and dental care or for minor skin irritations. Due to the variety of plant ingredients, especially allergy sufferers should be cautious or seek advice from the pharmacy. Due to its gentle effect, propolis is also suitable and popular for children. For drops or sprays, one should make sure for children that no alcohol is used for the solution.
PRODUCTS WITH PROPOLIS - HONEY, DROPS, AND MORE
We recommend honey with propolis. What a combination. What a taste. With this, propolis can be enjoyed with the sweet elixir for breakfast, in tea, or even on its own. Ideal for children as well. Propolis products are suitable for adults as well as children. Especially the propolis spray without alcohol (a practical alternative to propolis drops), the propolis drops, made according to Florentine recipe, and the mixture of honey with propolis make prevention easier.