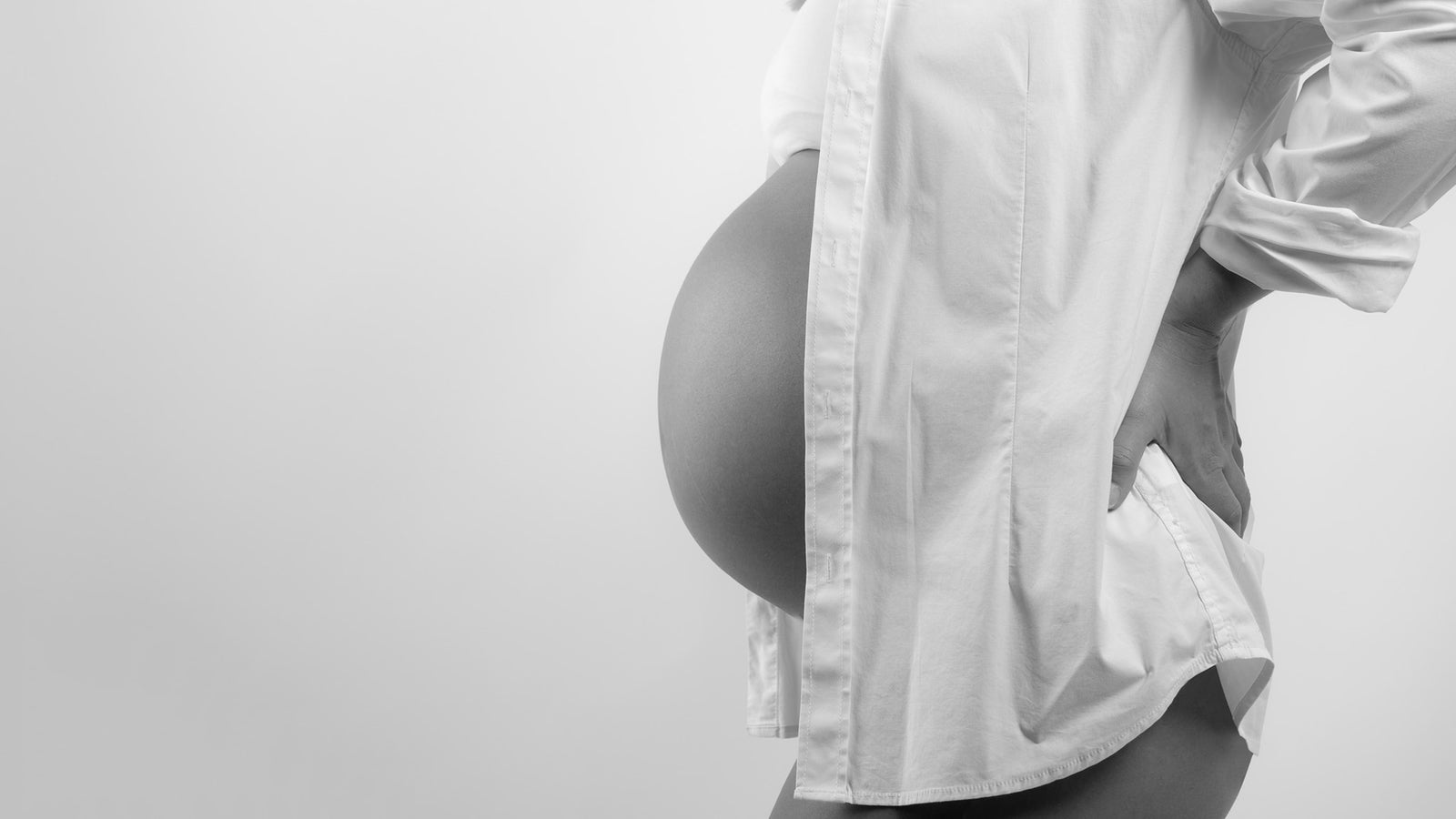 Magnesium for Pregnant Women
MAGNESIUM OIL AS A PERFECT COMPANION DURING PREGNANCY
A new chapter in magnesium supplementation has been opened with the external absorption of magnesium through the skin. Similar to the ease of taking magnesium orally, the external application of magnesium is much simpler. Kathrin from hebammenkonsum.de, who works as a midwife, has discovered magnesium as an ideal companion during pregnancy.
MAGNESIUM AS AN IMPORTANT BUILDING BLOCK OF PREGNANCY
Kathrin has been working as a midwife for 35 years. It's a time in which many things have changed, and she has learned a lot. One of these things is the realization that magnesium can also be applied to the skin. Magnesium is an important building block in pregnancy and a mineral that is present in almost every human cell. Pregnant women have an increased need for magnesium, which cannot be covered by food alone. Magnesium deficiency can lead to sleep disorders, nervousness, restlessness, and fatigue. In particular, leg cramps occur more frequently during pregnancy, and the growth of the uterus as well as the tugging on the round ligaments can be perceived as uncomfortable.
FASCINATED BY THE RESULT
Magnesium is most commonly available in tablet or effervescent tablet form and can often lead to diarrhea (with the exception of coral calcium). A few years ago, Kathrin learned that magnesium can be very well absorbed through the skin. Unfortunately, there were no studies at that time, but she wanted to know if it was really true and tested it on her clients. She was fascinated by the results.

Magnesium gel/oil worked fantastically well for leg cramps, headaches, and tension in the back. At this point, it should be noted that the above-mentioned problems should always be presented to a doctor or midwife beforehand to rule out any abnormalities in the course of the pregnancy.
External Application of Magnesium
Due to its easy application, Kathrin recommends using a magnesium gel, which is offered in three variants at Saint Charles: Sport, Relax, and Pure. However, pure magnesium oil is also highly recommended. All products are 100% natural and free from chemical additives.
THE BENEFITS OF MAGNESIUM OIL
- No absorption problems in the gastrointestinal tract
- Dosage can be adjusted to individual needs
- Free of dose-dependent side effects (such as diarrhea)
- Direct application to problem areas possible (e.g. for tension)
The magnesium gel or oil is simply applied to the affected area and works within a short time. After about 15-25 minutes, wash off or remove with a damp cloth. Until a few years ago, transdermal magnesium application was considered a secret tip among top athletes. Nowadays, it is becoming increasingly popular for daily magnesium substitution. Magnesium oil or gel is particularly effective for directly treating muscular problems such as muscle cramps, sore muscles, tension, and the like. It's no wonder that this application form is particularly appreciated by people who suffer from muscle cramps.
SAINT CHARLES ZECHSTEIN MAGNESIUM
Saint Charles relies on Zechstein magnesium for its magnesium oil. The deposits of the former Zechstein Sea are considered the world's purest and highest-quality natural source of magnesium chloride. The Zechstein Sea extended from northern England through Germany to Russia and has been depositing magnesium chloride there for millions of years, protected from environmental pollution. Zechstein magnesium oil is extracted from around 1800 meters below the surface and constantly undergoes quality control. Due to its exceptional purity, magnesium oil, gel, or flakes are used in the health and wellness sector without the use of additives.