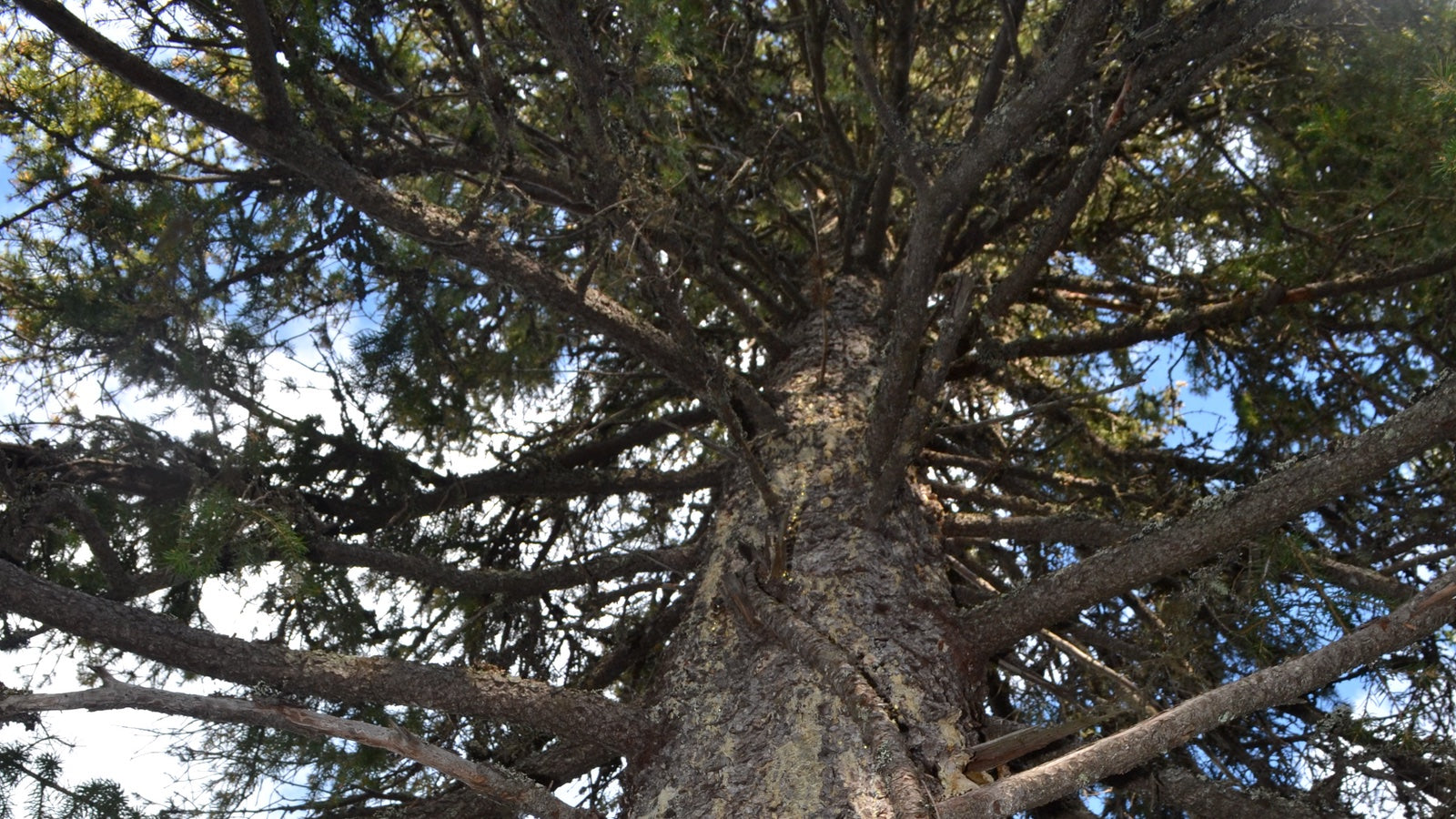 THE PITCH OINTMENT - USING RESIN FROM SPRUCES
Resin, the wonder weapon of nature, contains many active ingredients. The tough, sticky liquid emerges from the bark when the tree is damaged. The exuding resin protects the tree from the invasion of pests, fungi, or water.
VALUABLE SUBSTANCE FROM PINES, SPRUCES, AND LARCHES
Resin from coniferous trees, such as pines, spruces, and larches, was once considered one of the most coveted natural remedies due to its anti-inflammatory properties. The supportive treatment of pitch, as it is also called, is particularly popular for small skin abrasions. The anti-inflammatory effect of resin ointments from spruce resin has even been scientifically proven by Finnish researchers. The application ranges from ointments and plasters to incense blends ("local frankincense") and baths, to direct consumption.
PITCH OINTMENT MADE FROM SPRUCE RESIN - USED FOR A WIDE RANGE OF COMPLAINTS
When processed as an ointment, the resin helps to relieve many complaints. Pitch ointment, a well-known remedy, has been produced and used for many generations, especially in the Alpine region. For this, protruding parts of the resin are carefully removed from the tree without damaging the tree. If possible, fresh pitch is used for the ointment. It has an anti-inflammatory and astringent effect. The ointment can be used for skin irritations, cold feet and inflammations.
Our current recommendations
All