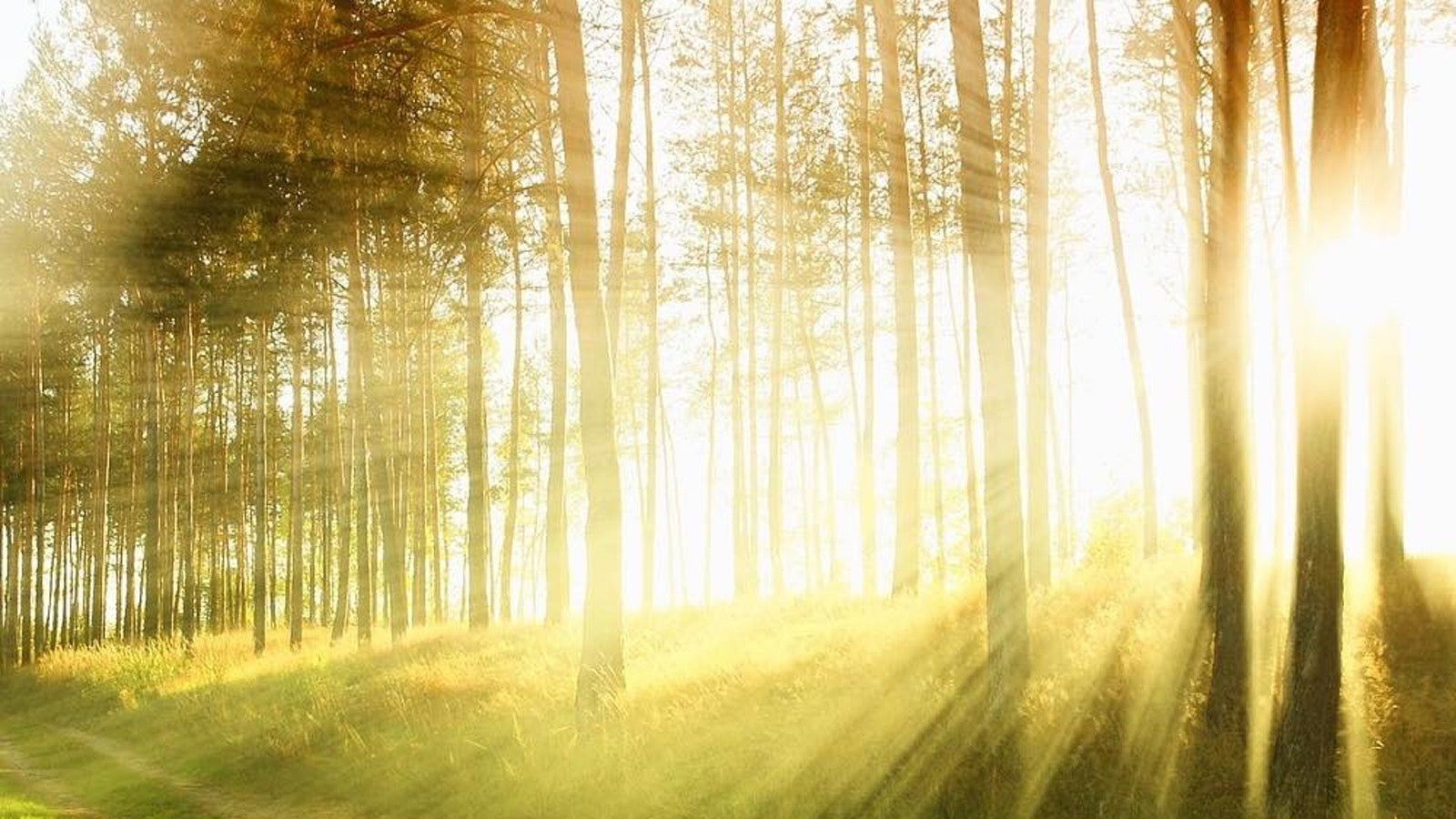 VITAMIN D - THE UNDERESTIMATED SUNSHINE VITAMIN
Vitamin D is known to many as the "bone-strengthening vitamin." However, this unique vitamin has much more to offer than meets the eye. It has far-reaching effects on metabolic processes in the intestine, brain, heart, skin, and lymphocytes. Today, we'll summarize everything you need to know about vitamin D.
HOW DOES VITAMIN D DEFICIENCY OCCUR?
Vitamin D is not a classic vitamin, as it can be obtained not only through food. It is formed through sun exposure (UVB rays), with a large part of the skin needing to be exposed to the sun for a certain period. Up to 90% of the vitamin D requirement should be produced in this way, as only about 5 to 10% of the required vitamin D can be obtained through food. However, this requires regular consumption of fatty fish, butter, milk, egg yolks, and cheese. To consume the recommended daily dose of vitamin D through these foods, one would have to, for example, eat 4 kg of butter daily.

It is therefore not surprising that various studies show that about 80-90% of modern society suffers from a mild to severe vitamin D deficiency.
HOW TO RECOGNIZE A VITAMIN D DEFICIENCY?
Symptoms of a vitamin D deficiency include fatigue and exhaustion, pessimism and depressive mood, lack of drive, nervousness, and irritability. If the deficiency is not detected and treated at this stage, it can lead to the following symptoms, among others: rickets, osteomalacia (softening of the bones), and osteoporosis (brittle bones). If the deficiency persists, it can, in the worst case, lead to the following symptoms: rheumatic and degenerative complaints or personality changes.
As it is often difficult to change one's lifestyle immediately, taking vitamin D as a dietary supplement is a good alternative. Through precise dosage, these supplements are ideal for replenishing vitamin D stores.
WHICH VITAMIN D PREPARATION IS BEST SUITED?
A study by the University of Surrey showed that the effectiveness of vitamin D3 (obtained from sheep's wool - vegetarian) is superior to that of vitamin D2 (found in mushrooms - vegan), as the vitamin D level can be increased more than twice as effectively by vitamin D3 than by vitamin D2. Those who need to regularly take vitamin D supplements as a dietary supplement should also take vitamin K2. This is because vitamin D and vitamin K2 are crucial partners. Therefore, products that combine vitamin D and vitamin K2 are ideal. When choosing such a product, make sure that it contains vitamin D from lanolin or lichen (vegan) with natural vitamin K2 as MK7, produced from natto. If you want to learn more about the effects of vitamin D, we recommend this article.