Saint Charles Christmas World
Tradition is not the worship of ashes,
but the passing on of the fire.
(Jean Jaurès)
Our recommendation for you: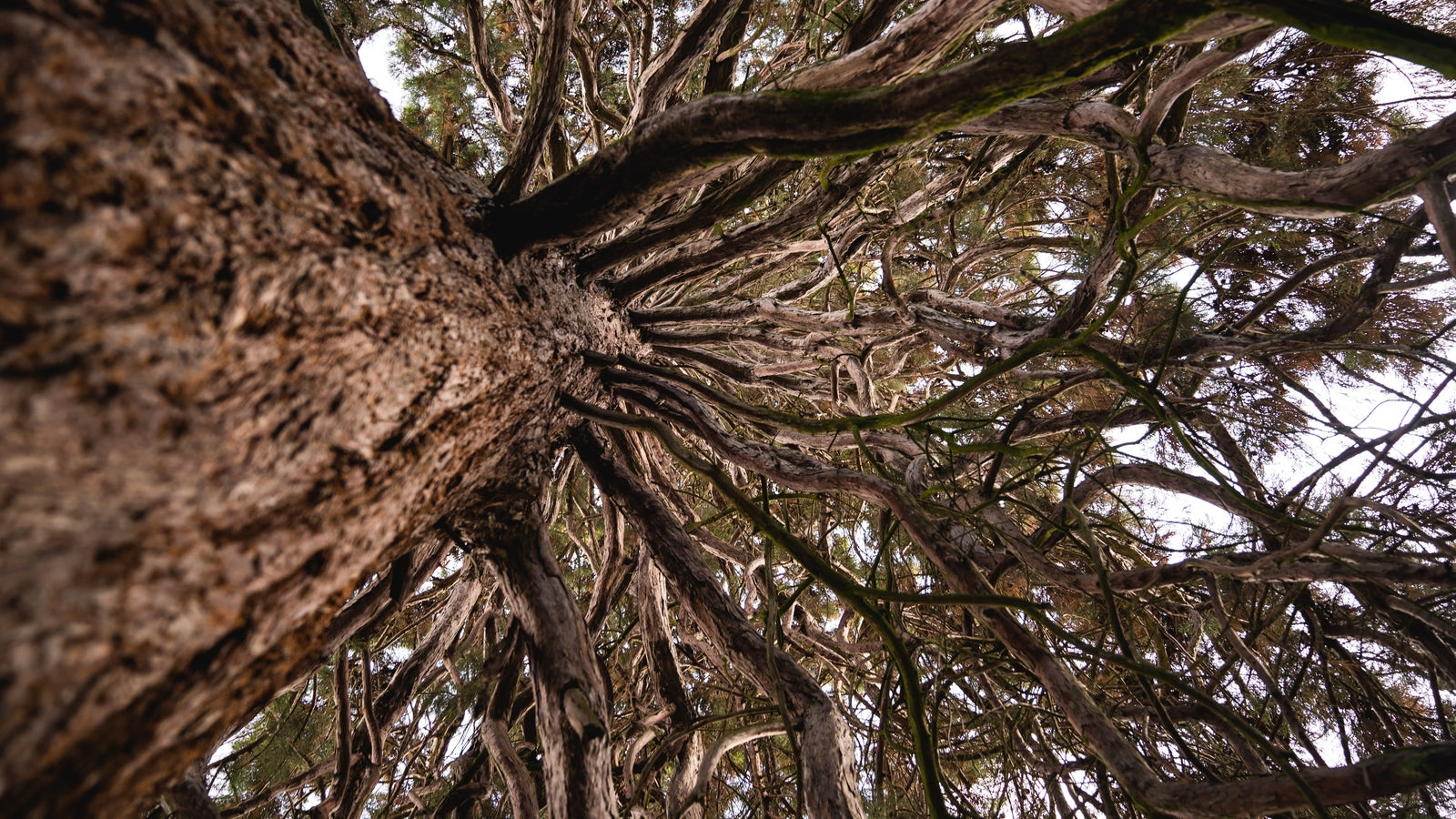 our guiding principle
RIGHT TO THE ROOTS
Sustainability, the protection of the environment and fair business are matters of concern to us. We don't just want to stick to traditions, but to make a difference for the "better" with a new approach.
View more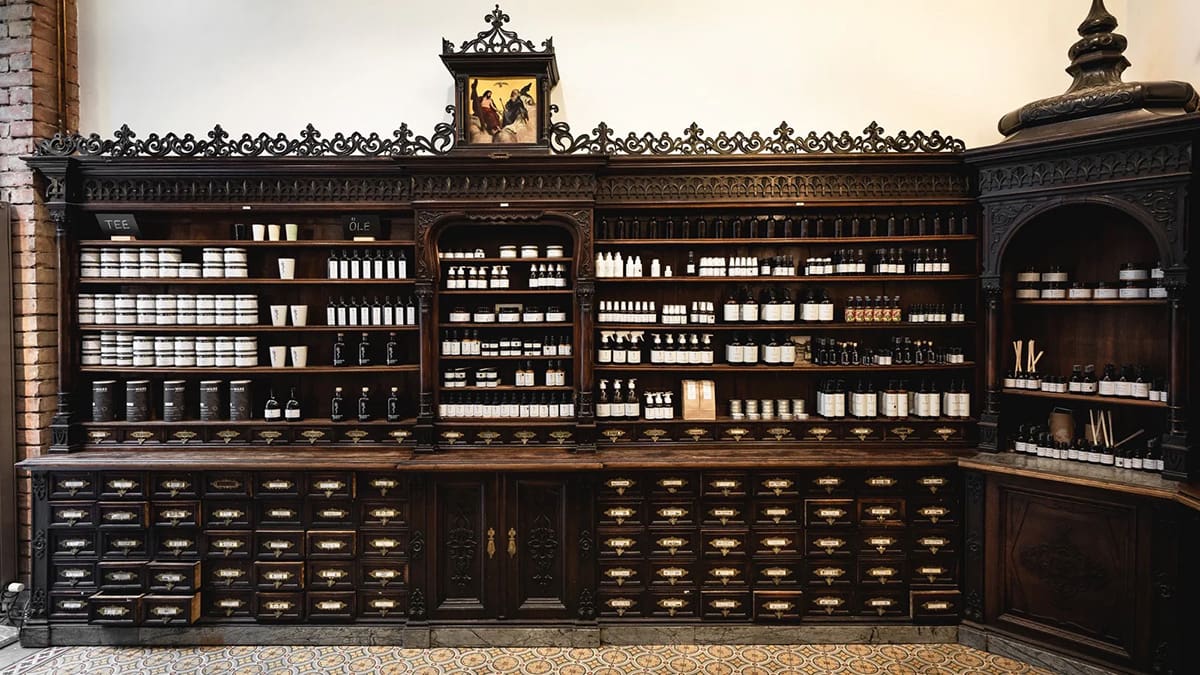 PHARMACIES
In our pharmacies, Traditional European Medicine,
competent advice, and the tradition of the pharmacist are at the forefront.
Visit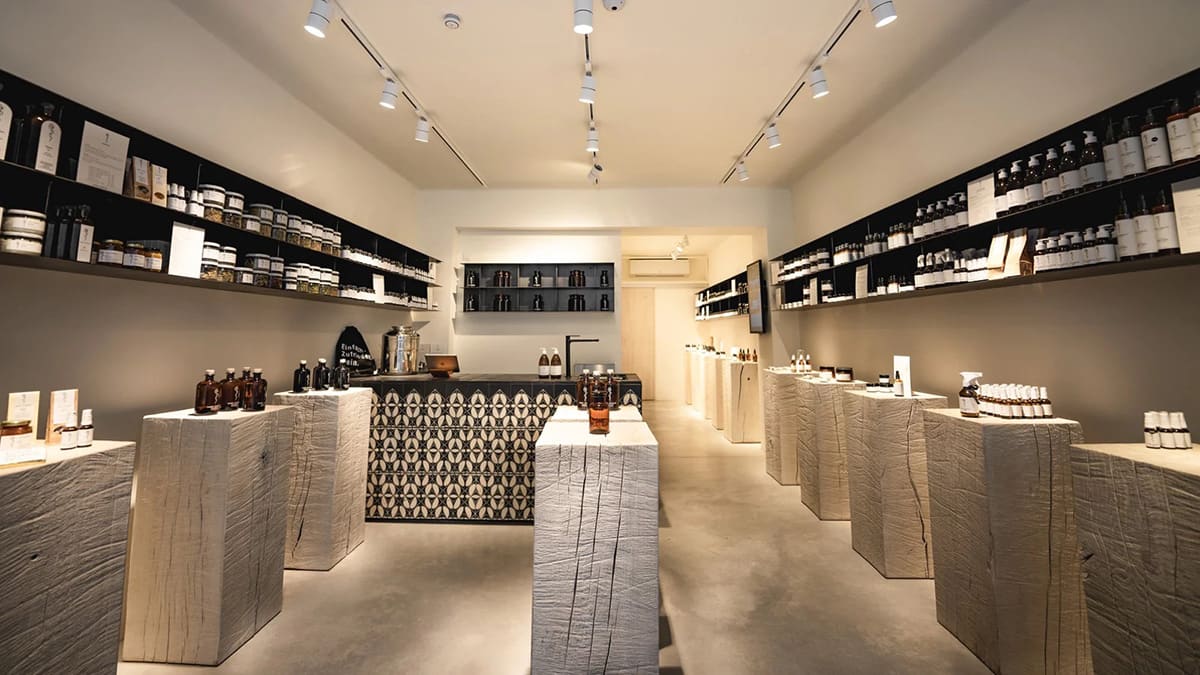 STORES
In our Saint Charles mono-brand stores, the focus is on the experience:
immerse yourself in a place of well-being, herbal medicine, and enjoyment.
Visit