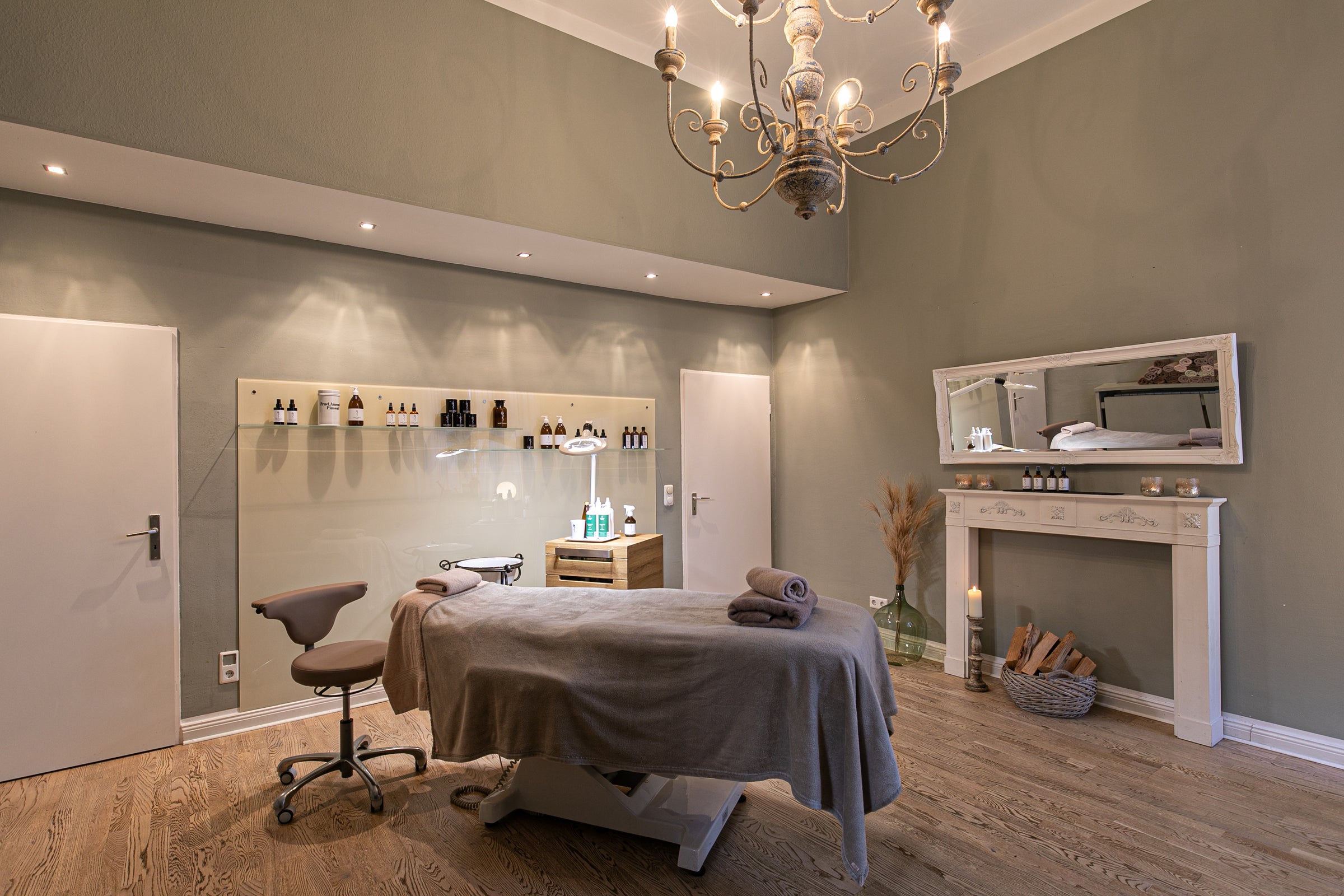 SAINT CHARLES HIDEAWAY BERLIN
OPENING HOURS
Di & Mi: 09:00-21:00 Uhr
Fr: 10:00-19:00 Uhr
Sa: 10:00-16:00 Uhr
JETZT BUCHEN
Price list
We offer facial treatments with exclusive natural cosmetics as well as soothing massages
ZUM ANGEBOT
SAINT CHARLES HIDEAWAY berlin
Hidden in the courtyard of our pharmacy, like a well-kept secret, is the Saint Charles Hideaway, an idyllic place in the middle of the city hustle and bustle. It is tranquil and quiet here. The small spa for beauty treatments and body massages is all yours during your visit. Our holistically trained beauticians work with certified organic active cosmetics that pamper and nourish your skin in a natural way. With the brands Pharmos Natur, The Organic Pharmacy and our own brand Saint Charles, our focus is primarily on the healthy ageing of the skin. Each brand has its own treatment rituals to bring the exclusive active ingredients to the skin. Delicate aromas and gentle touches provide holistic relaxation.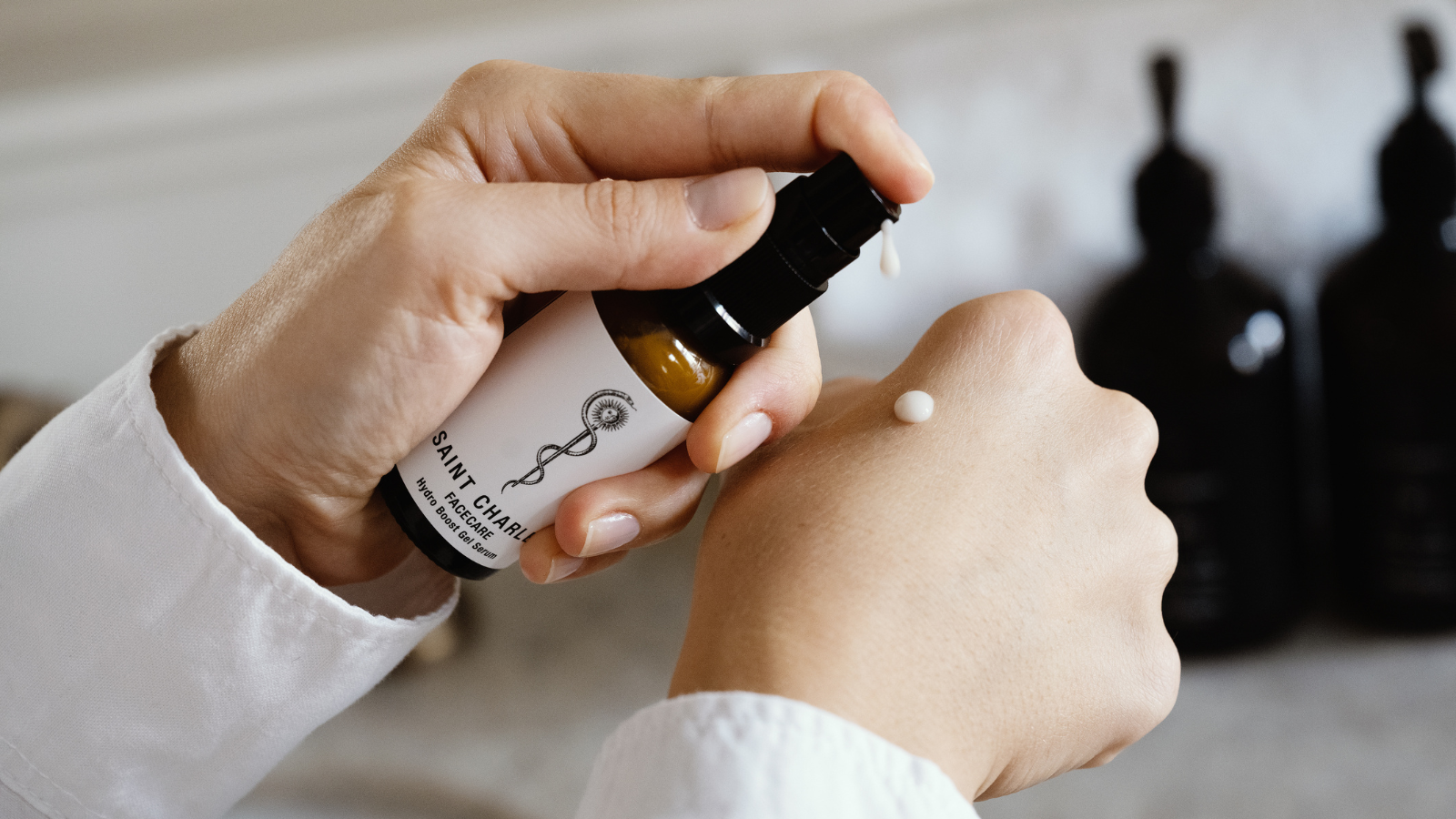 ONLY NATURAL INGREDIENTS
We exclusively use natural ingredients and consciously avoid parabens, silicones, petroleum derivatives, synthetic colorants, fragrances, and preservatives.
We look forward to your booking!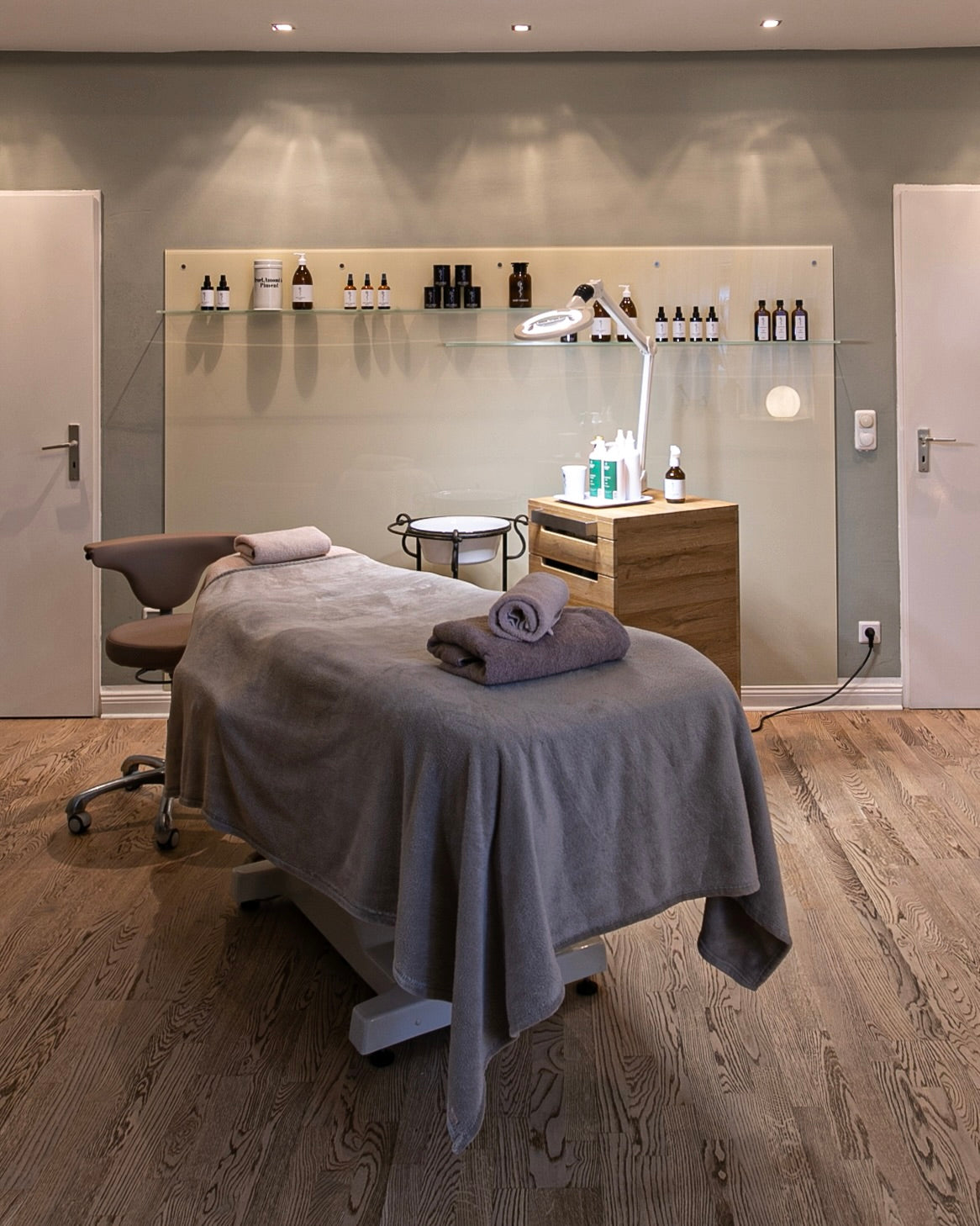 COSMETIC TREATMENTS
Exclusive breaks with detailed anamnesis and skin analysis, as well as corresponding skincare line.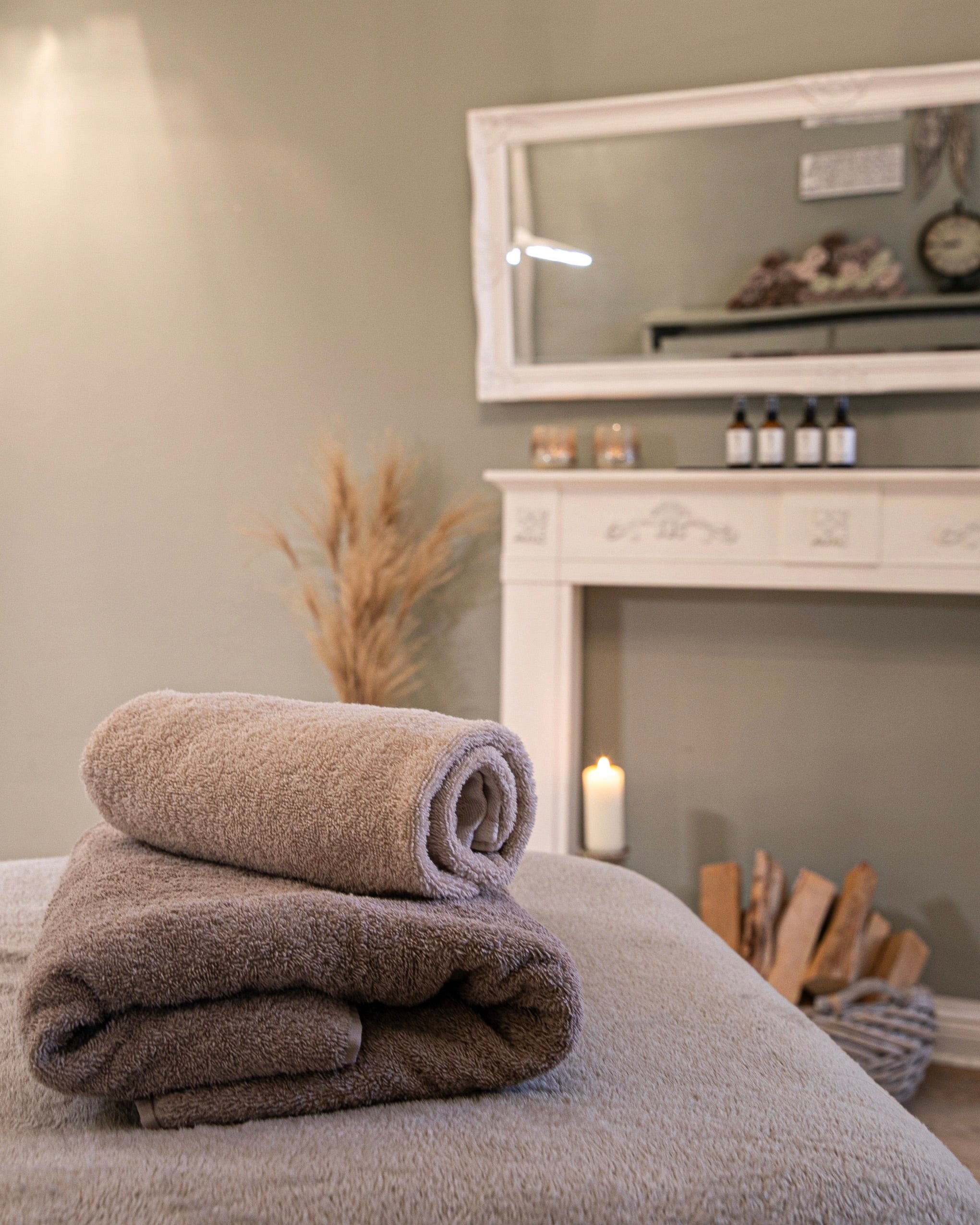 WELLNESS MASSAGES
Full-body massages, hot stone, anti-stress massages, reflexology massages, signature massages.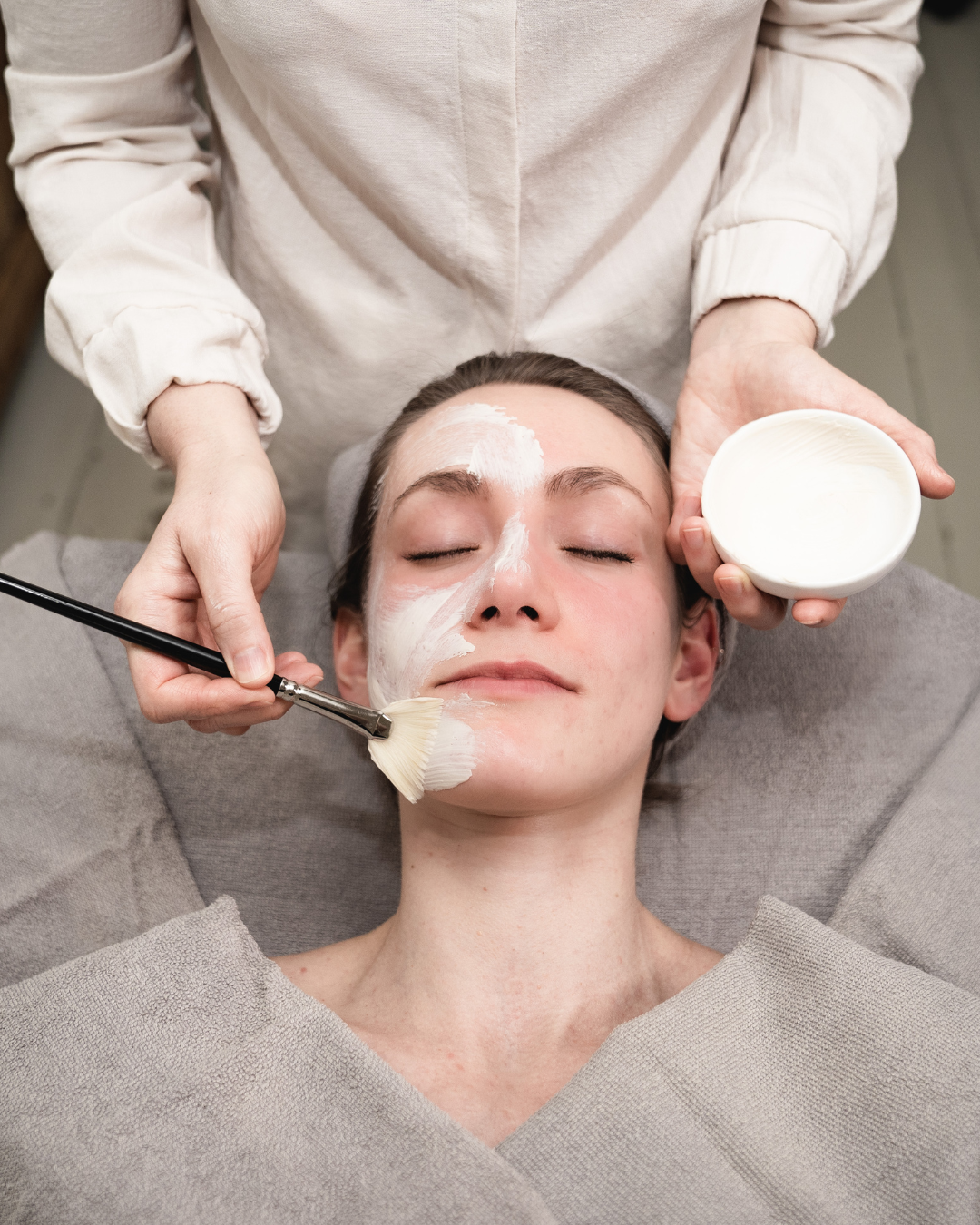 extras
Additional serums based on individual needs, eyelash tinting, eyebrow tinting, eyebrow correction.
SAINT CHARLES COMPLEMENTS BERLIN
Discover the Saint Charles
Complements
in the neighbouring building of the Saint Charles
Pharmacy
at Pariser Straße 21. In light-filled rooms, we have brought together exclusive organic beauty products, natural cosmetics and lovingly selected fragrances, as well as jewellery and other hand-picked accessories in a relaxed atmosphere. Here you can find a variety of the products that are used during our treatments and purchase them for your own daily care routine.