NATURAL
Our Saint Charles products are predominantly based on natural ingredients from the local plant world.
PROVEN
Our tried and tested recipes from the pharmacy have been created over many years with a great deal of passion. Tested by our pharmacists and combined with the latest findings for holistic health.
SUSTAINABLE
For our products, we use over 95% brown or violet glass bottles. Our shipping is 100% plastic-free and climate-neutral. Right to the Roots.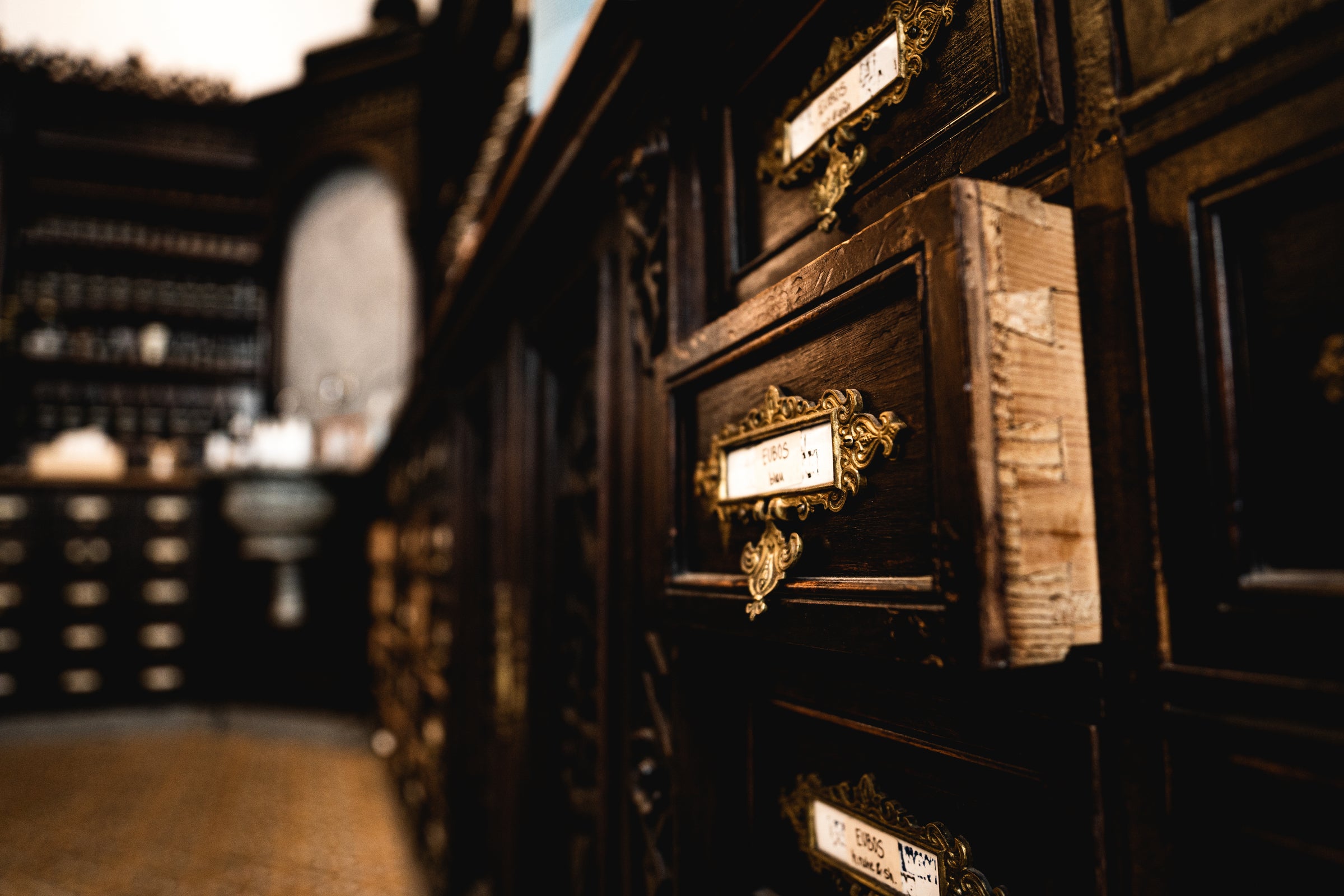 SAINT CHARLES
OUR PHILOSOPHY
The historic Saint Charles Apothecary exists since 1886 in Vienna and is the scientific and ethical backbone of Saint Charles. All Saint Charles products are based on the teachings of Traditional European Medicine (TEM) in combination with the latest findings in naturopathy. In developing them, we pursue our passion for high-quality, sustainable and effective natural remedies and cosmetics.
SAINT CHARLES
HERBAL REMEDIES
Our range of Herbal Remedies includes dietary supplements, herbal oils and herbal teas. The traditional recipes come from our pharmacy in Vienna. They are constantly being further developed by our pharmacists.
SAINT CHARLES APOTHEKER WERMUT
DRINK RECIPES
We offer all interested parties exclusive mix suggestions with our vermouth tonic, made from over 20 regional herbs from wild collection. Whether invigorating, strengthening concentration, calming or regenerating, we have the right drink for every need.