NATURAL
Our Saint Charles products are predominantly based on natural ingredients from the local plant world.
PROVEN
Our tried and tested recipes from the pharmacy have been created over many years with a great deal of passion. Tested by our pharmacists and combined with the latest findings for holistic health.
SUSTAINABLE
For our products, we use over 95% brown or violet glass bottles. Our shipping is 100% plastic-free and climate-neutral. Right to the Roots.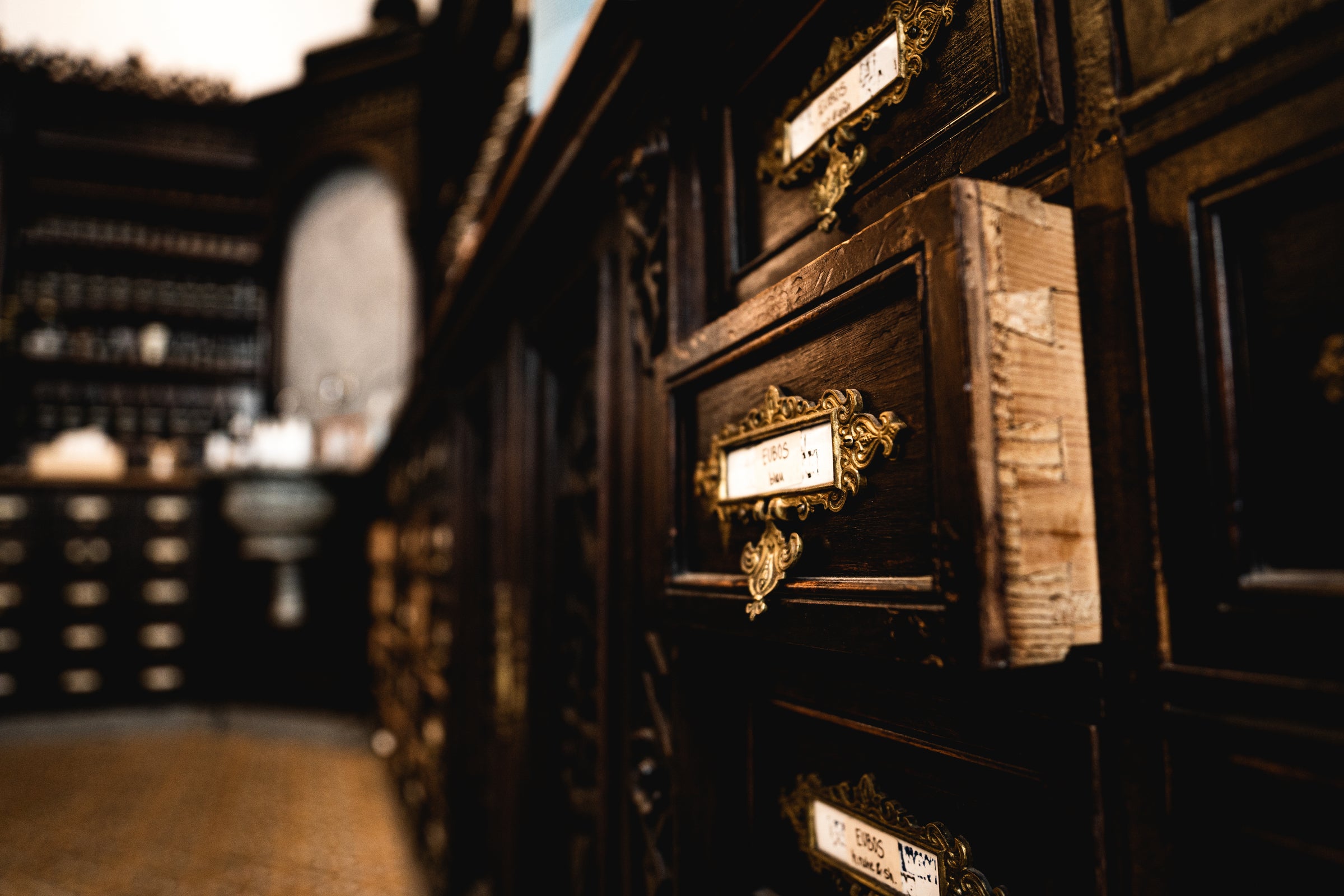 SAINT CHARLES
OUR PHILOSOPHY
The historic Saint Charles Apothecary exists since 1886 in Vienna and is the scientific and ethical backbone of Saint Charles. All Saint Charles products are based on the teachings of Traditional European Medicine (TEM) in combination with the latest findings in naturopathy. In developing them, we pursue our passion for high-quality, sustainable and effective natural remedies and cosmetics.